International
"WBL was able to provide us with excellent contacts and planning capabilities in all the countries in which we do business, just like the Big Four firm we formerly used."

- President of a medical equipment manufacturer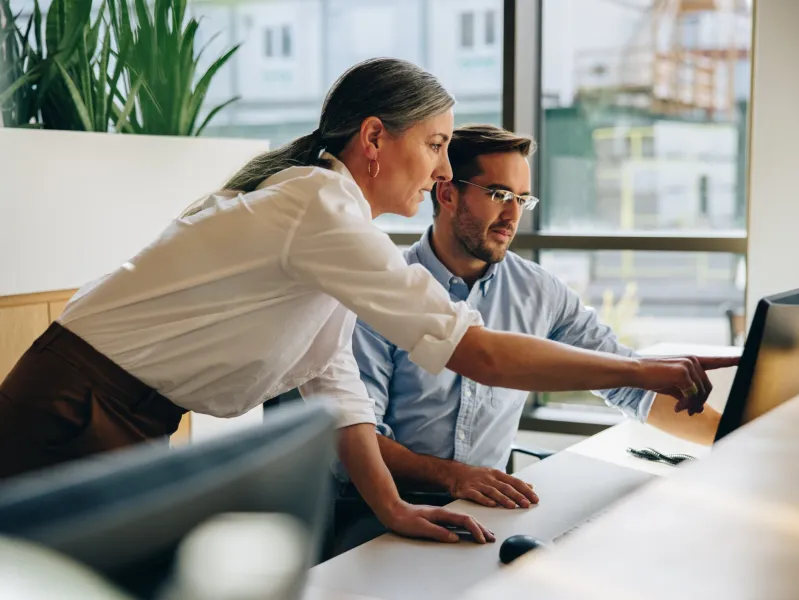 Get the personalized service of a next-door firm
Going global brings you a world of growth opportunities—and challenges. Companies operating in the international marketplace need advisors who understand regulations and business practices in foreign and domestic markets as well as the potential tax and other implications of each business decision:
International transactions are closely scrutinized by the IRS, whether the business is based in the United States or abroad
Significant penalties can be levied for failure to comply with strict rules governing reporting of foreign assets and income
Local and foreign governments offer myriad incentives and credits
Expat and foreign employees must carefully comply with tax filing requirements
Entities in transition must plan for proper structuring
Russell Bedford International
Doing business throughout the world

WBL's International Practice provides tax and other business assistance to local, national and international clients doing business throughout the world. Our in-house experts leverage our affiliation with Russell Bedford International (RBI), a global network of independent accounting and business advisory firms, to provide relevant, actionable business advice to clients here and abroad.
Connect With WBL
Get customized strategies and personal attention to catch what others miss, reduce your risk and grow your wealth.
Foreign Taxpayers Resource
Read our blog post, Foreign Taxpayers and Resident Status: Strategies to Minimize Your Tax Liability