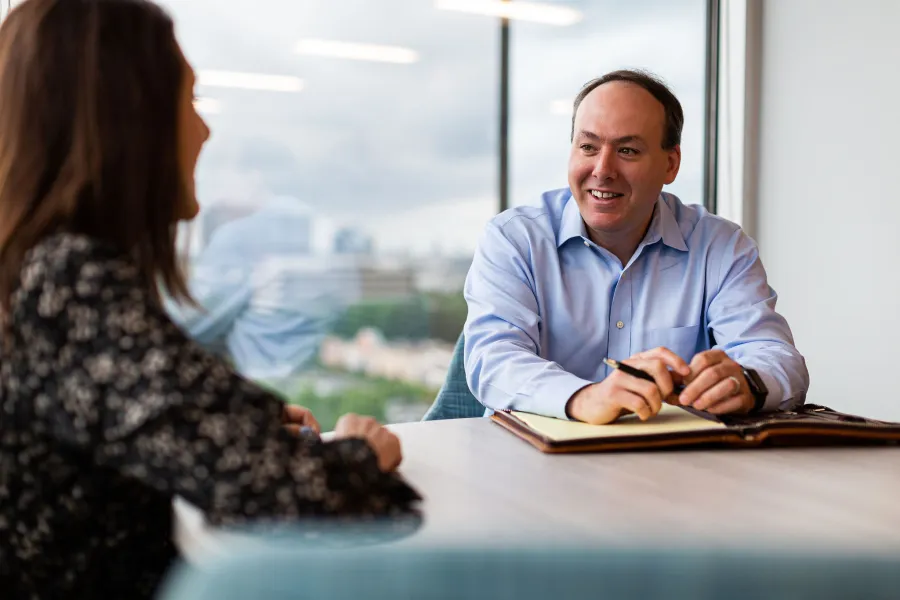 People you trust.
Answers you need.
Our Vision
We believe in contributing to our community by supporting and empowering businesses, nonprofits and individuals to achieve their goals.
Our Mission
WBL is a CPA firm that looks beyond the numbers, looks out for issues, and always looks out for you. We dig into the details and provide real-time, actionable insights that drive your objectives and mitigate risk. We believe our expertise only helps you if it is readily shared and accessible. That's why our team is always available and personally invested, the way a great business partner should be.
Our Core Values
WBL's core values define our culture and shape the way we do business. We EMPOWER each other and our clients to achieve success.
Ethics - We uphold the highest ethical standards through honesty, integrity, respect and social responsibility in all that we do professionally and personally.
Merit - We value and reward quality, skill, initiative, a thirst for knowledge, client and community service, diverse experience and a drive to become better.
Passion - We challenge, support, collaborate, celebrate and learn from each other as we listen to, engage with and encourage our clients to reach their full potential.
Openness - We maintain open doors and open minds, encouraging the respectful sharing of ideas and two-way, transparent communication with our clients and our fellow associates.
Work/Life Balance
- We give our associates the structure, tools and flexibility necessary to promote high morale, efficiency, exceptional client service and a pleasant work environment without undue personal sacrifice.
Employee Ownership - We take the initiative to understand and advocate for our clients' and our associates' needs, to do what's in their best interest, to hold ourselves accountable and to add value at every opportunity.
Relationships - We build strong relationships with clients and foster camaraderie with each other through careful listening, thoughtful discussion, generosity, transparency and collaboration.