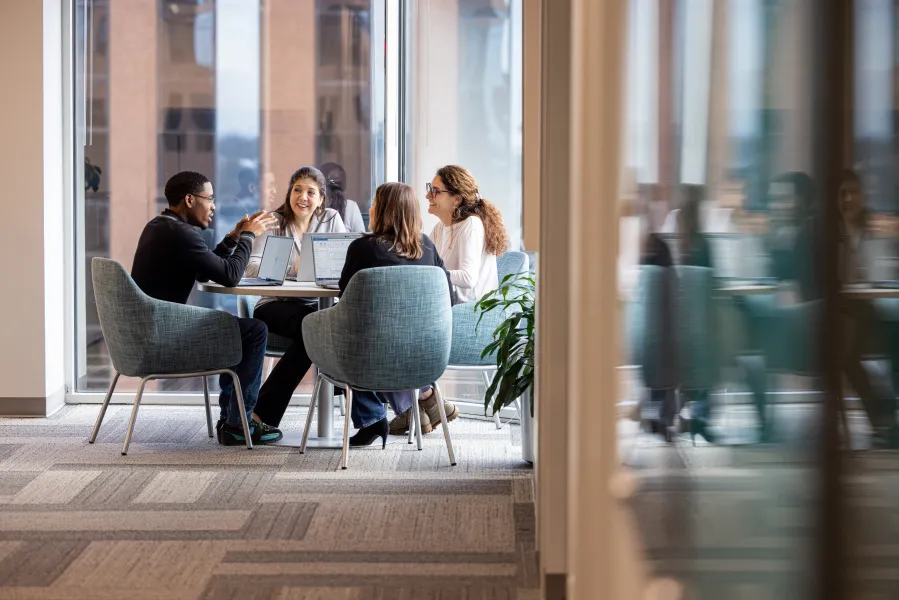 Trusted data for better decision making
Get the answers you need
Your financial data is a goldmine for your business. Management, investors and lenders rely on your financial information to understand current operations, plan for the future and determine the risks and benefits of committing funds. WBL's Assurance Services team understands your business, your industry and the needs of reviewers who request your financial data. We go beyond the numbers to help you determine the level of assurance that's right for you, right now and in the future. What level of assurance will best meet your needs?

Audits
An audit is the highest level of assurance, providing you with peace of mind that your financial reporting can withstand scrutiny during a bank audit or due diligence by a potential investor. WBL tailors our audit procedures and testing to ensure that your financial reporting is free of material misstatements, while minimizing disruption to your staff and daily operations. We focus on your company's internal controls over financial reporting, providing recommendations to strengthen procedures and establish controls to protect you in the future.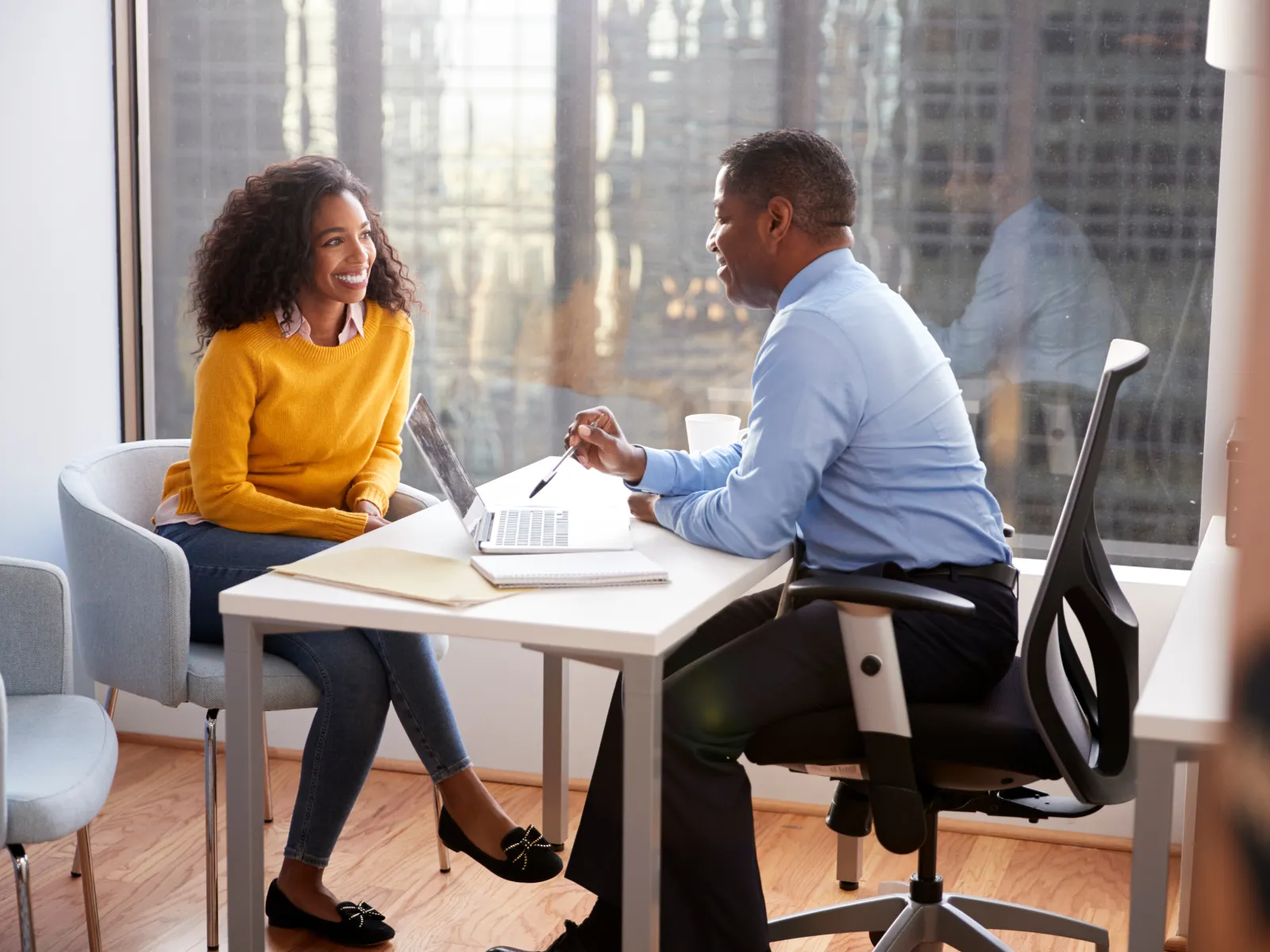 Connect with WBL
Get customized strategies and personal attention to catch what others miss, reduce your risk and grow your wealth.
Reviews
Many financial institutions and other stakeholders accept a review in lieu of an audit, saving you time and money. With a review, your financial statements are analyzed using inquiries and analytical procedures as well as our understanding of your industry, your business, the applicable accounting guidance and financial reporting rules. There is no detailed testing or review of your internal controls. You receive assurance that nothing in your financial statements requires material modifications to be in accordance with accounting standards.

Employee Benefit Plan Audits
Protect the promise you made to your employees. If more than 100 employees participate in your benefit plan, you may be required to have it audited. A full or limited-scope employee benefit plan audit gives you and your employees assurance that the assets are being reported accurately. It also can provide valuable practical advice to improve plan administration, address challenges, identify opportunities and develop solutions. WBL is well versed in the special auditing standards and rules that apply to 401(k) and 403(b) plans, defined contribution plans, employee stock ownership plans (ESOP), and pension plans. A high-quality audit from WBL helps you protect the financial integrity of your benefit plan.