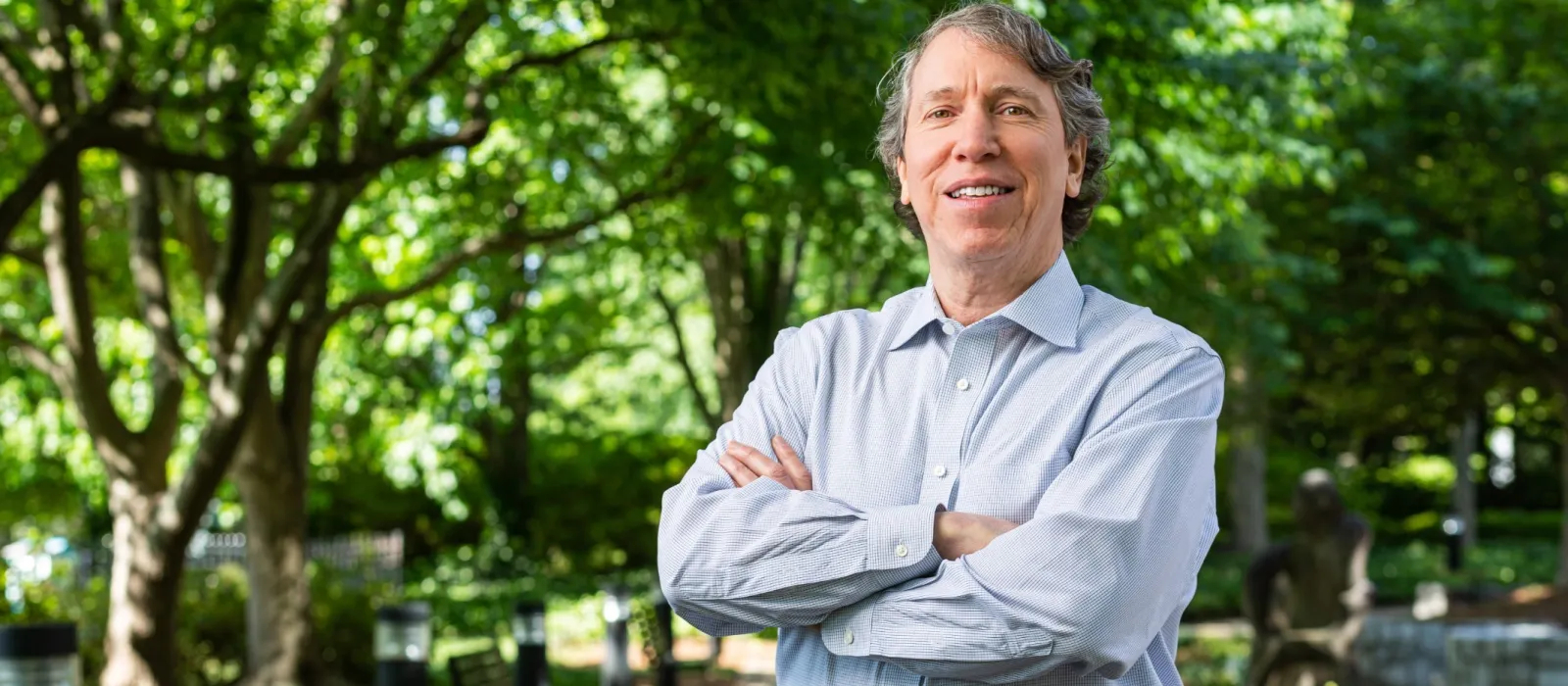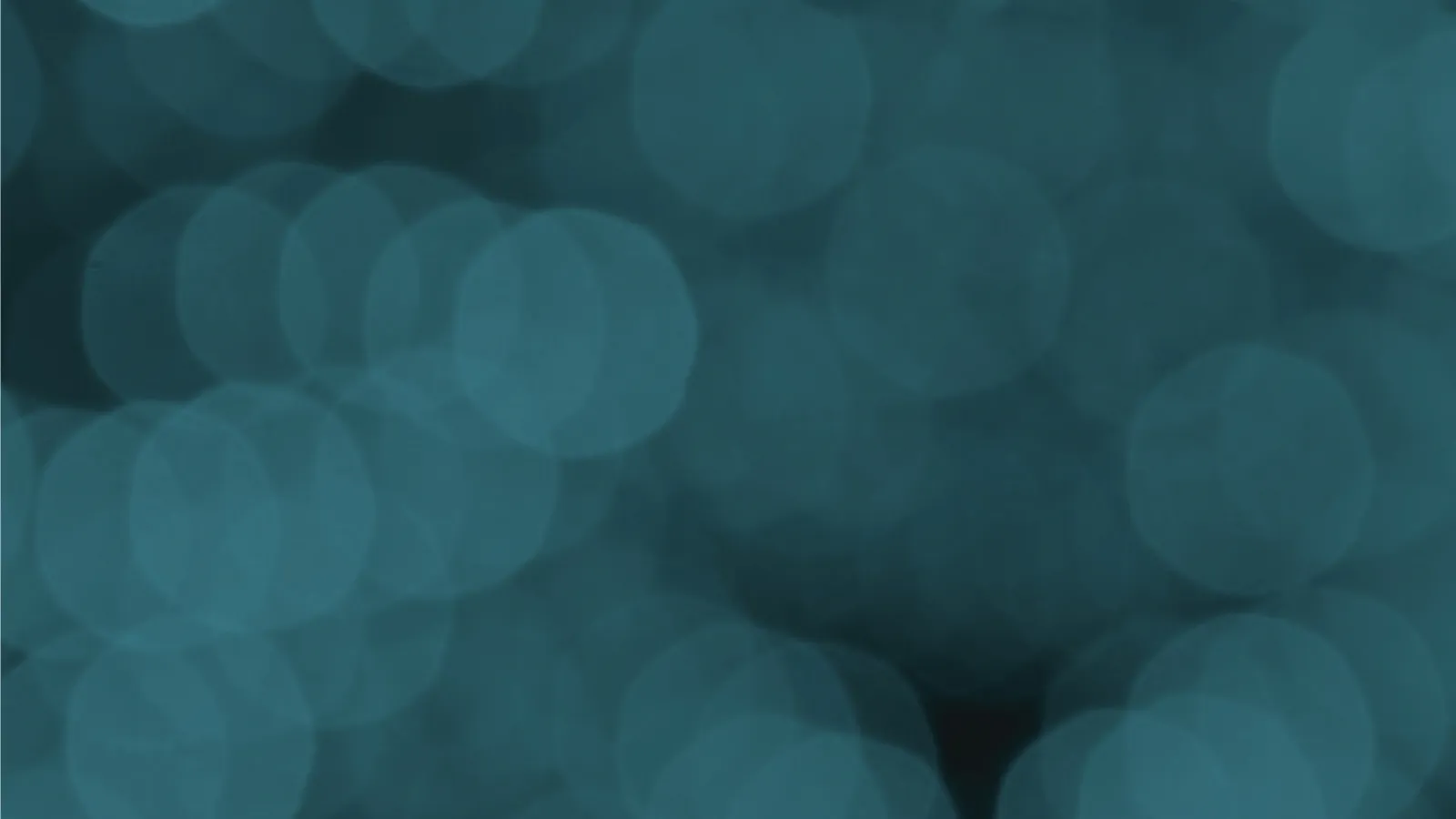 Steven G. Horn, CPA
Director of Tax Planning and Compliance, Co-leader of International Practice
Since joining the firm in 1992, Steve has provided tax planning and return preparation services for corporations, individuals, partnerships, estates and trusts with an easy smile, charm and a quick wit. His specialties include performing ASC 740 calculations for public and large private companies and developing tax strategies for closely held businesses, as well as serving as trustee and assisting high net worth families in meeting their goals.
Steve is the director of the firm's Tax Planning and Compliance Services department. He is the author of the firm's periodic tax planning updates and previously served on the Editorial Advisory Board of the Harcourt Brace Publication, CPA Internet Connection. Steve is also a frequent lecturer and guest speaker at universities, international conferences and professional associations. Prior to joining WBL, he spent seven years with the international accounting firm Price Waterhouse (now PwC) in Atlanta.
Steve is an entrepreneur at heart and has been since starting a paper route when he was nine. He's also musical, playing clarinet and saxophone in pep and marching bands while in college. When not serving as a trustee or entertaining his staff with funny stories or jokes, Steve plays, coaches and watches basketball or plans his next family adventure.
Steve lives in Sandy Springs with his wife, Esther. They enjoy spending time with their daughters Erin, Jamie and Rebecca, and sons-in-law Evan and Zach.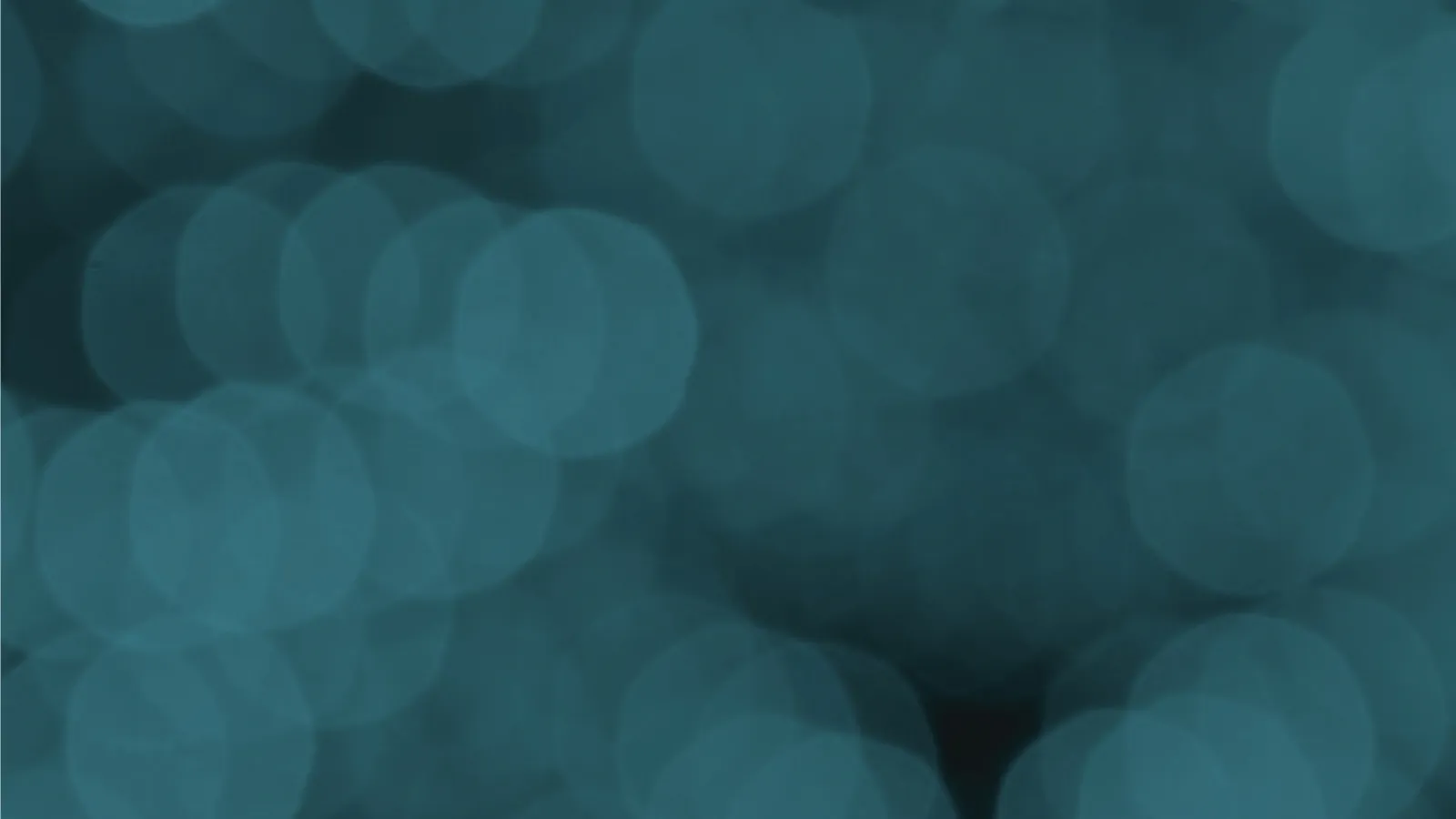 "As a tax and business advisor at WBL, I get to make a real impact on people's lives in so many ways: helping them save money by reducing their tax burden, helping with important strategy decisions, working with families to make plans for the future, acting as a trustee or executor, and everything in between."

Education
University of Tennessee
Master of Accountancy
Bachelor of Business Administration
Memberships
Atlanta Estate Planning Council
North Atlanta Tax Council, Board of Directors
American-Israel Chamber of Commerce, Executive Committee Member and Treasurer
Russell Bedford International, Board of Directors and Tax Services Group Member
Philanthropic Advisor Leadership Institute, Graduate and Member
North Fulton Jewish Center, Founder, Past President and Treasurer
The Epstein School, Past Board and Finance Committee Member
American Institute of Certified Public Accountants
Georgia Society of Certified Public Accountants