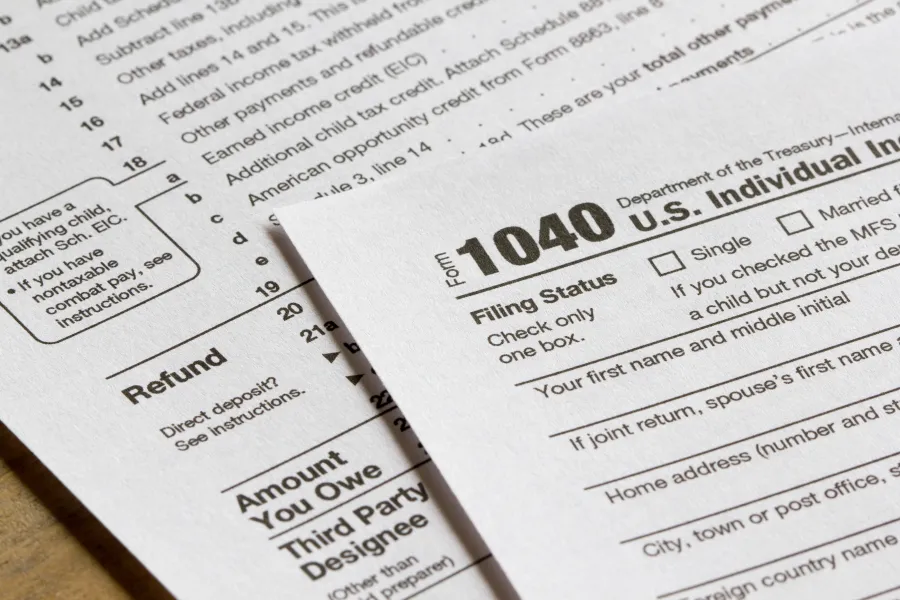 Get customized strategies and personal attention
A successful tax strategy is more than an accurate return, filed on time. It is as much about your relationship with your accountant as it is about the tax code. You need to know that every opportunity to reduce your tax burden now and in the future has been considered and have confidence that you're following all tax laws and regulations. You deserve a seasoned and resourceful advisor who listens to you, understands your goals and can put together a tax strategy that will help you achieve them.

Connect with WBL
Get customized tax strategies and personal attention to catch what others miss, reduce your risk and grow your wealth.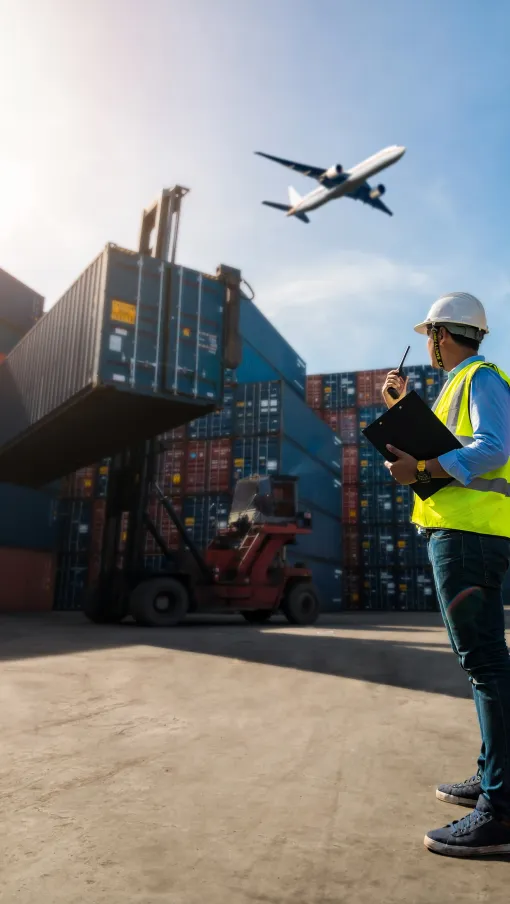 Helping navigate complex laws

International, Federal, State & Local
Understanding and managing the risks, costs and opportunities of international or interstate business can give you a business advantage. WBL helps clients navigate the often complex and constantly changing international, federal, state and local tax laws.
Our tax experts help international companies and domestic businesses with operations outside the United States determine appropriate business entity structure, manage cross-border transfer pricing, balance and report foreign earnings and losses, comply with foreign and domestic reporting requirements for offshore holdings, and identify the tax credits and incentives that are available in different jurisdictions.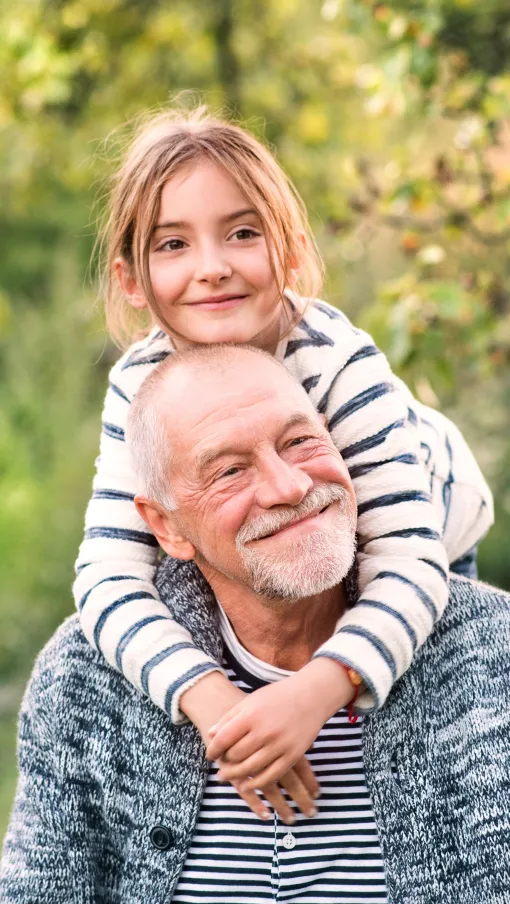 Protecting your family's wealth

Estate & Trust

Protecting your family's wealth takes comprehensive planning. WBL tax experts will work closely with you to:
Develop and implement strategies to minimize estate, gift and transfer taxes.
Deliver effective tax compliance services for estates and fiduciaries.
Customize solutions to meet your financial goals now and in the future.
Create and update a comprehensive financial plan.
Integrate many aspects of your financial life through our Family Office Practice.