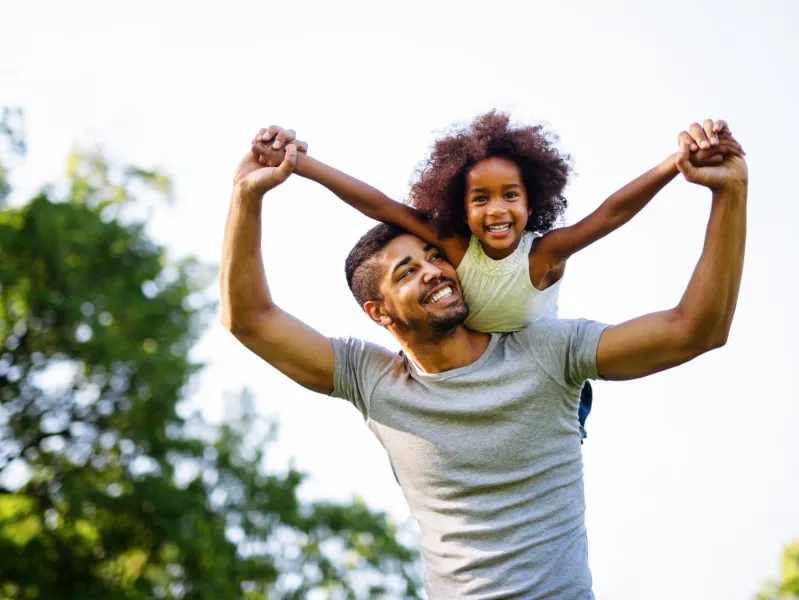 Help you and your family protect your wealth, now and for the future
Get the answers you need
Your success is your legacy to your family and the community. With expert guidance from WBL's advisors, you can protect what you've achieved and plan for a secure future. We'll help you create effective strategies to minimize tax exposure, meet regulatory requirements, and plan for your loved ones' education, your business exit or succession, gifts, philanthropy and the protection of your estate.

Our Services
Our services include business plan preparation, finance consulting assistance, IRS representation, and more:
Connect with WBL
Get customized strategies and personal attention to catch what others miss, reduce your risk and grow your wealth.