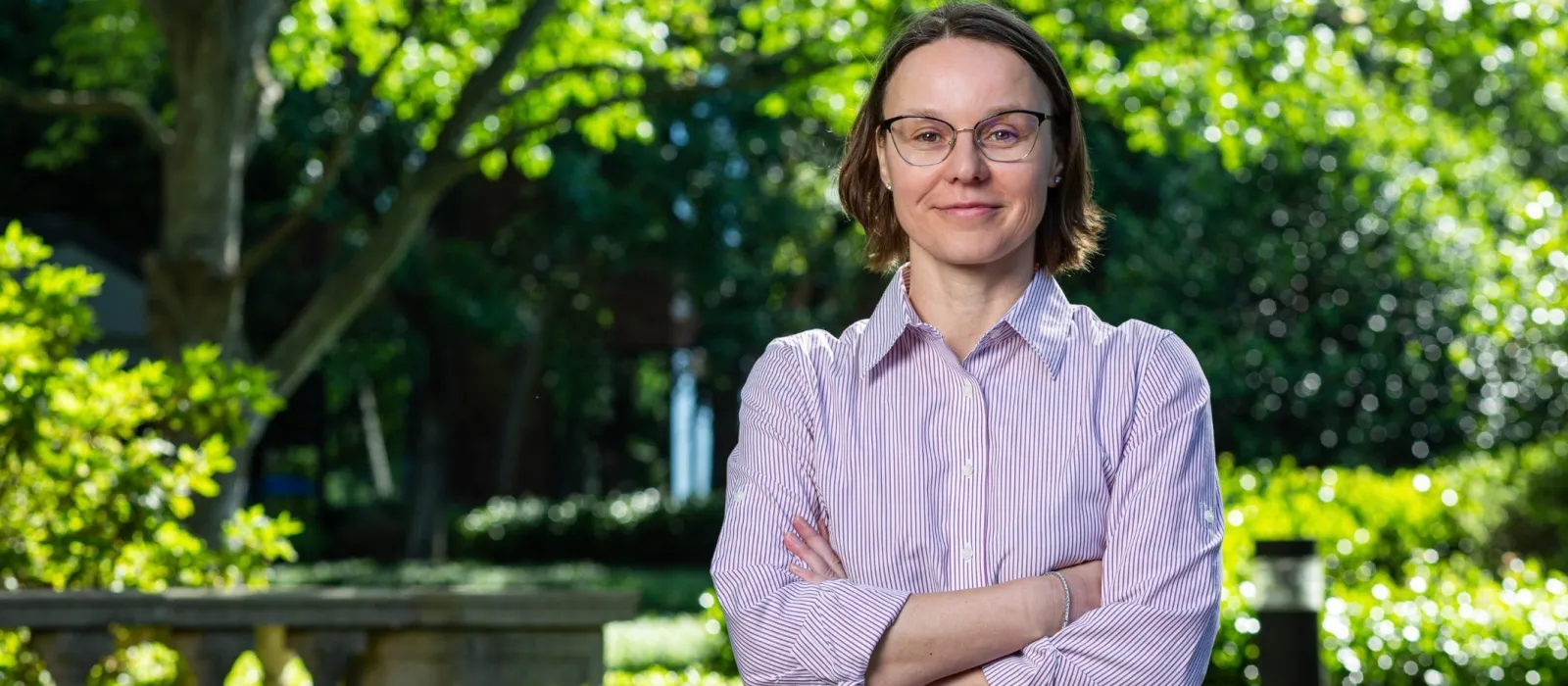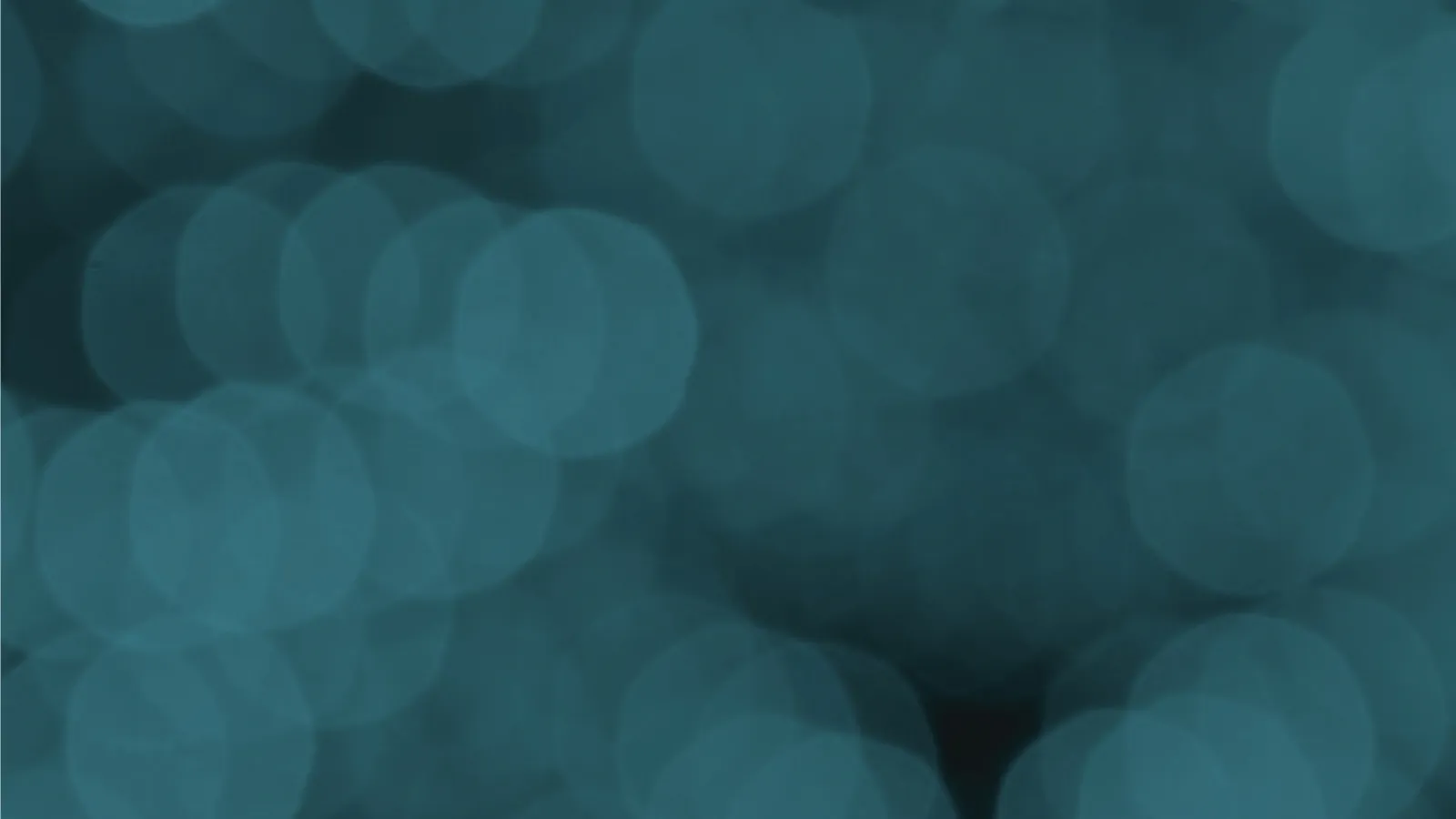 Petra Orquiola, CPA
Director of Assurance Services
Petra is an assurance services partner with WBL and the director of the firm's Assurance Services Practice. She directs all aspects of the firm's audit and assurance services, including preparing and reviewing financial statements and compilations, performing agreed-upon procedures and other special projects.
Since joining the firm as an intern in 2005, Petra has worked with clients in the manufacturing, distribution and staffing industries as well as nonprofit education organizations and associations and ESOP-owned businesses. She also specializes in transaction services, assisting clients with M&A transactions on both the buyer and seller side.
Petra works closely with her audit team and the experts in the firm's other practices to provide outstanding personal service for clients in the areas of financial reporting, tax planning and compliance, general accounting and transaction services. She is also committed to employee satisfaction and retention.
Before joining the firm, Petra worked for Deutsche Steinzeug America (DSA) in Alpharetta and AutoCont CZ in the Czech Republic. She completed her undergraduate studies in just three and a half years while working full time and graduated first in her class.
In addition to her passion for numbers and business, Petra loves to travel internationally; her favorite recent destinations include London, Paris and Prague. A native of Pilsen, Czech Republic, Petra is fluent in both Czech and English. She lives in Alpharetta where she enjoys running, yoga, walking and spending time with her husband, Amiel, daughters Daniela and Alexandra, and the family's three rescue cats.
Education
Georgia State University

Master of Public Accountancy

Bachelor of Business Administration
Memberships
CFO Leadership Council Advisory Board

The Czech and Slovak School of Atlanta, Board Member
GSU Mentor Program, Volunteer
Vistage
GSU Alumni Association
American Institute of Certified Public Accountants

Georgia Society of Certified Public Accountants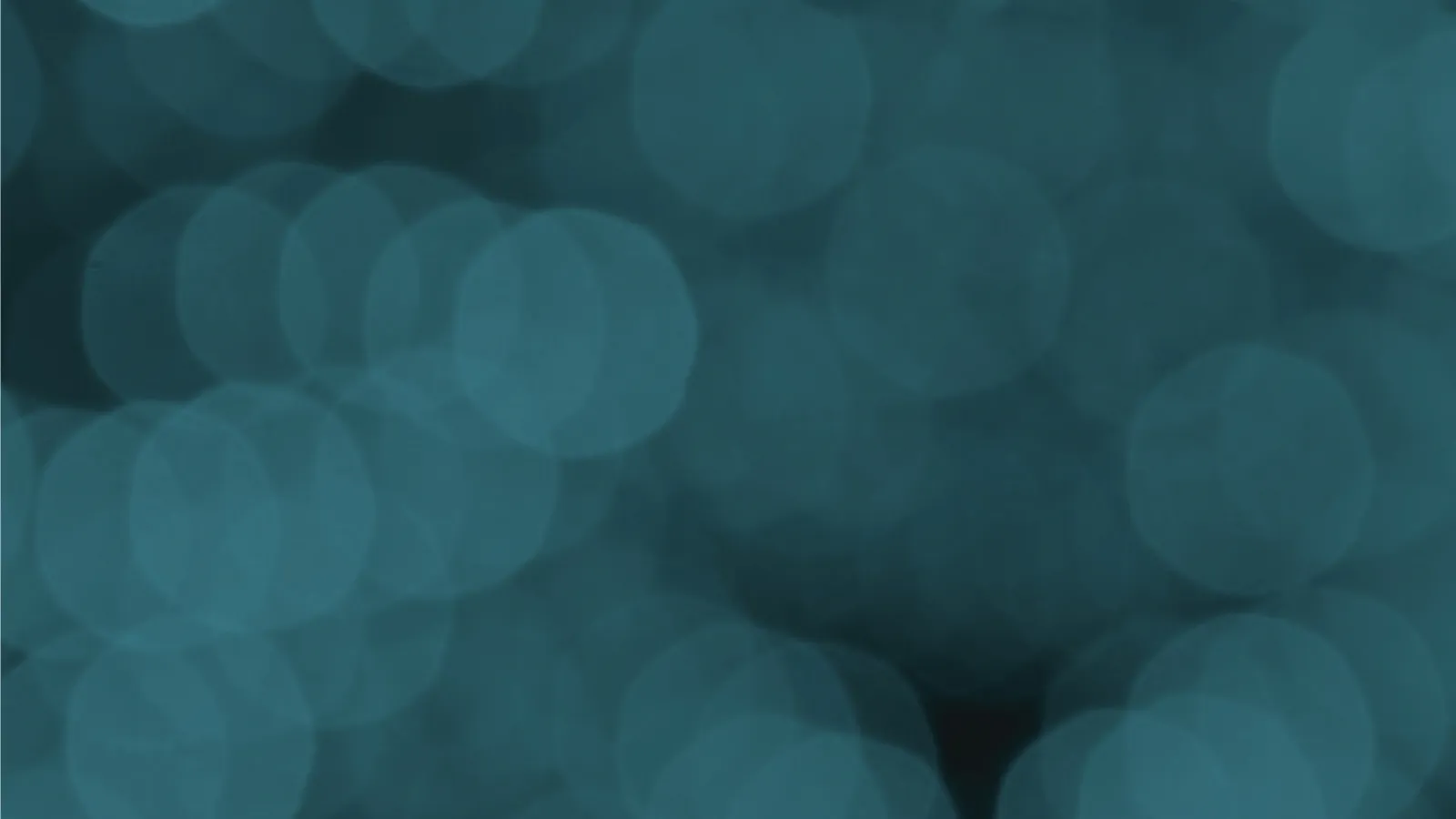 "What sets WBL apart from other firms, large and small, is the sophistication of our clients combined with the hands-on involvement of our partners and senior members of our team. Financial reporting rules are complex and always changing. A company's ability to expand business, grow through acquisition, sell the business or transition wealth from one generation to another often hinges on the quality of the financial reporting and the advice they get from someone they trust. I help clients avoid pitfalls, save time and money, get key information and gain peace of mind."