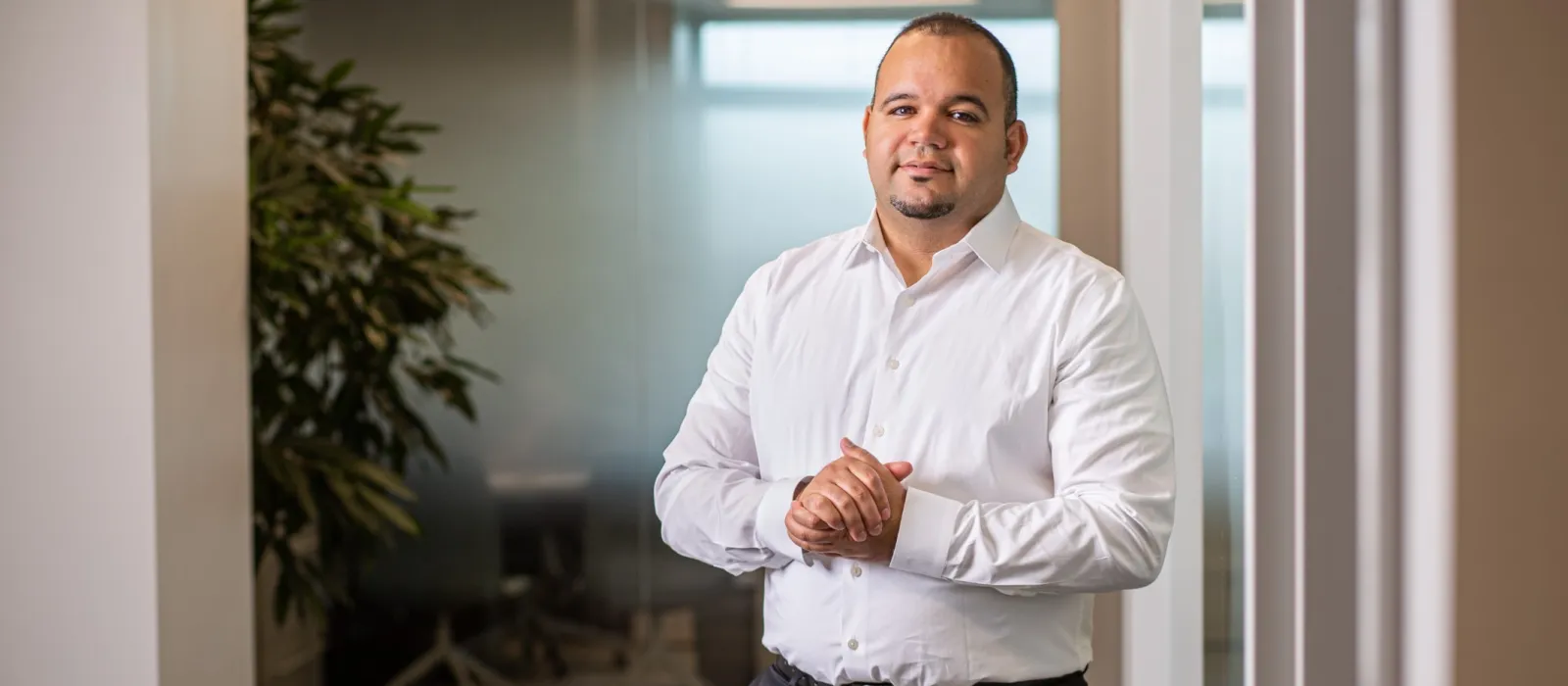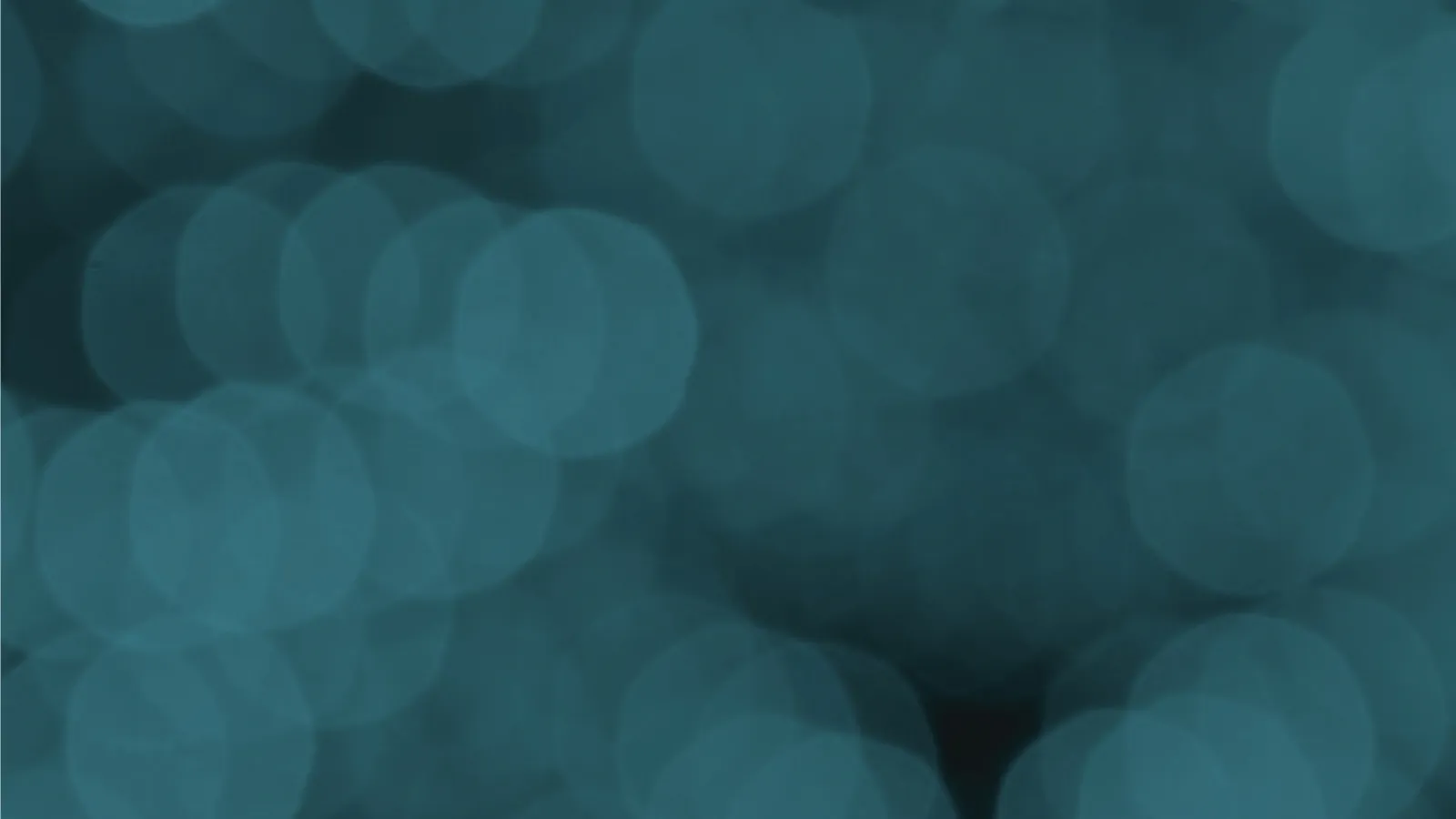 Danny Melo, CPA
Tax Planning & Compliance Services
Danny Melo is a manager in WBL's Tax Planning and Compliance Services department. He assists domestic and international clients in the staffing, real estate, healthcare and professional services industries with annual tax planning and prepares an array of tax returns for partnerships, C corporations and S corporations. He has specific experience serving flow-through entities, estates and trusts.
Originally from the Dominican Republic, Danny moved to the United States as a teenager. His strong work ethic drove him to get his first job at age 15. He worked full time during both undergraduate and graduate school and joined WBL as a staff accountant in 2015 during his last year as a graduate. While attending university, he worked for more than ten years with D4C Dental Brands as a patient coordinator.
Danny has always enjoyed mathematics and solving complex problems, which led him to his career as an accountant. He also enjoys watching and playing sports, traveling, watching movies and listening to pop and Latin music. Danny lives in Lilburn with his wife, Johanna, and their young sons.
Education
Georgia State University
Master of Taxation
Bachelor of Business Administration, Accounting
Memberships
Georgia Hispanic Chamber of Commerce and its Hispanic Young Professionals & Entrepreneurs (HYPE) Group
Georgia Society of Certified Public Accountants
American Institute of Certified Public Accountants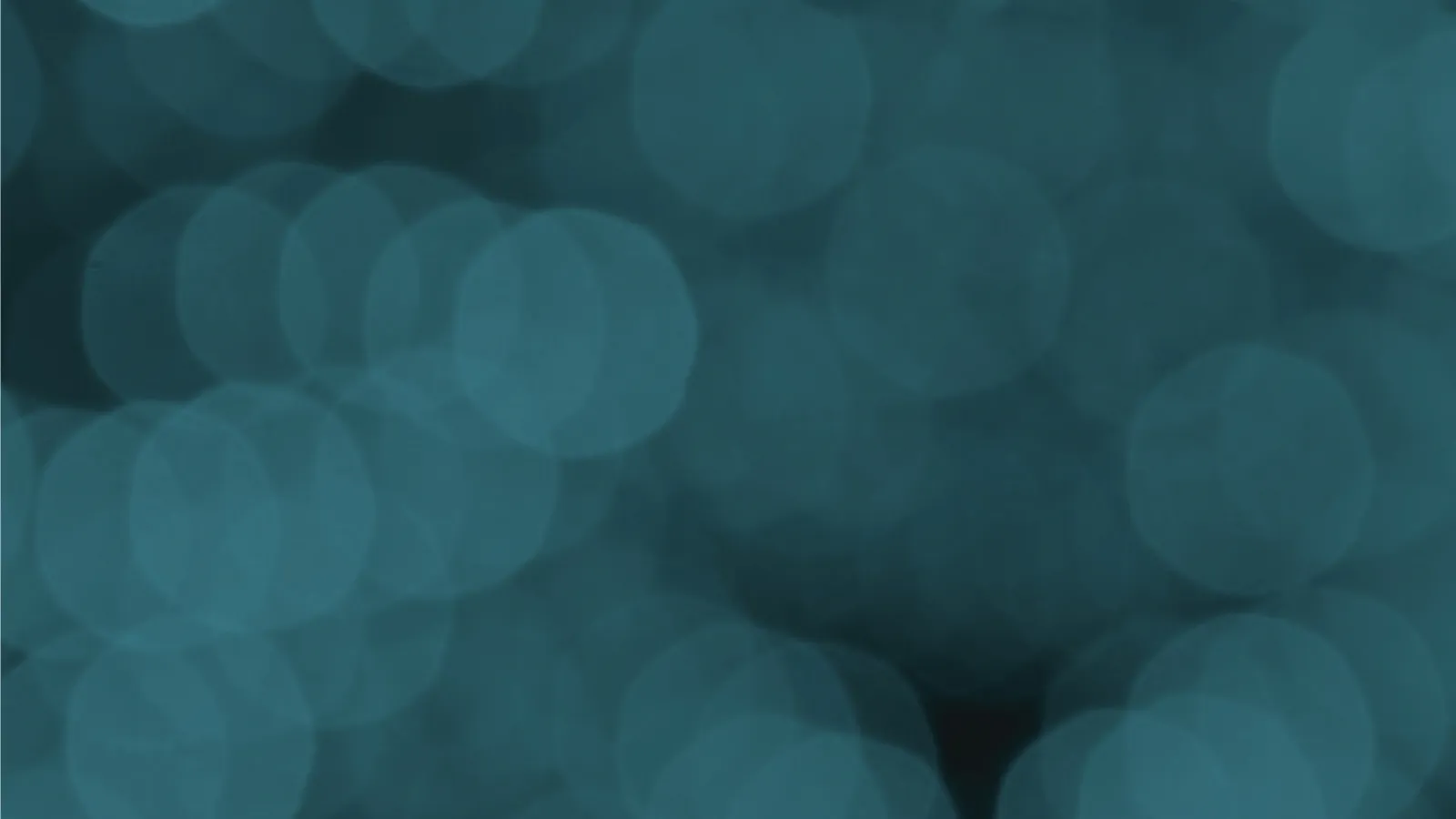 "My favorite quote is, 'Always finish what you start, because when you do, you'll see the benefits of your work.' I decided to join WBL because the firm culture and work ethic was like mine. We commit and follow-through. I really enjoy working with clients to find the best solutions, whether its business entity structure, strategic tax planning or complying with changing tax codes."