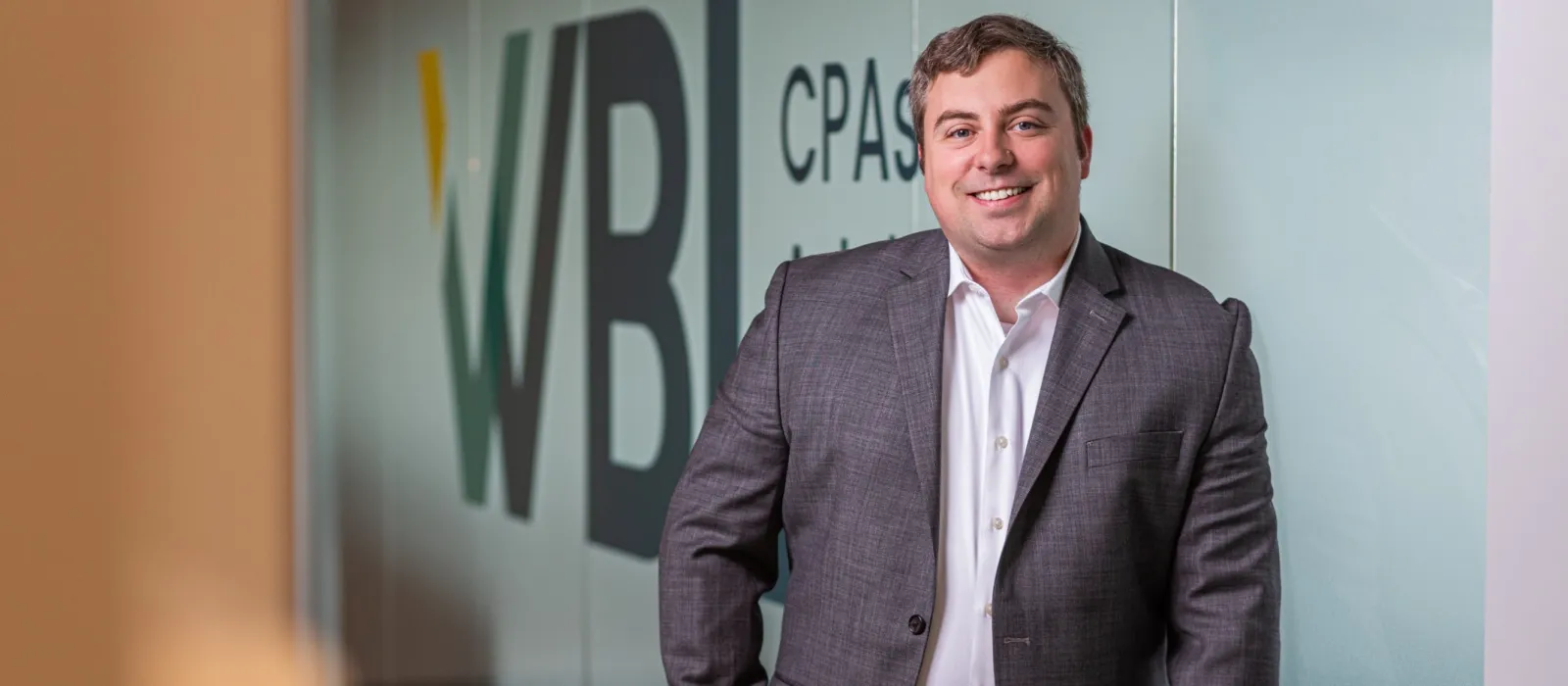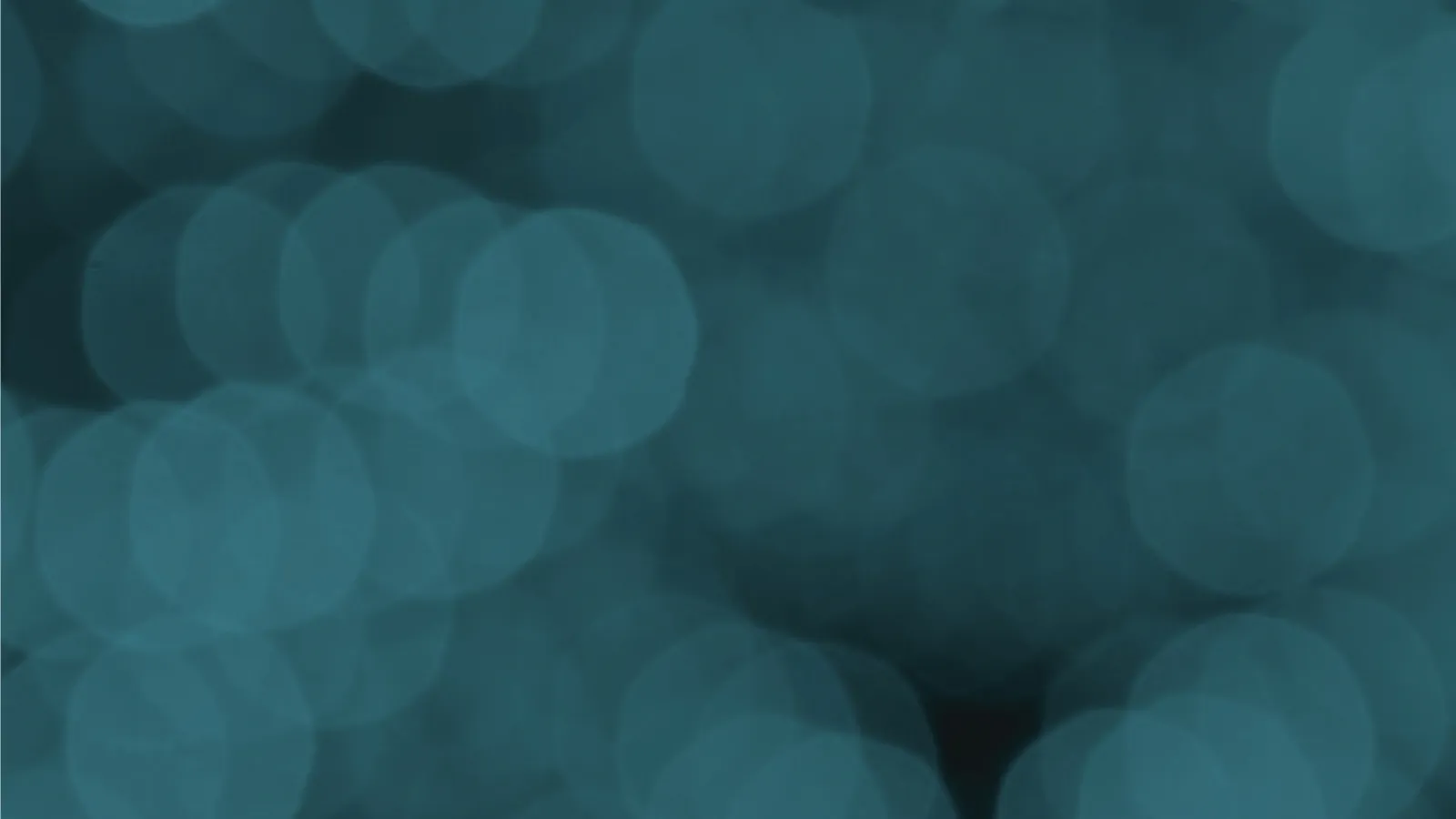 David A. Nash, CPA
Tax Planning and Compliance Services
David is a partner in WBL's Tax Planning and Compliance Services department and a member of the firm's International Practice. He specializes in strategic tax planning and preparation for closely held domestic and international businesses and business owners in the software, technology, manufacturing, distribution, healthcare and professional services industries, and for nonprofit organizations. He has specific experience coordinating tax services, planning and organizing engagements, managing the progress of work, and recommending tax planning strategies.
David has been interested in numbers (and a determined competitor) since he was in kindergarten when his teacher promised to give a paint set to the student who completed the most math problems independently by the end of the year. By mid-year, David had turned in so many math problems that she awarded the prize to him early. It's that determination and commitment to getting things right that informs his client service philosophy.
David was born in Gainesville and grew up in Ellaville, Georgia, where he played center field on the baseball team and recorded stats for the basketball team. In college, he played outfield on the intramural softball team. Before he joined WBL in 2011, David worked for Newell Rubbermaid, The UPS Store and College & Central Bank of Georgia.
David lives in Marietta with his wife, Marissa and their daughters, Maggie, Meredith and Vivian.
Education
Georgia State University

University of Georgia

Bachelor of Business Administration
Memberships
American Institute of Certified Public Accountants
Georgia Society of Certified Public Accountants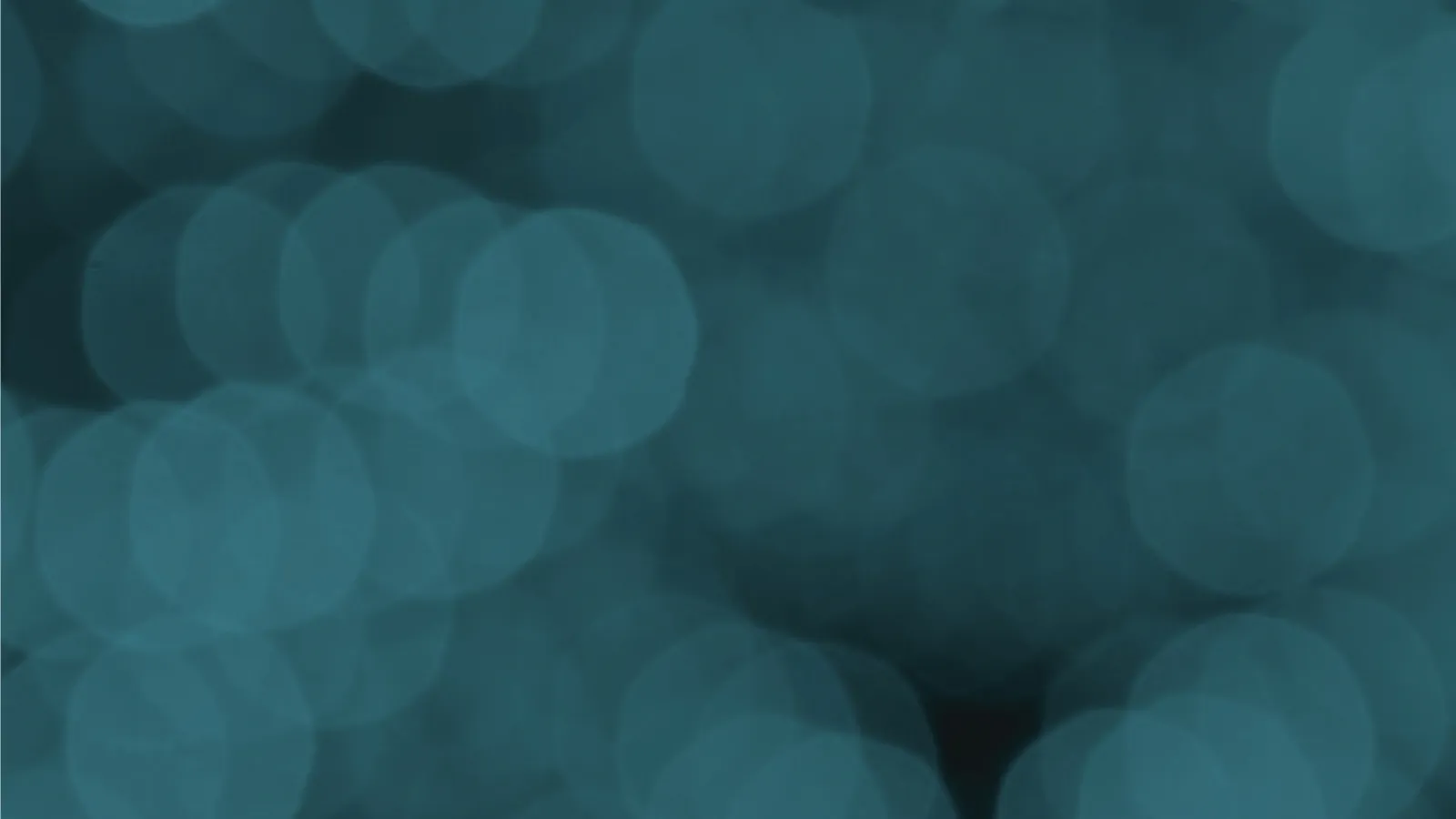 "I love numbers, but they don't tell the whole story. You can't give useful tax advice after a quick look at a P&L statement. I want to understand what you do day-to-day, how you operate, how much you've grown and how fast. When I understand your business, I can work toward the most ideal tax situation for you."