About Our Partnership
WBL CPAs + Advisors leverages our extensive international business experience through our membership in Russell Bedford International (RBI), a Top 20 global network of independent accounting, tax and business consulting firms.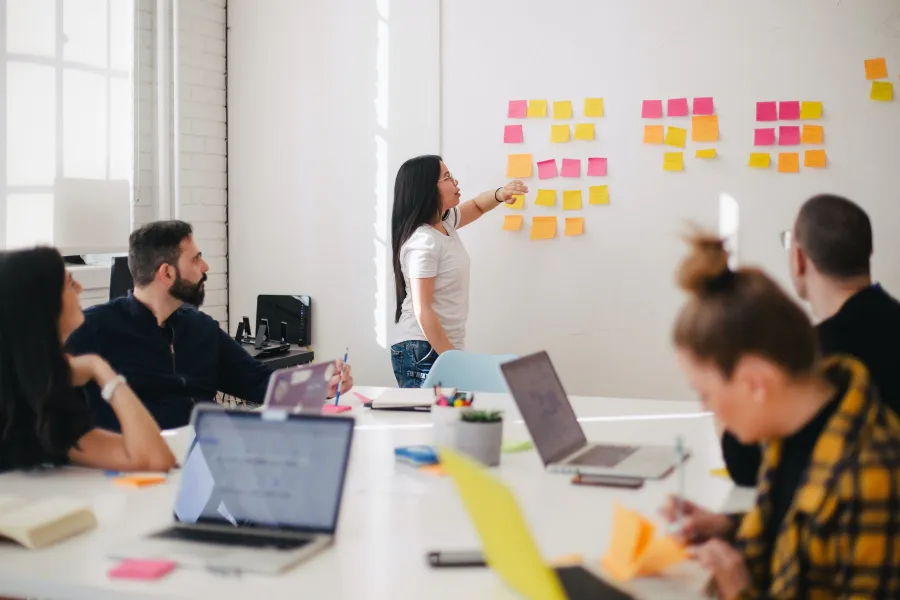 Taking You Further
RBI is represented by some 1,000 partners, 8,000 staff and 350 offices in more than 100 countries in Europe, the Americas, Middle East, Africa, Indian Sub-Continent and Asia-Pacific. It is one of the prestigious members of IFAC's Forum of Firms, recognized as a leader in transnational audits. With WBL and RBI, you have access to worldwide financial and business services with local, in-country expertise anywhere your business takes you.
Cross-Border Services
Watch Global Reach, Local Presence: A short film about Russell Bedford North America's cross-border services.
Wherever you are and wherever you want to go, we are there to help you.
For insights and analysis on global business issues, check out the country and regional Doing Business guides, the International Accounting Bulletin, or read Business World, the Russell Bedford International publication.
Helping to make a difference
Watch how RBI member firms' pro bono work helps communities around the world.