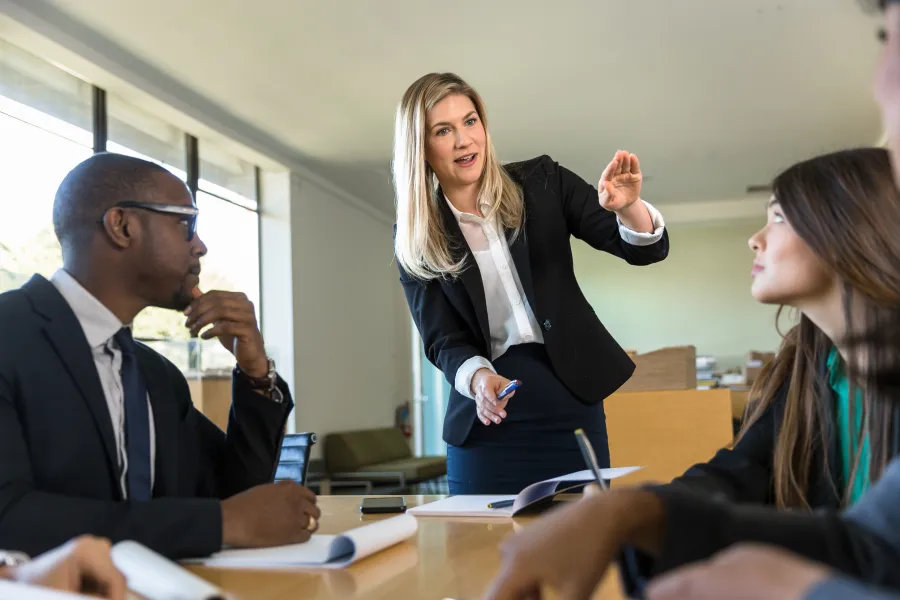 Use for-profit business best practices to help your nonprofit organization excel
Nonprofit organizations face complex social, financial and regulatory challenges. You need to protect your nonprofit status and provide responsible stewardship of your donations, dues or fees. Your organization's board, management, and stakeholders expect transparency, accountability and a commitment to receiving exceptional value for every dollar spent.
When it's time for your organization to upgrade your accounting services, you need a provider that understands your needs and can effectively deliver value through a long-term, trust-based relationship.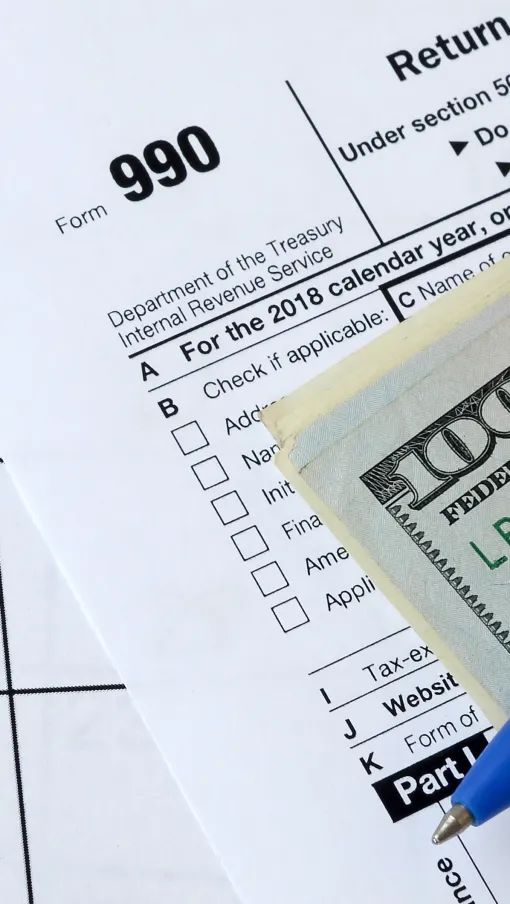 WBL's Nonprofit Practice
WBL's Nonprofit Practice is led by a seasoned team of assurance and tax professionals who guide foundations, associations, cultural organizations, independent schools and community organizations through the often-challenging financial and regulatory landscape. We go above and beyond to add value to your nonprofit organization through:
Thorough, efficient financial statement, Single Audits under Uniform Guidance, endowment, grant, and benefit plan audits delivered on schedule
Accurate and timely preparation of 990 tax forms and other compliance requirements
Accounting for investments, capital or construction projects, unrelated business income, charitable gifts, bonds, and benefits
Tax structure consulting and strategy assessments
Effective approaches to identify and address risk, enhance reporting, streamline operations and improve communication
Coaching for boards and financial teams on best practices, policies and procedures
Special projects
QuickBooks consulting and training
Organization-specific issues (e.g., tuition deposits and unearned tuition at private schools)
Connect With WBL
Get customized strategies and personal attention to catch what others miss, reduce your risk and grow your wealth.
Meet the
Nonprofit Practice Team