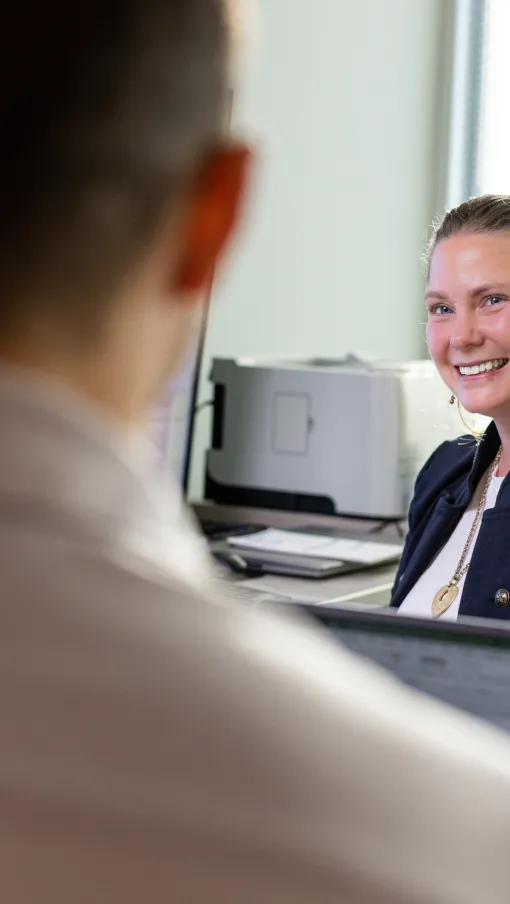 Work with advisors who you can trust to
take you from start-up to exit
While you're focused on building a tech business, do you have someone you trust asking you the right questions? Can your CPA take you from start-up to exit?
Software and tech companies turn to WBL for help when they're developing an initial business concept, securing funding for growth, or preparing a company for a transition. WBL's audit, tax and accounting staff have years of experience helping software, technology, fintech and telecommunications companies achieve their business goals. Work with business advisors who understand the issues and pacing of the software and tech industry and can get you where you want to go.
Connect with WBL
Get customized strategies and personal attention to catch what others miss, reduce your risk and grow your wealth.
More Software & Technology Services
Entity structuring
Cross-border transfer pricing assistance
Executive compensation planning and stock option accounting

Federal, State and Local tax credits and incentives
Valuations of business and intangible assets

Business plan development

Capital-raising

Featured Case Study
Read our case study, Long-term Relationships Result in Higher Profit for Seller.