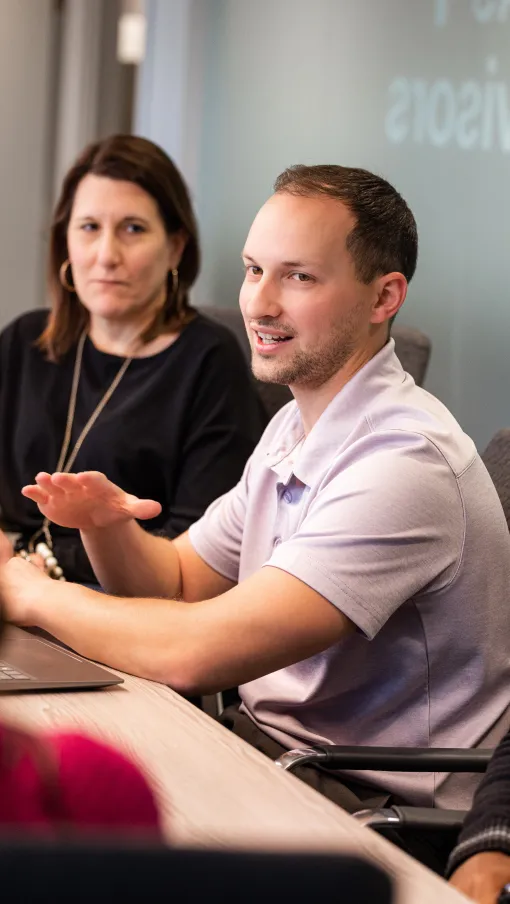 Get accounting and business advice to give your staffing business a strategic advantage
As you're striving to form stronger strategic partnerships with your staffing clients, there is more competition for your talent and more administrative red tape to manage. How do you evaluate the costs and benefits of various strategic options to your bottom line? You need business advisors who understand your business model, have extensive knowledge of tax codes that apply to staffing businesses and can bring you ideas that give your business a strategic edge.

Staffing Industry Specialists for more than 40 Years
WBL is the only accounting, tax, and business consulting firm in Atlanta with more than 40 years of experience specializing in the staffing industry. Our partners and staff are involved with the Georgia Staffing Association. We understand what it takes for a staffing company to grow and thrive. We share those best practices to reduce your costs and boost your profitability, while you focus on delivering value to your customers. Staffing clients turn to WBL when they want to grow through acquisition, structure appropriately for better tax savings, manage day-to-day accounting processes and plan for the future.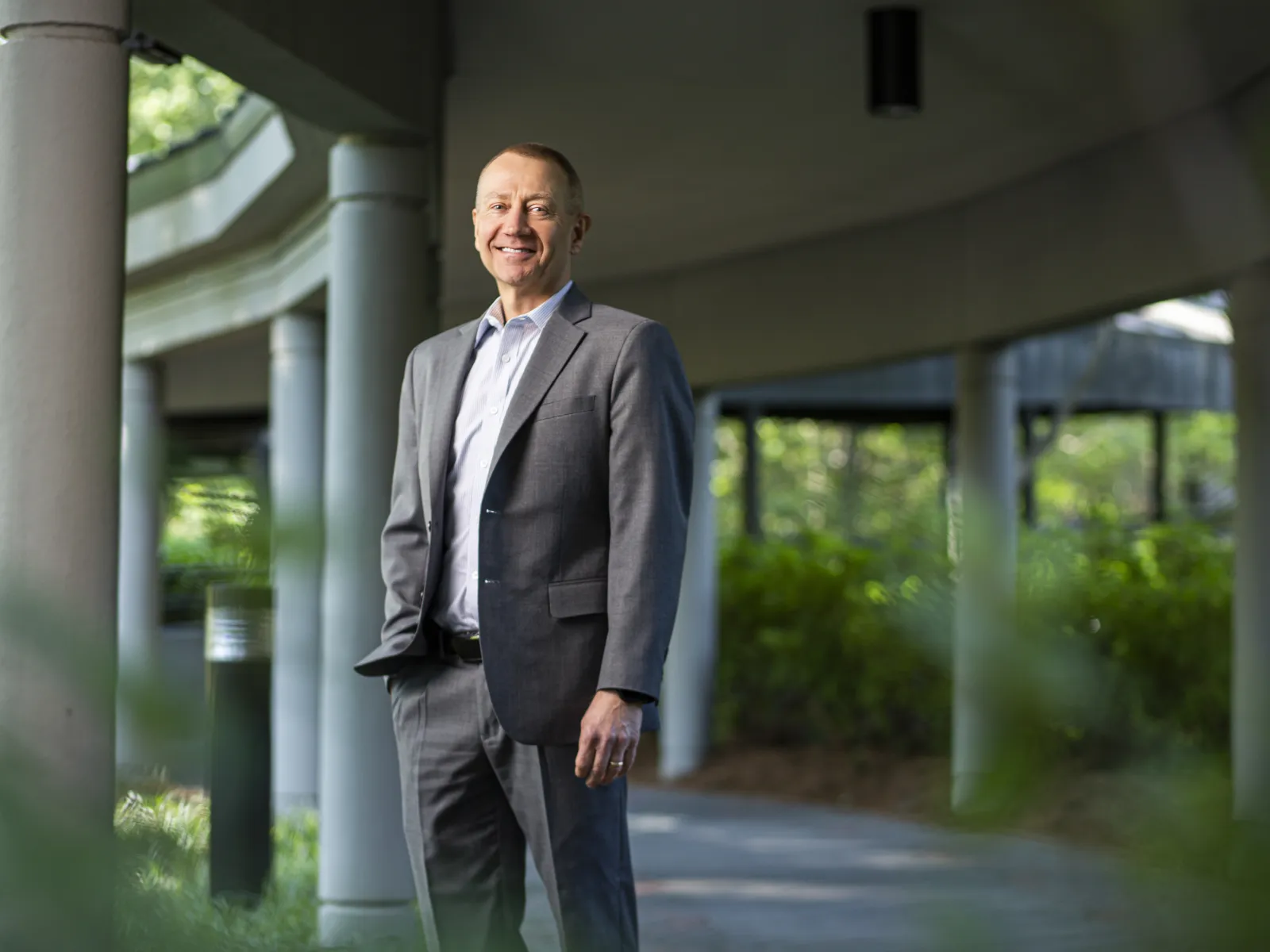 Connect with WBL
Get customized strategies and personal attention to catch what others miss, reduce your risk and grow your wealth.
Other Staffing Industry Services
Establishing or updating of account systems and procedures
Navigating complex federal, state and local tax codes
Structuring solutions
Employee benefit plan consulting
Get Your
Free White Paper
Download Staffing Company Considerations for Implementing New ASC 606-Revenue from Contracts with Customers Rules

Featured
Case Study
Read our featured case study, Nimble, Thorough Response Leads to Successful Transaction.