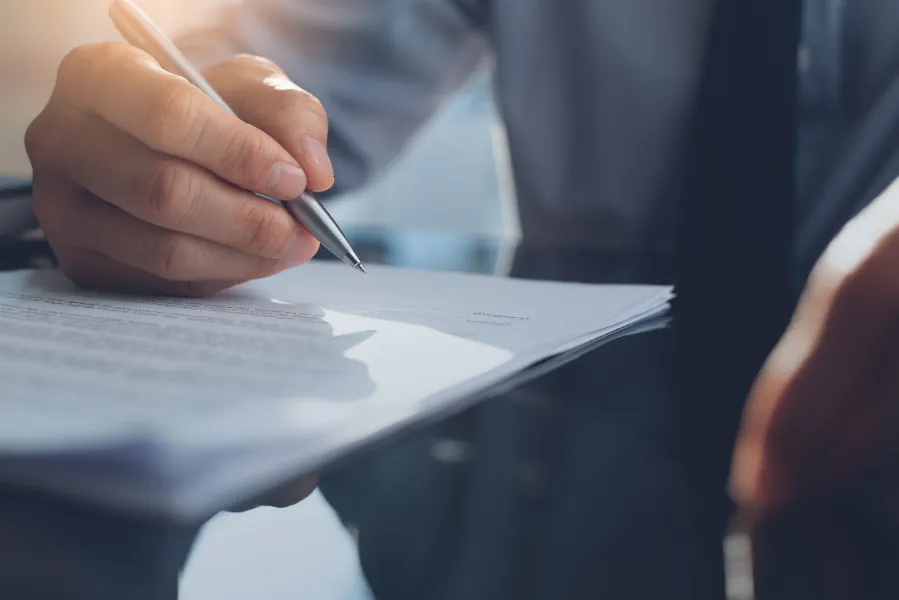 Get information and advice to get the most out of your next deal
When it comes to deals, the devil is in the details. Managing your expectations is as important as managing the deal itself. You need to know that your due diligence has carefully identified and assessed risks, market conditions, value, timing considerations, tax exposure, and your long-term goals.
WBL's Transaction Practice, led by 30-year veteran Bruce Benator, identifies strategies to minimize liabilities and maximize benefits on transactions between $2 million and $100 million. We provide field-tested strategic and financial advice, perform thorough buy-side and sell-side due diligence, optimize deal structure, maximize after-tax proceeds and help negotiate mutually beneficial agreements. You get the relevant information and actionable advice you need to make an informed decision. In short, we'll help you build the best deal possible.
Allow us to customize a transaction approach that's right for you
Review and recommend purchase and/or sale, entity, tax and accounting structure
Prepare or review quality of earnings reports
Review current accountant's workpapers
Evaluate accounting policies and conventions
Evaluate internal controls
Review competency of Finance and Administrative areas and make recommendations
Review current and planned systems capabilities
Identify material related-party transactions
Review margin profitability
Review and evaluate customer and vendor concentrations
Review and analyze EBITDA estimations
Calculate average monthly working capital requirements
Review cash flow cycle
Perform EBITDA to cash-generated reconciliations
Perform industry specific analysis
Review and evaluate tax exclusions, deferrals and exposure risks
Provide tax compliance for income, payroll, property and sales and use
Review and make recommendations on purchase or sale agreement
Provide post-transaction assistance
Assist in negotiation and consensus-building
Consult on exit strategies including restructuring, ESOP, recapitalization, and estate and gift planning
Help identify and analyze financing options
Connect With WBL
Get customized strategies and personal attention to catch what others miss, reduce your risk and grow your wealth.