You need specialized solutions and focused attention to meet the demands of the 21st century marketplace
Manufacturers and distributors face a complex business environment with new global markets and competition, insourcing and outsourcing challenges, a shifting economy, and an uncertain regulatory future. To find and take advantage of opportunities, you need business advisors with a keen understanding of your industry and the skills needed for companies like yours to succeed, here and around the world.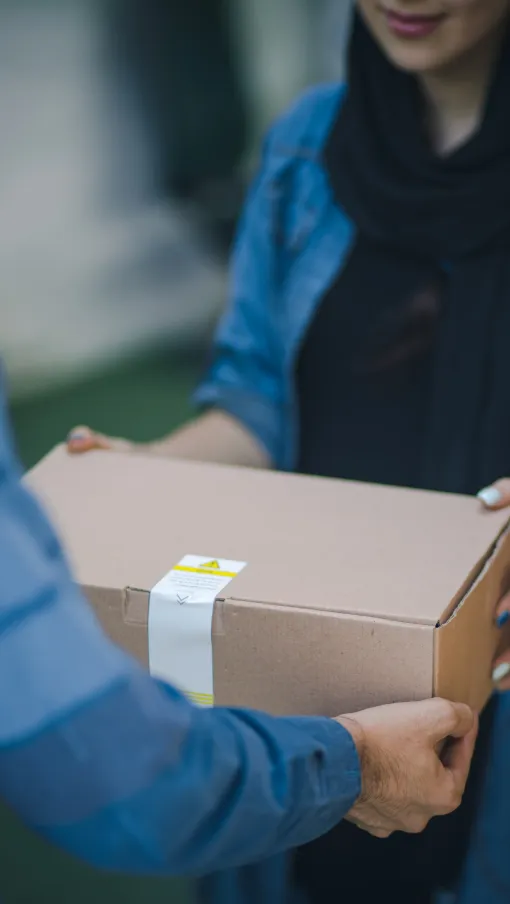 Operate more efficiently
Whether your revenue is $10 million or more than $750 million, you can rely on WBL for help operating more efficiently, complying with regulations, cutting expenses, preparing for growth and breaking into new markets. For more than 40 years we have served local family-owned businesses, national companies operating in the U.S. and abroad, and foreign-based companies operating in North America.

Connect with WBL
Get customized strategies and personal attention to catch what others miss, reduce your risk and grow your wealth.
Our Services
Contact one of our manufacturing and distribution experts to discuss solutions including:

Additional Manufacturing & Distribution Services
Identifying the ideal business structure and location
Multi-state and local tax minimization analysis and compliance
Cost segregation studies
Revenue recognition and lease accounting
Inventory control, purchasing modeling and costing
Internal control analysis and recommendations for improvement
General business consulting
Employee benefit plan consulting
Featured
Case Study
Read our case study, Sale-Side Services Delivers Value in Excess of Fees

Featured
Blog Post
Read our blog post, GA Small Business Save Big with R&D Tax Credits Tax.