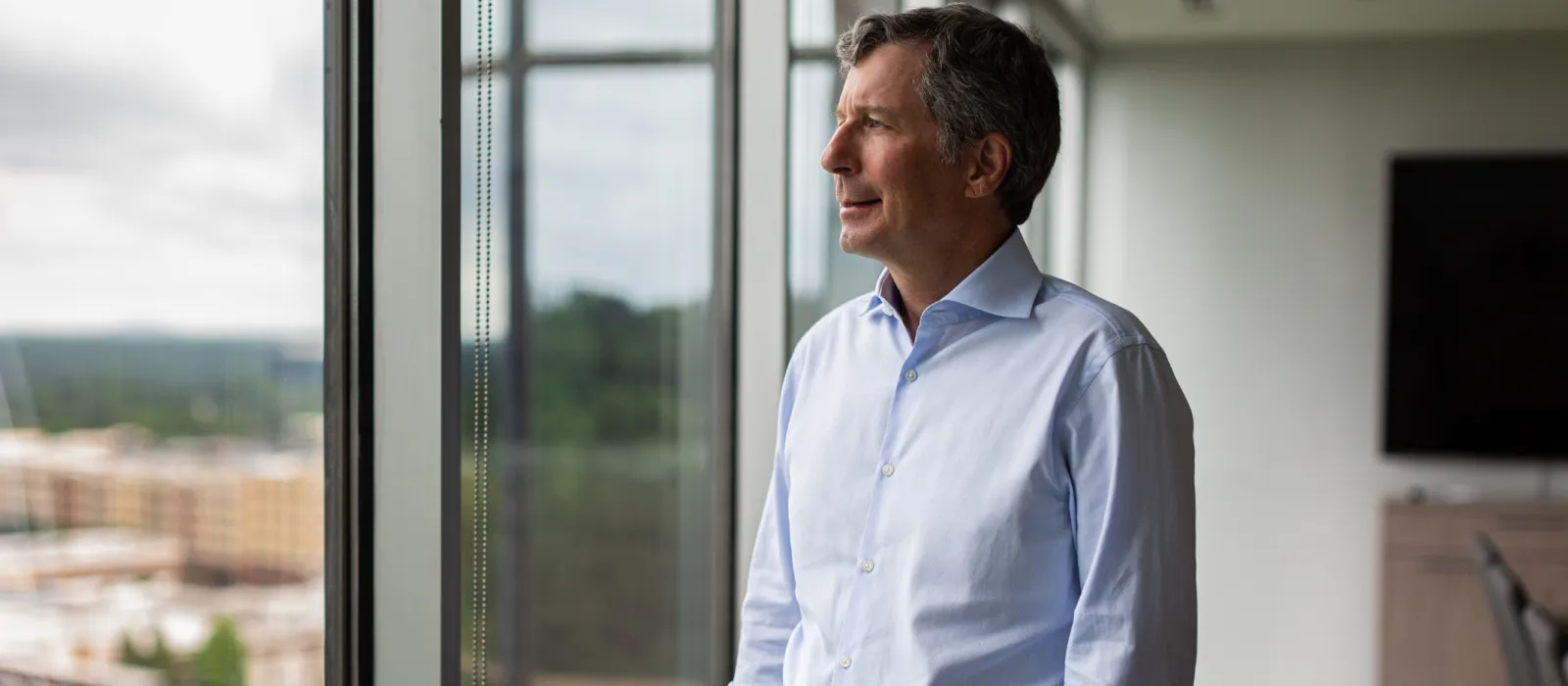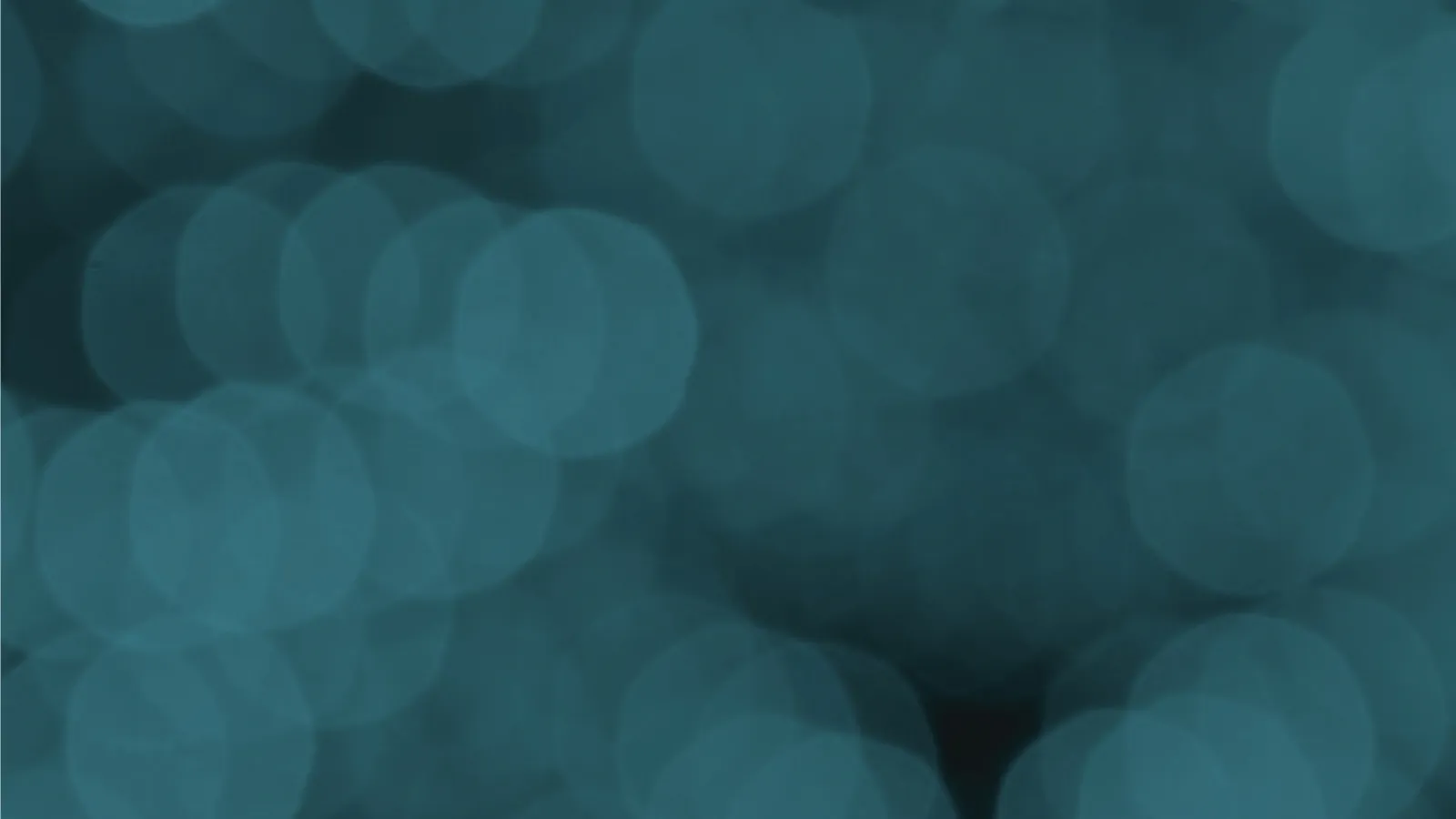 Bruce V. Benator, CPA
Managing Partner, Assurance Services and Transaction Practice Leader
Bruce is WBL's managing partner, serving as the chief executive officer and culture curator of this growing accounting and advisory firm. As a business owner, executive and accountant, he helps his clients with both strategic and financial guidance. Bruce is also a member of the firm's Assurance Services department and leads the Transaction Practice. He has provided assurance and advisory services to emerging, middle-market and closely held businesses for more than 40 years.
As a seasoned auditor, Bruce coordinates and manages audits and reviews of private companies, as well as audits of employee benefit plans, in industries including manufacturing, distribution, professional services, software and staffing companies. He has been the partner in charge of employee benefit plan audits for WBL since he joined the firm in 1984 and is certified by AICPA as an Advanced Defined Contribution Plans auditor.
In his role as the Transaction Practice Leader, Bruce conducts buy-side and sell-side due diligence and consultation engagements of all sizes and complexity. He also leads the firm's software & technology industry group, working with start-ups and growing tech companies at every phase of their life cycle, and he co-leads WBL's staffing industry group.
Bruce is one of the rare Atlanta natives. As a young man, he worked part-time in the summers at his father's accounting firm. Bruce credits seeing the type of work his father did for his clients, the personal relationships he had with them and the role he played in their businesses as his inspiration and model for becoming an accountant.
Bruce graduated with honors from UNC at Chapel Hill, where he received the Beta Gamma Sigma Key for the highest academic average in the business school. He worked at Ernst & Young before joining the firm. An avid racquetball player and UNC basketball fan, Bruce has been known to turn up the volume when he plays Metallica in the office on weekends. He and his wife, Deb, share their Sandy Springs home with their rescue dog. Their daughter Erin lives in Chicago and daughter Sydney attends graduate school at the University of Georgia.
Education
University of North Carolina, Chapel Hill
Bachelor of Science, Business Administration (Accounting)
Memberships
Vistage CEO Group
CFO Leadership Council
Association for Corporate Growth Fast 40 Committee
Georgia Staffing Association
Russell Bedford International North American Managing Partners Group
Jewish Home Life Finance and Audit Committee
American Institute of Certified Public Accountants
Georgia Society of Certified Public Accountants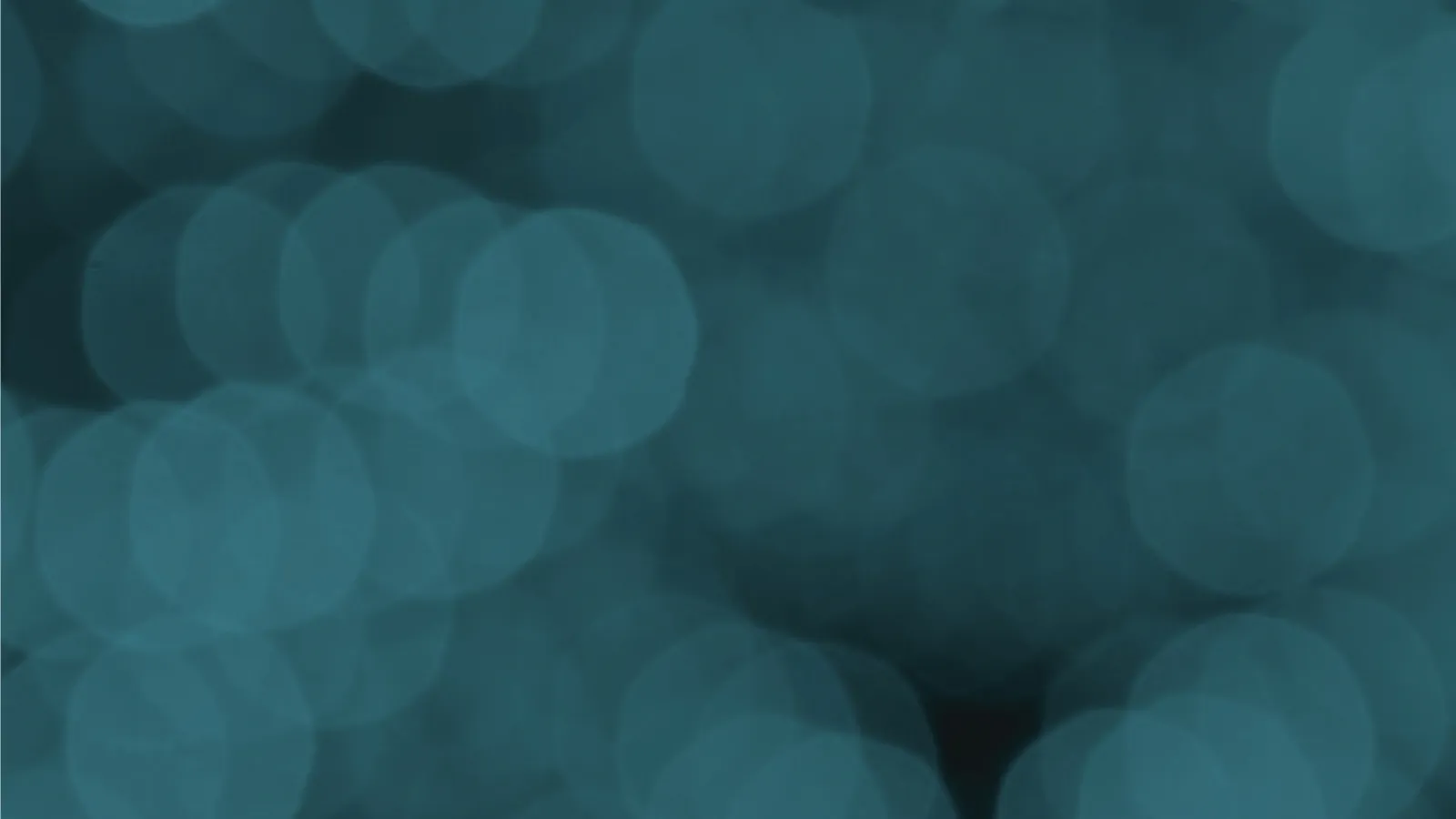 "I want to be more than an accountant to my clients. I want to serve them the way they should be served…as a business advisor who helps them make sense of the numbers and make prudent business decisions."