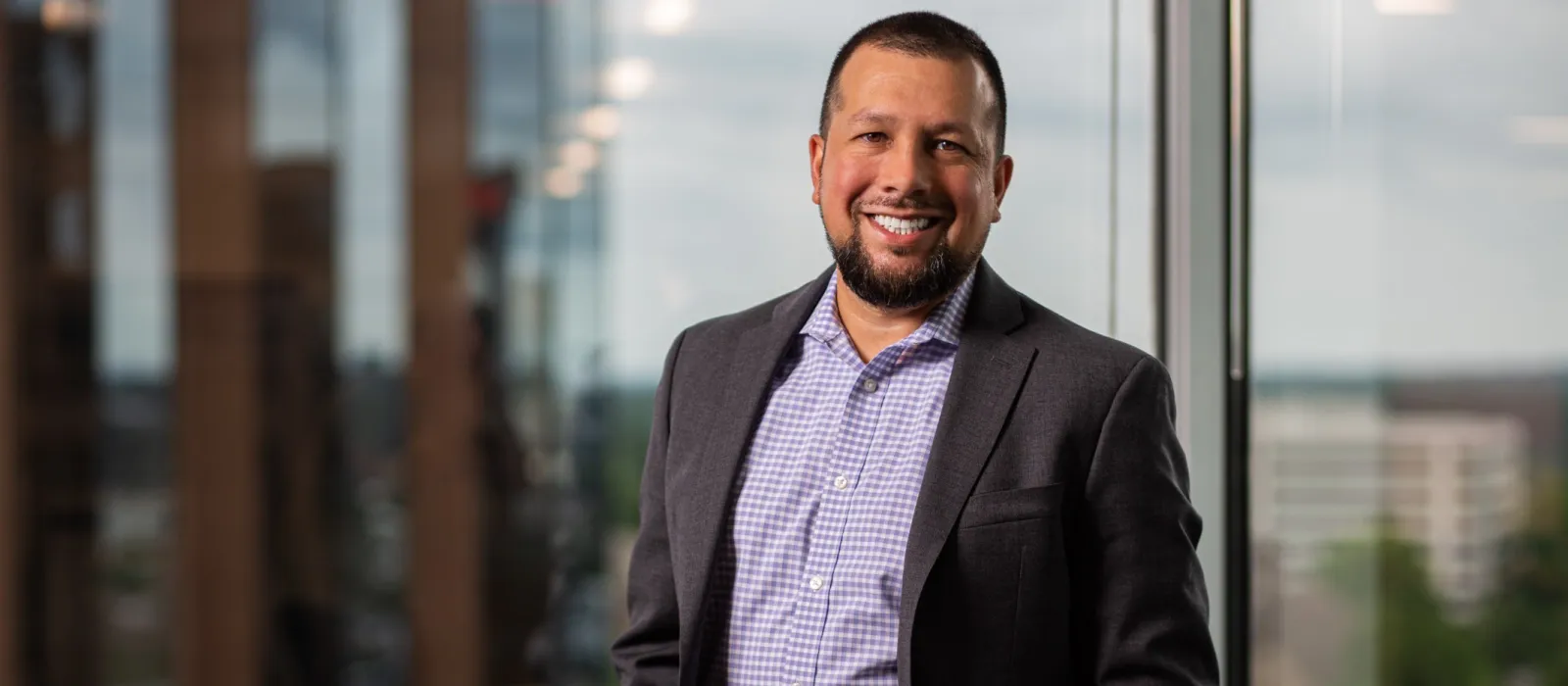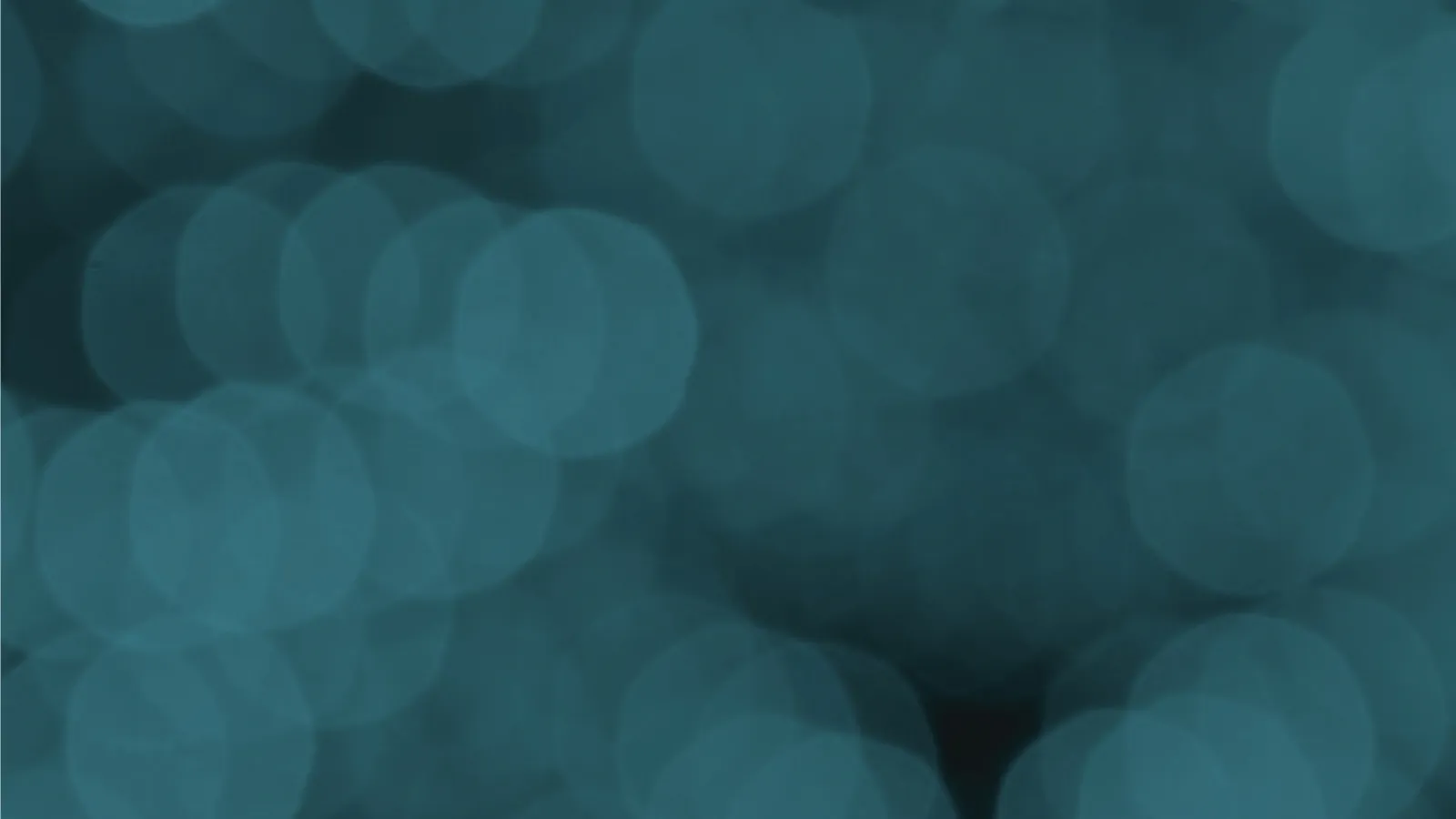 David R. McLeod, CPA, CGMA
Assurance Services
David is a partner in the firm's Assurance Services department. He provides auditing and consulting services to clients in the real estate, investment, software, manufacturing, distribution and staffing industries. He has specific experience in leading client audits, preparing and reviewing financial statements and compilations, performing agreed-upon procedures, SOC reporting, and 401(k) and other employee benefit plan (EBP) audits.
Prior to re-joining the firm in 2016—David started his accounting career in WBL's audit department in 2005—he served as a controller for a large investment company in the Atlanta area where he managed accounting and financial reporting for approximately $1 billion of assets under management across multiple funds. He worked closely with senior management to streamline processes to reduce close time, improve cash forecasting and develop useful KPIs.
David describes himself as a bit of a foodie. When he's not reviewing financial statements, he's in search of great restaurants on Buford Highway. David lives in Alpharetta with his wife, Tashika, and their twin sons, Jake and Sam.
Education
Georgia State University

Bachelor of Business, Accounting
Memberships
American Institute of Certified Public Accountants
Georgia Society of Certified Public Accountants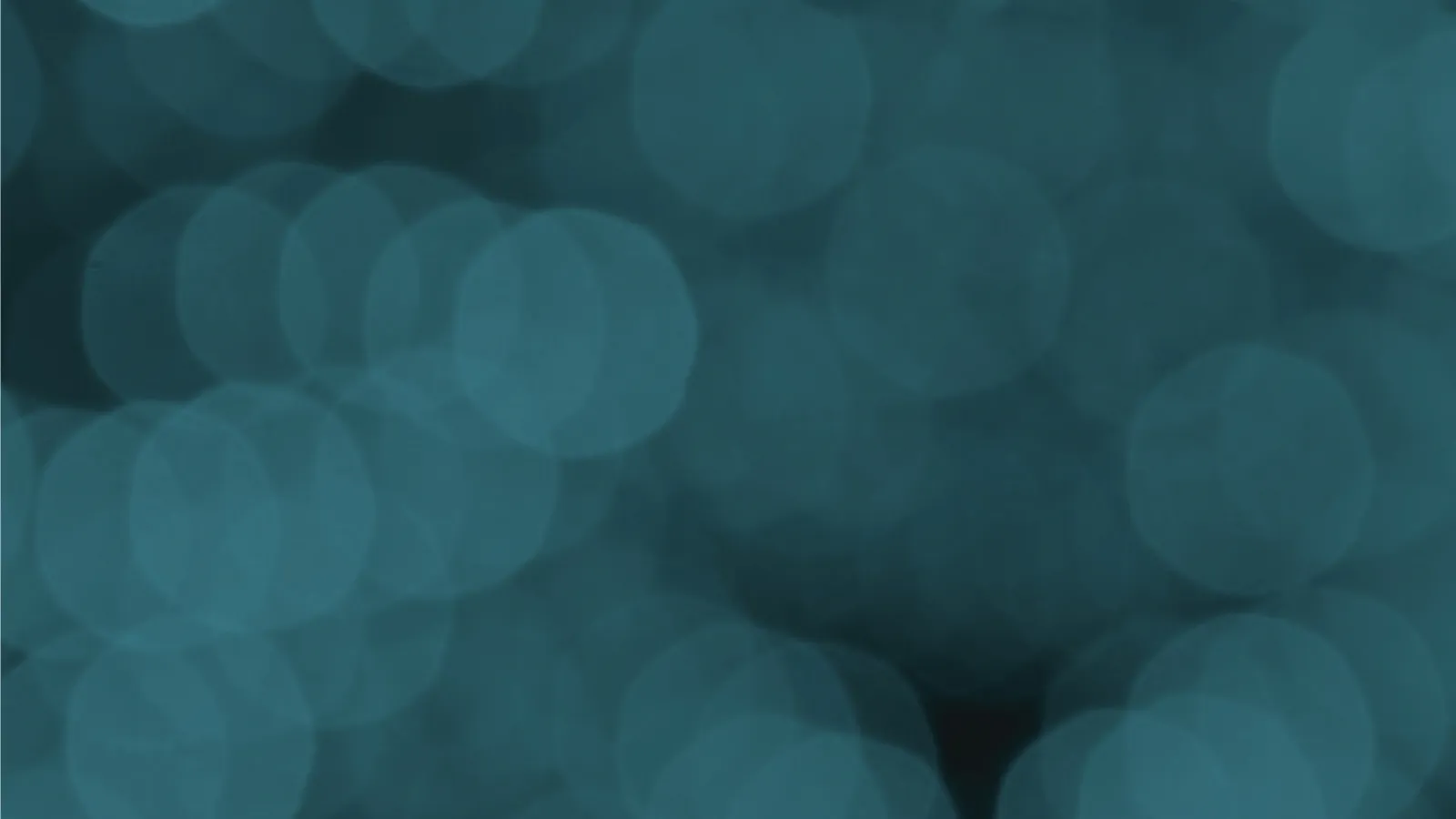 "My experience in corporate accounting makes me a better auditor. I can put myself in my clients' shoes and understand their needs and issues. It makes the audit experience go smoothly and allows me to give more relevant advice or feedback to help my clients."