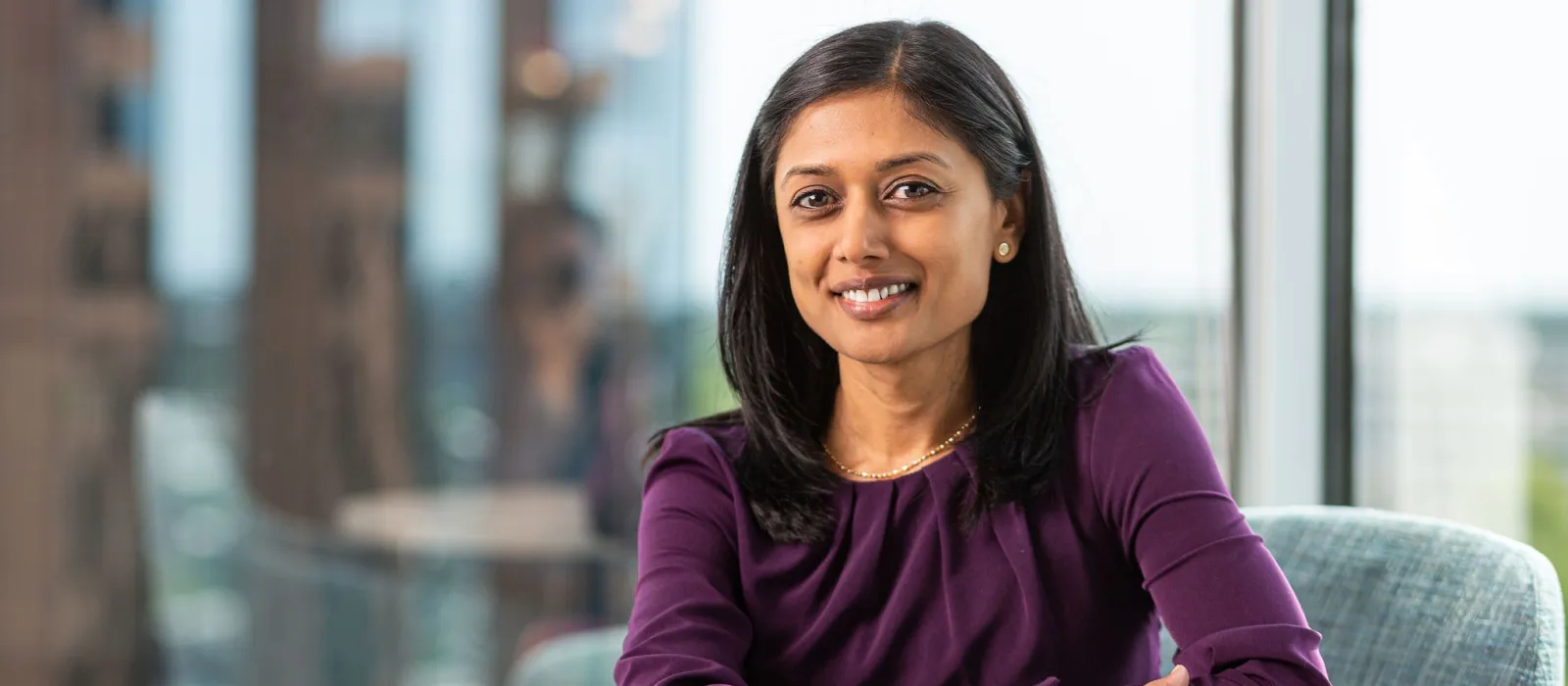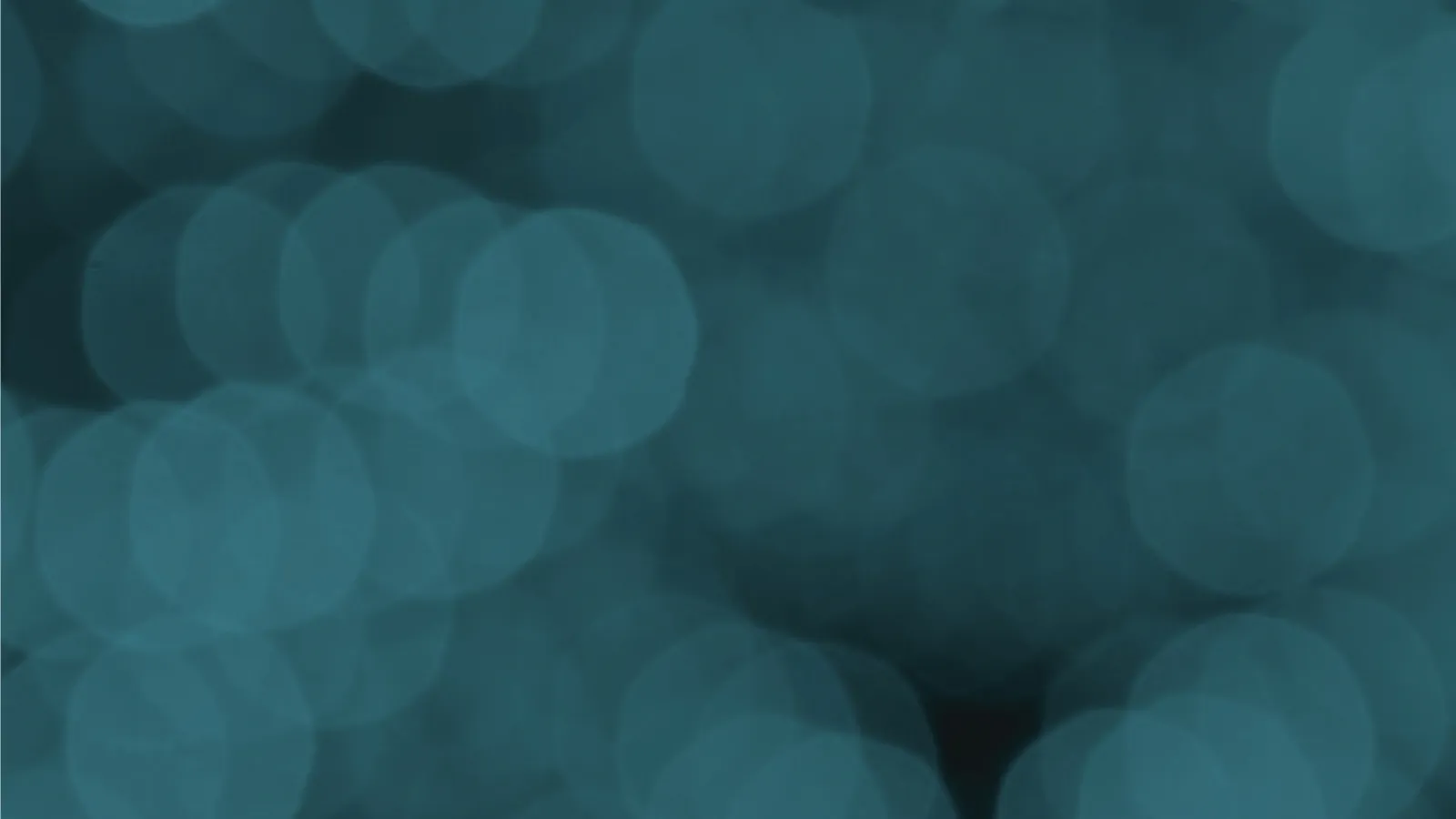 Jaymini Patel, CPA
Assurance Services
As a senior manager in WBL's Assurance Services department, Jaymini is committed to providing excellent service to her clients. She focuses on audits in the manufacturing, distribution, software and technology industries as well as nonprofit education organizations and associations. Jaymini leads multiple teams providing oversight, direction and expertise with the goals of analyzing client financial data and providing her clients with accurate financial statements. She communicates frequently with her clients to keep them up-to-date on developments in their engagements and informed about new accounting developments. She values the insights she gains from her interactions with clients to better understand their businesses.
Jaymini grew up in Harare, Zimbabwe. Her studies eventually led her to pursue a career in accounting. Before she joined WBL, Jaymini worked with PricewaterhouseCoopers (now PwC) in Zimbabwe and Atlanta, and with a nonprofit organization, Young Voices Network.
When she's not efficiently managing audits, Jaymini loves to travel internationally, spend time with friends and family, and volunteer with the Brahma Kumaris World Spiritual Organization. She recently took a three-month sabbatical, during which she contributed her time doing community service and teaching meditation in Africa. She loves to learn about people and try new activities. Ask her about her adventures white-water rafting, skydiving, gorge swinging, and snorkeling on the Great Barrier Reef in Australia.
Education
University of South Africa

Bachelor of Accounting Sciences
Memberships
Association of Chartered Certified Accountants (ACCA) in Accounting and Performance Management
Georgia Society of Certified Public Accountants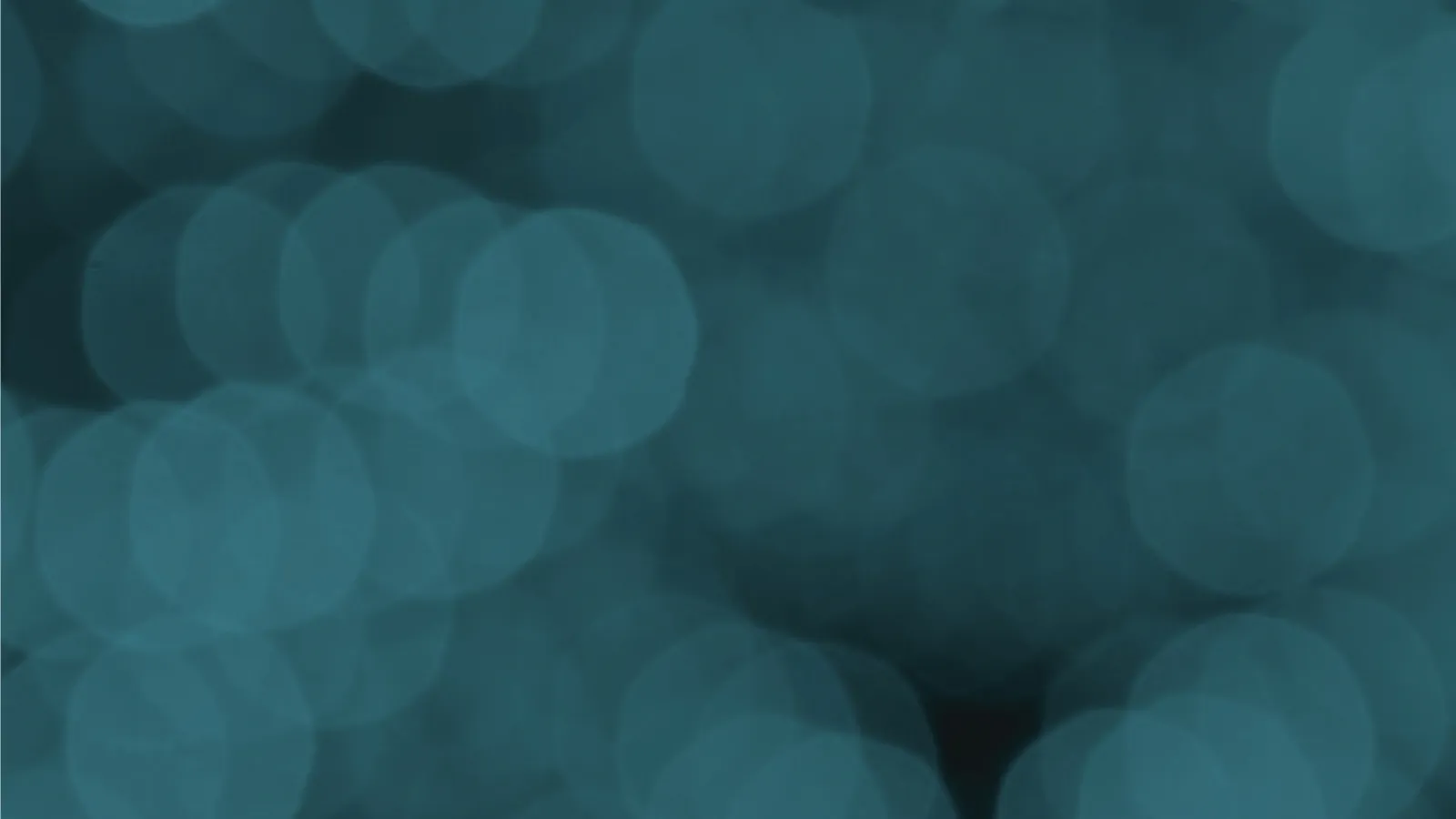 "Audits can be very dynamic. Businesses are constantly changing and there's such a diversity of clients, companies, industries and relationships. I have learned a great deal from my clients about leading successful businesses and the issues that are unique to their industries. It has really broadened my mind."