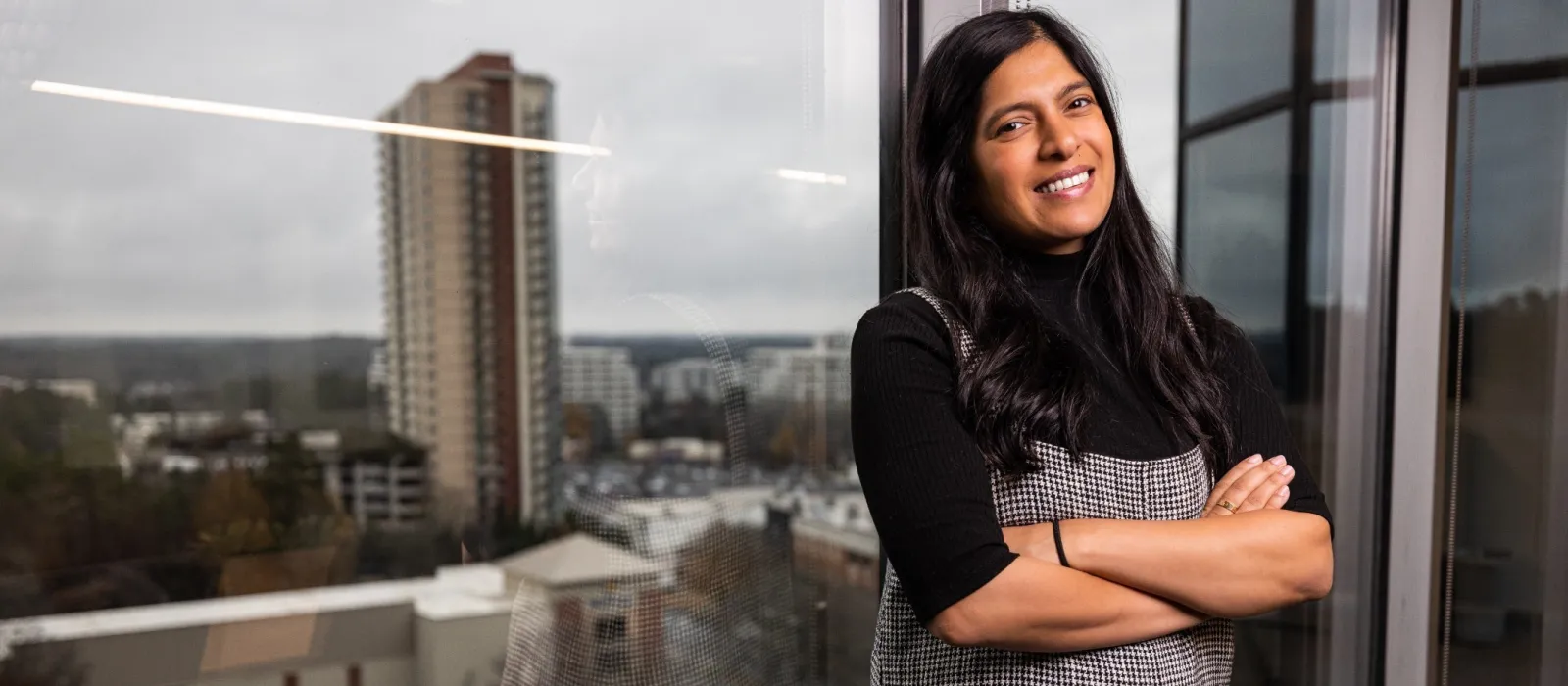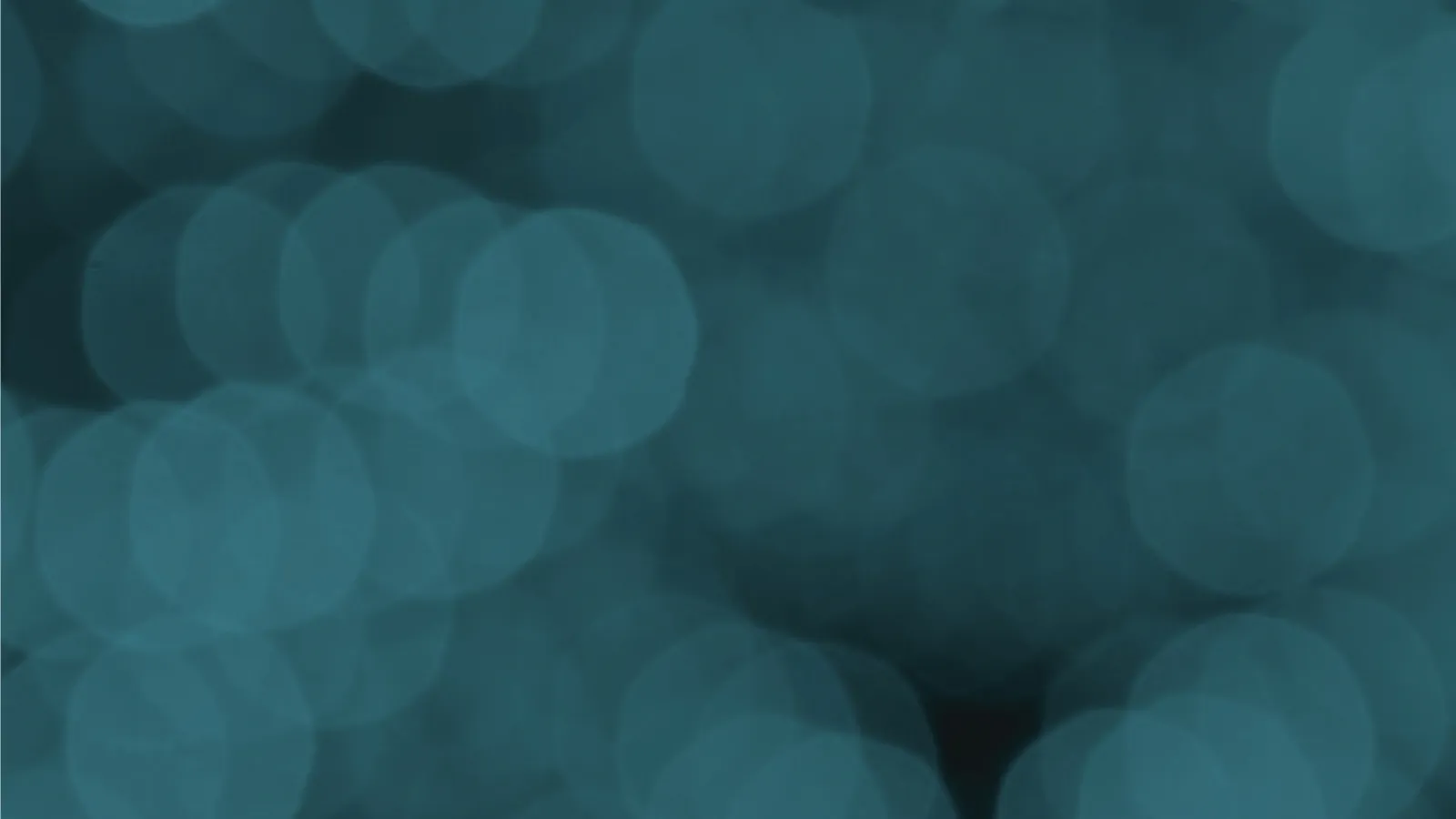 Sabika Naqvi
Assurance Services
Sabika is a supervisor in WBL's Assurance Services department. She specializes in planning and managing audits and other attestation services for middle market companies. She also has expertise in auditing 401(k) and employee benefit plans.
Before joining WBL in 2014, Sabika worked for Wells Fargo.
Sabika has lived in Kuwait, the United Arab Emirates, Pakistan and now resides in Midtown with her husband, Mohsin and their children. She enjoys cooking and spending time outdoors. She also loves to travel and has enjoyed visiting London, Ireland, the Netherlands, Belgium, Germany, Turkey and Thailand.
Education
Georgia State University
Bachelor of Business Administration, Finance
Master in Professional Accountancy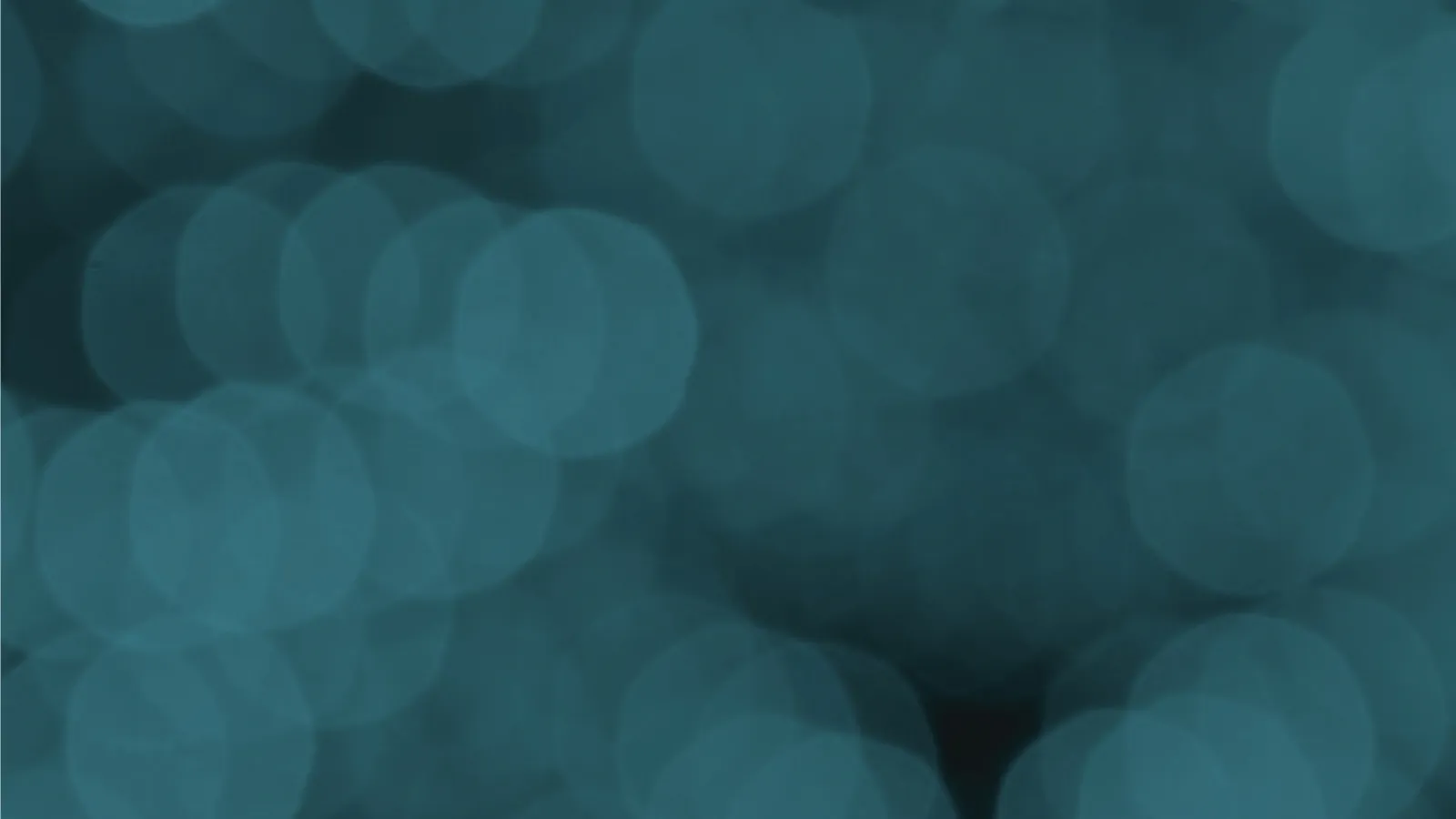 "My favorite quote is by the poet, Rumi. 'Let the beauty of what you love be what you do.' I love being part of a business environment where I can work with people, work with numbers and help solve problems. I have found that being an auditor allows me to do all of these."