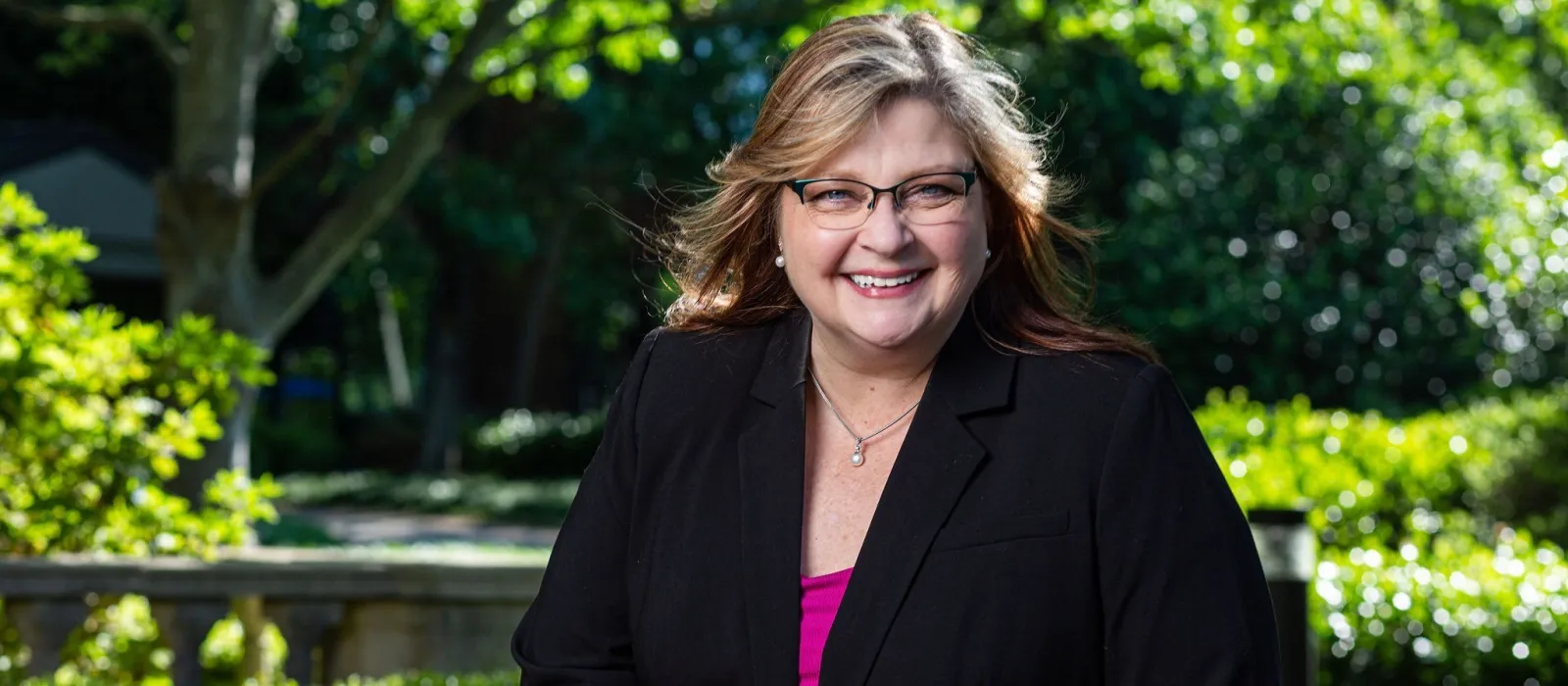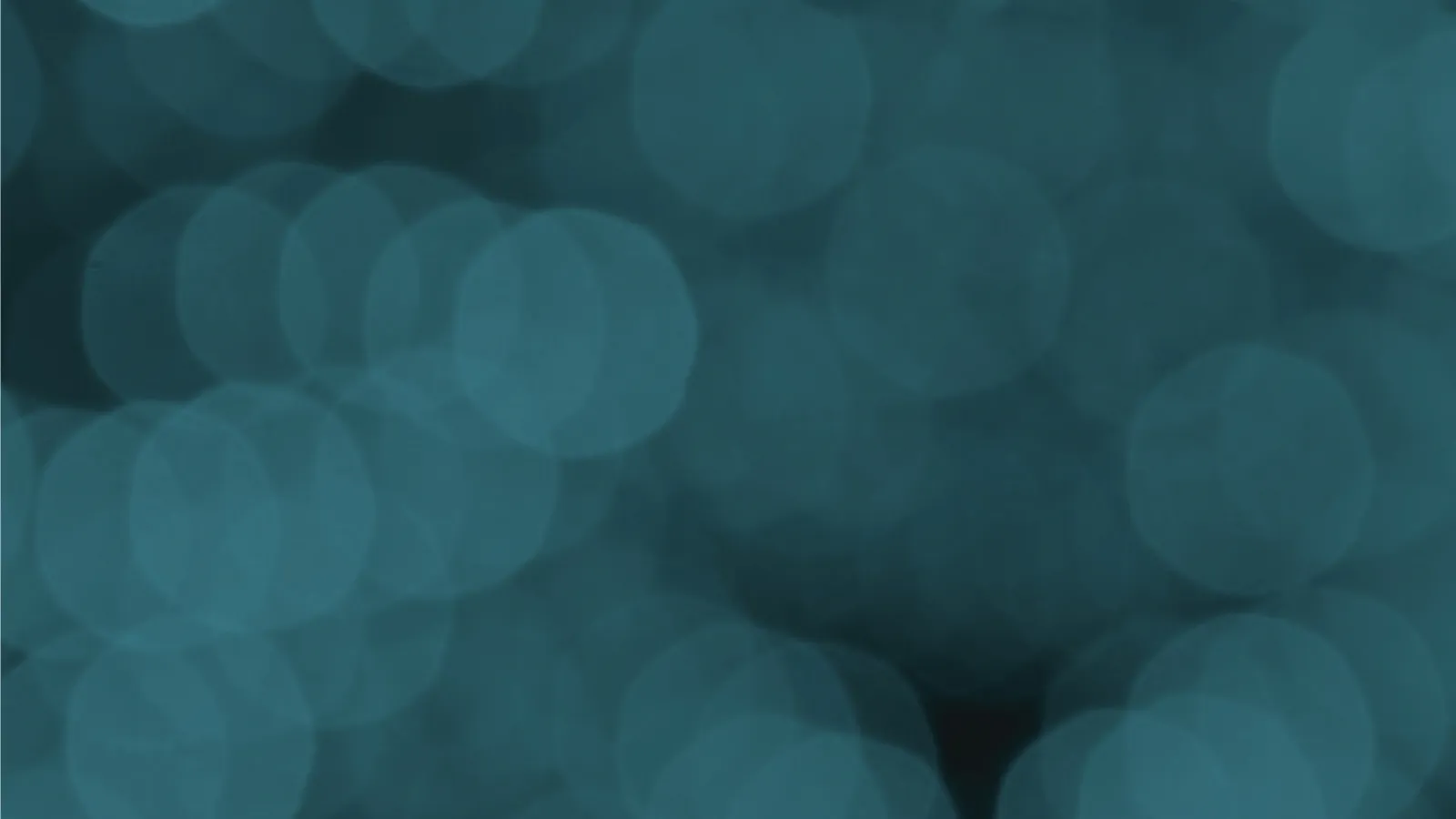 Heather Kunz
Marketing & Business Development
Heather works closely with WBL's partners to develop practice growth strategies and build a marketing-oriented culture. She has managed WBL's marketing, internal and external communications, media relations and business development since she joined the firm in 2012. With more than 25 years of experience marketing professional services, Heather's specialties include strategic planning, industry practice development and growth, capture planning for new business development, client retention, event planning, coaching, facilitation and writing for multiple audiences.
Prior to joining WBL, Heather provided marketing, business development and stakeholder involvement support to regional and international accounting and consulting firms that include PwC and CH2M HILL; nonprofit organizations that include the American Cancer Society and The Health Initiative; small businesses; and government agencies in Georgia, Alabama, Florida, Nevada and California.
Heather loves to explore, probably as a result of growing up the daughter of a U.S. Navy Captain. She has traveled throughout the U.S., Mexico, Europe and Africa, and lived in five states, the territory of Guam, Spain and New Zealand. Heather enjoys spending time outdoors, photography, road trips, visiting family and friends, watching movies, following current events and reading. She lives in Decatur with her husband Steve, her son Rowan, their rescue mutt, a neurotic cat and a gecko.
Education
San Diego State University
Bachelor of Arts, Journalism
Memberships
Association of Accounting Marketing
Georgia Staffing Association Board Member, Membership Committee Chair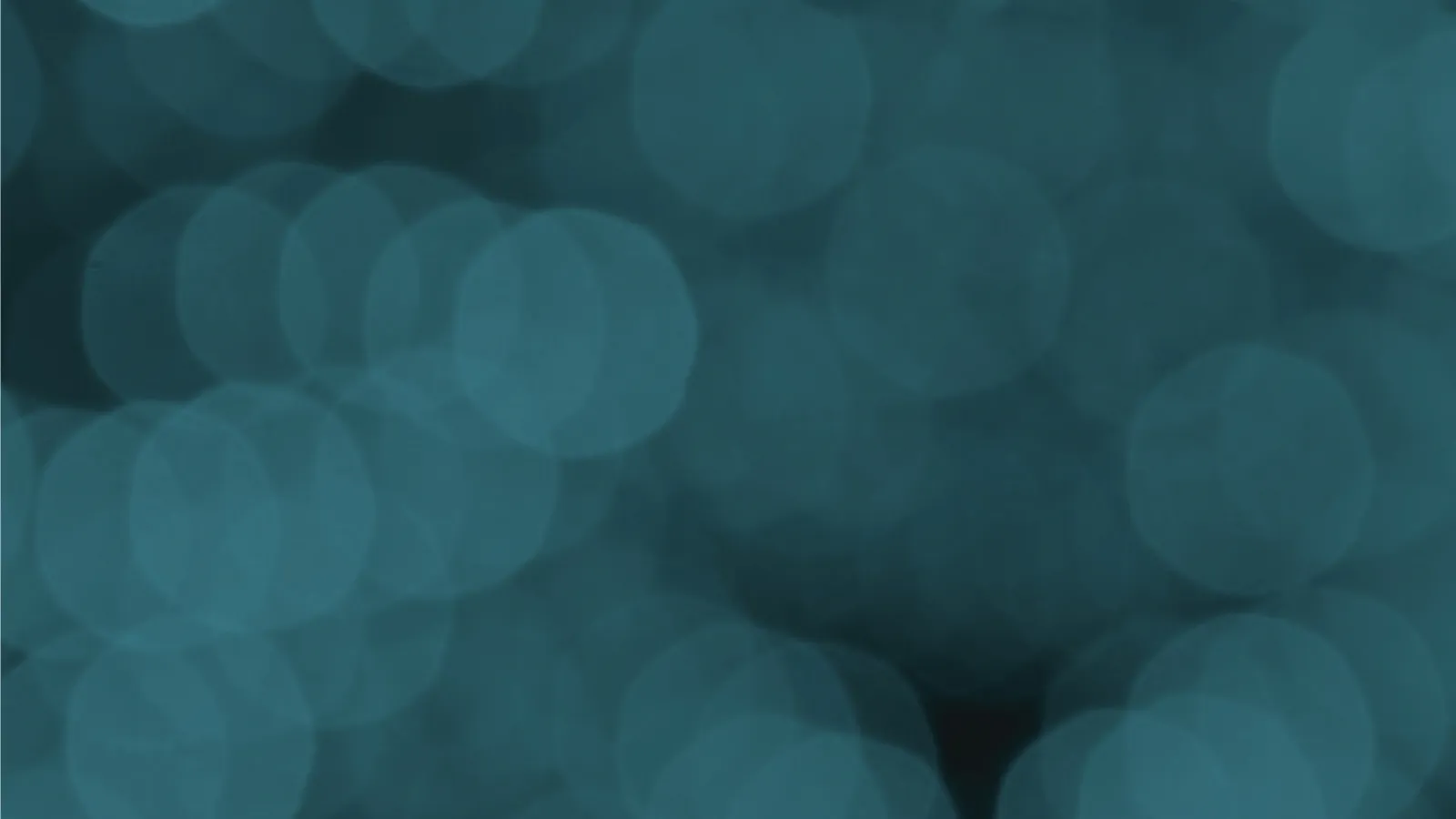 "I feel really fortunate to work with professionals who meet clients and new staff where they are and do whatever they can to help them accomplish their goals. There's an entrepreneurial spirit in these bean counters that inspires me. As a marketer, it's gratifying when I hear from clients and new associates that there really is a difference between the quality of service and outcomes WBL provides and what they've experienced with other firms."