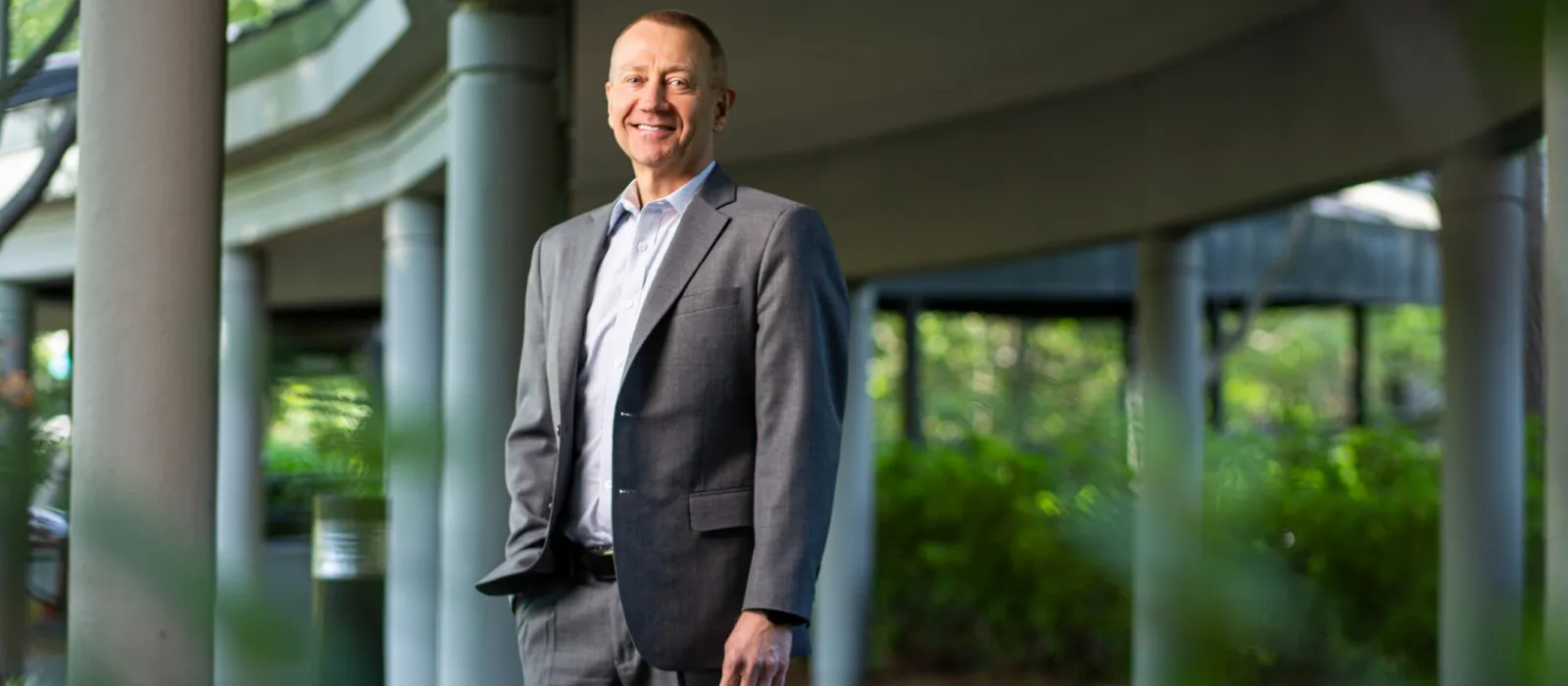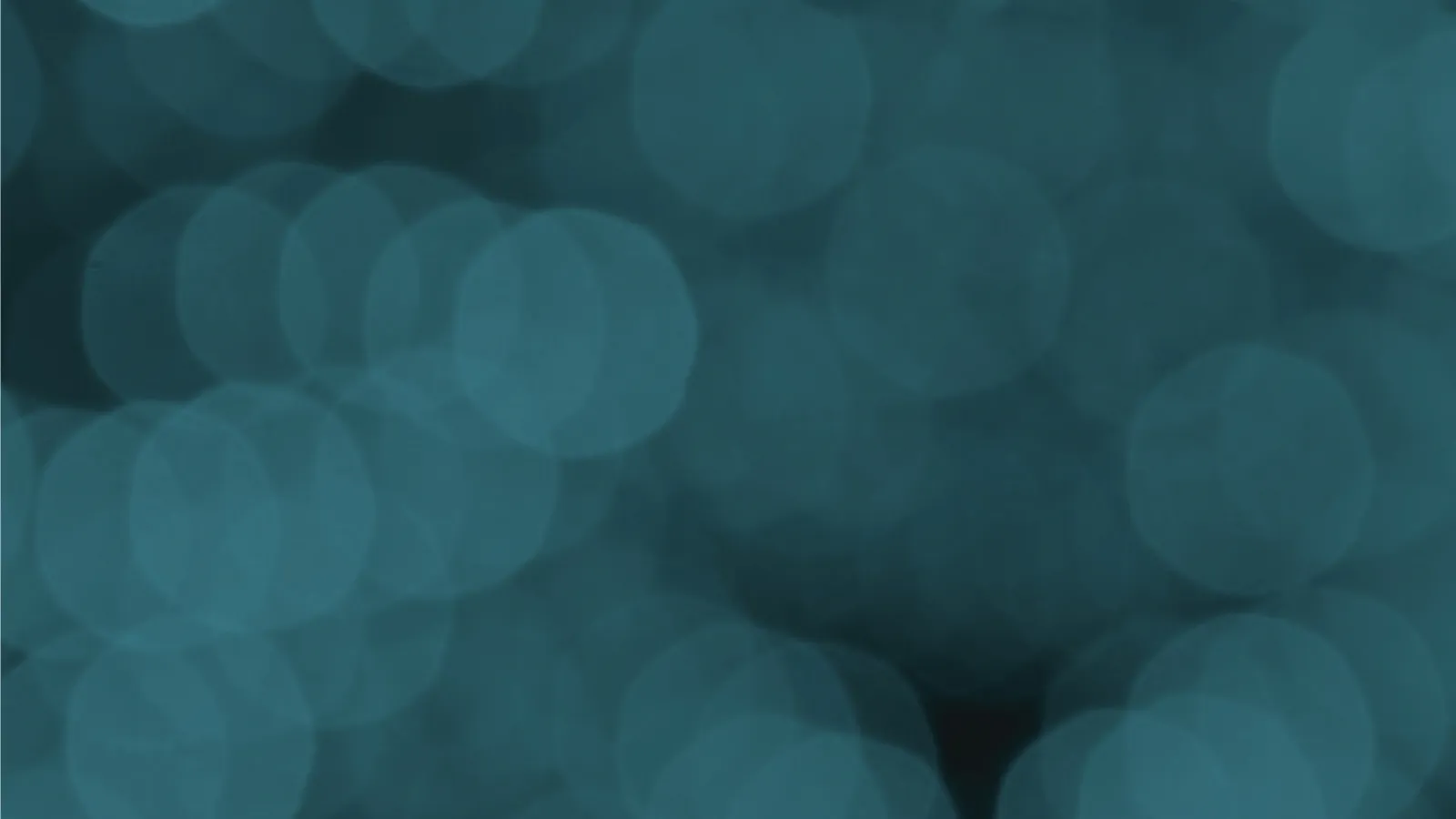 Kevin J. Hedrick, CPA
Tax Planning and Compliance, Co-leader of International Practice
Kevin is a talented tax strategist and leads a team of expert tax planners and preparers. He advises an impressive array of domestic and foreign corporations, partnerships, trusts and individuals on international, federal and state tax issues; mergers and acquisitions; and choice of entity considerations. Kevin has successfully represented a wide variety of businesses and individuals in IRS and state tax examinations. His specialty is working with clients facing penalties for late filing of foreign disclosure forms, achieving high rates of success even for companies for which "Big Four" firms have attempted and failed to achieve waivers.
Kevin also is co-leader of the International Practice and leads the firm's Staffing Industry Group. He is the go-to advisor for many staffing company executives on the unique tax and financial issues these companies must address and is a member of the Georgia Staffing Association, the state's affiliate of the American Staffing Association.
Prior to joining the firm in 1997, Kevin was a tax manager at Selden, Fox and Associates in Oak Brook, Illinois.
Kevin is as passionate about golf as he is about tax strategy. He also loves to travel with his wife, Maureen, and their two daughters.
Education
DePaul University
Master of Science, Taxation

Iowa State University
Bachelor of Business Administration, Accounting
Memberships
Russell Bedford International Tax Services Group Member
American Institute of Certified Public Accountants
Georgia Society of Certified Public Accountants
Case Study
Reconciliation Problem Resolved with Strategic Accounting Services.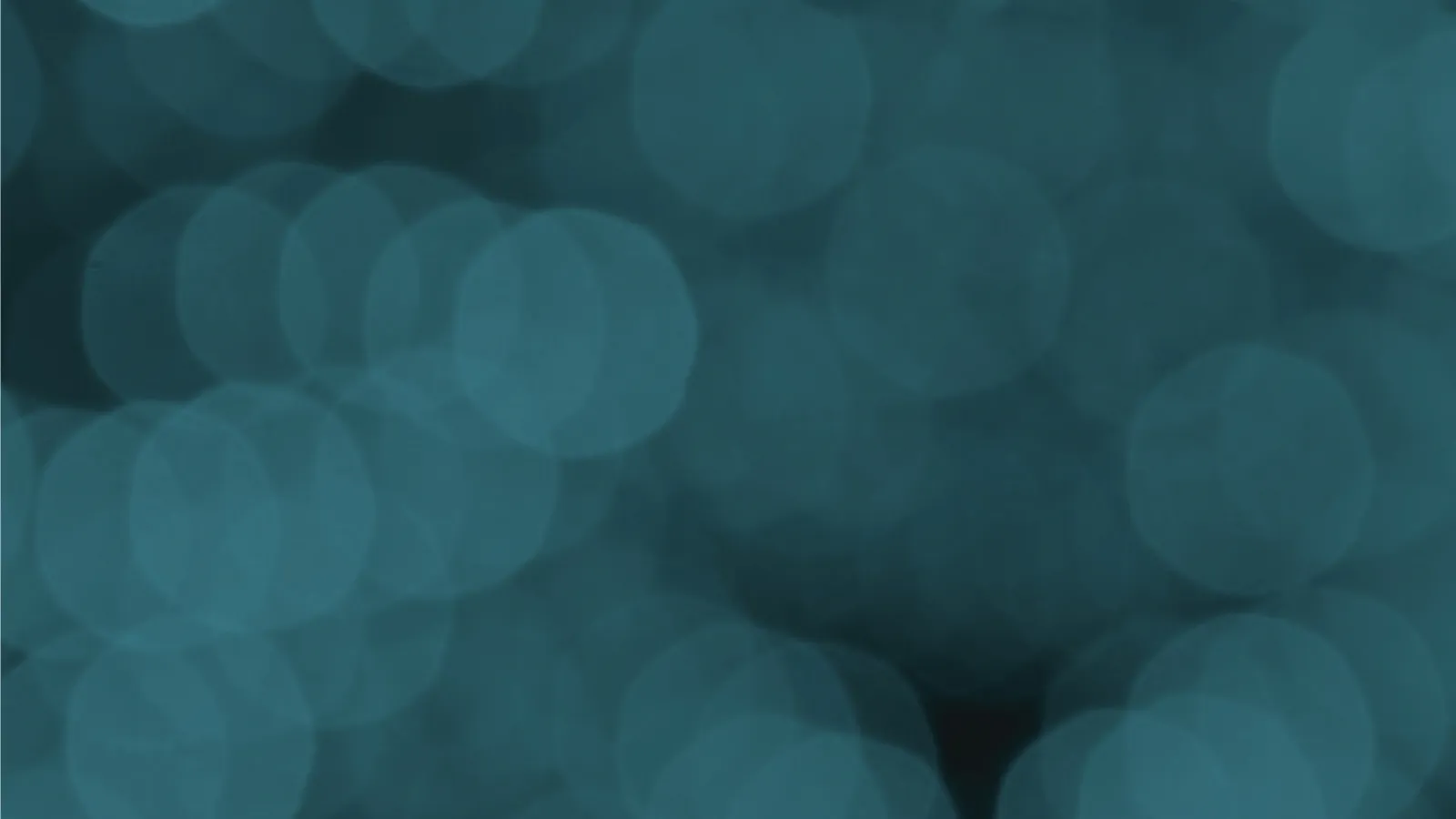 "I develop personal relationships with my clients to help them find financial and tax solutions that others overlook."