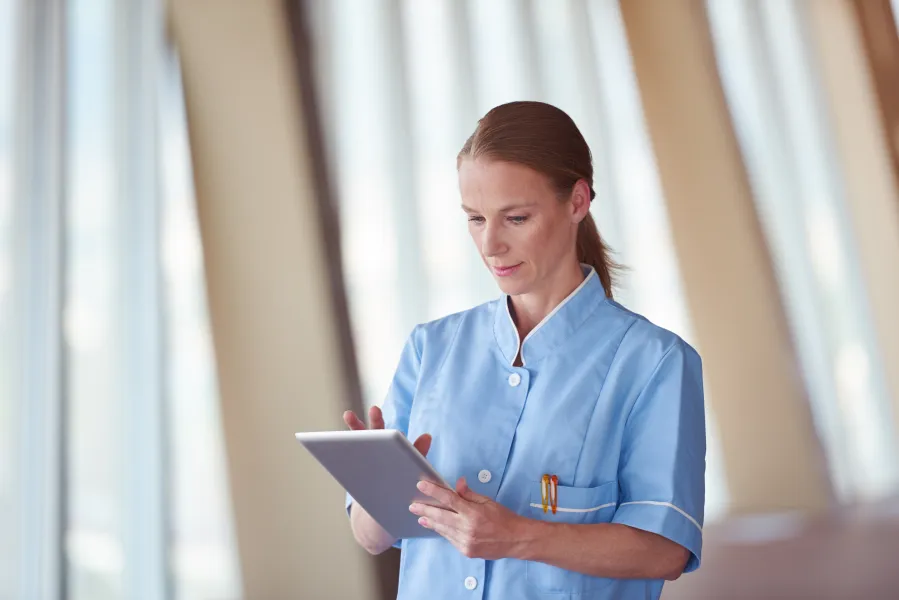 Understand Data Risks You May Face
If your company interacts with the personal data of your client's customers (e.g., financial transactions, personal identification information, or electronic health data), then you need to know-and your clients need to trust-that you're safeguarding that data just as they would.
A System and Organization Control (SOC) report helps you understand any risks you may face as you steward your client's data and whether your controls are sufficient. SOC reporting, developed by the American Institute of Certified Public Accountants (AICPA), provides the criteria CPAs use to evaluate the design and effectiveness of your systems and controls.
Connect With WBL
Let WBL's experienced team of auditors and accounting experts help you determine which type of report will best fit your need or those of your company's clients.
WBL Certifications