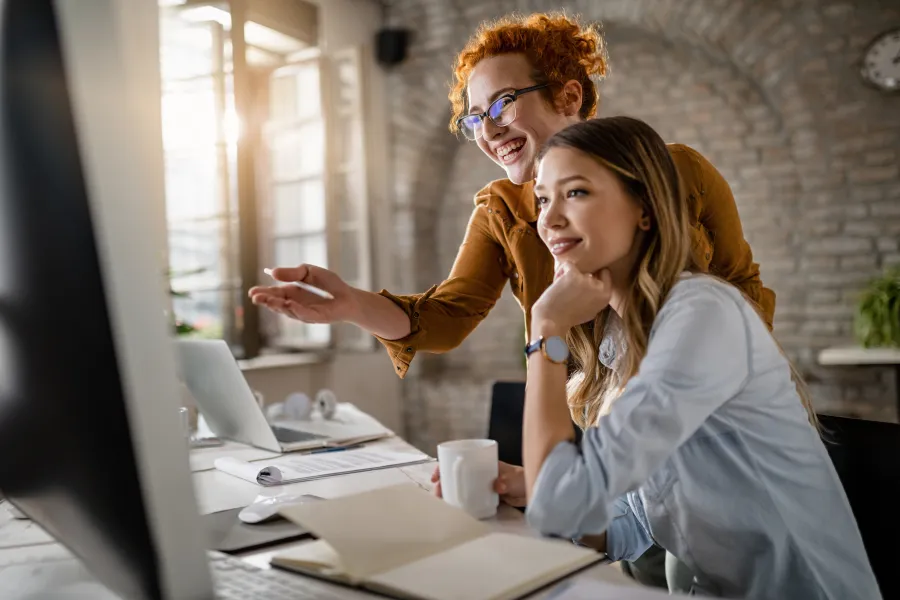 Payroll peace of mind
Payroll is one of the biggest costs for mid-size businesses and its complexity increases with each change in government regulation or tax rule. WBL offers flexible, scalable payroll solutions for companies at any stage, from start-up to established company. Our dedicated team of business accounting experts understand the interplay of payroll, individual and company taxes, and employee benefit compliance.

Connect With WBL
WBL will customize your payroll service, so you're only paying for the services you need and use.
The benefits of CPA-managed payroll administration include:
Gain HR support without hiring HR staff. Get help with hiring, separation, employee manuals and more.

Partnering with WBL can save you the cost of a part-time or full-time bookkeeper and managing your own payroll system. Working with our strong, reliable accounting team means you'll stay compliant and avoid penalties for incomplete filings or missed deadlines.

You and your staff can focus on your business, customers and goals instead of complex and ever-changing rules and regulations.

Get all your business accounting questions answered with just one phone call or email. Our streamlined accounting support and infrastructure offers you a "one-stop shop."

While you focus on growing your business, we keep up with the latest state and federal regulation and rule changes, withholding rates, government forms and filing deadlines.