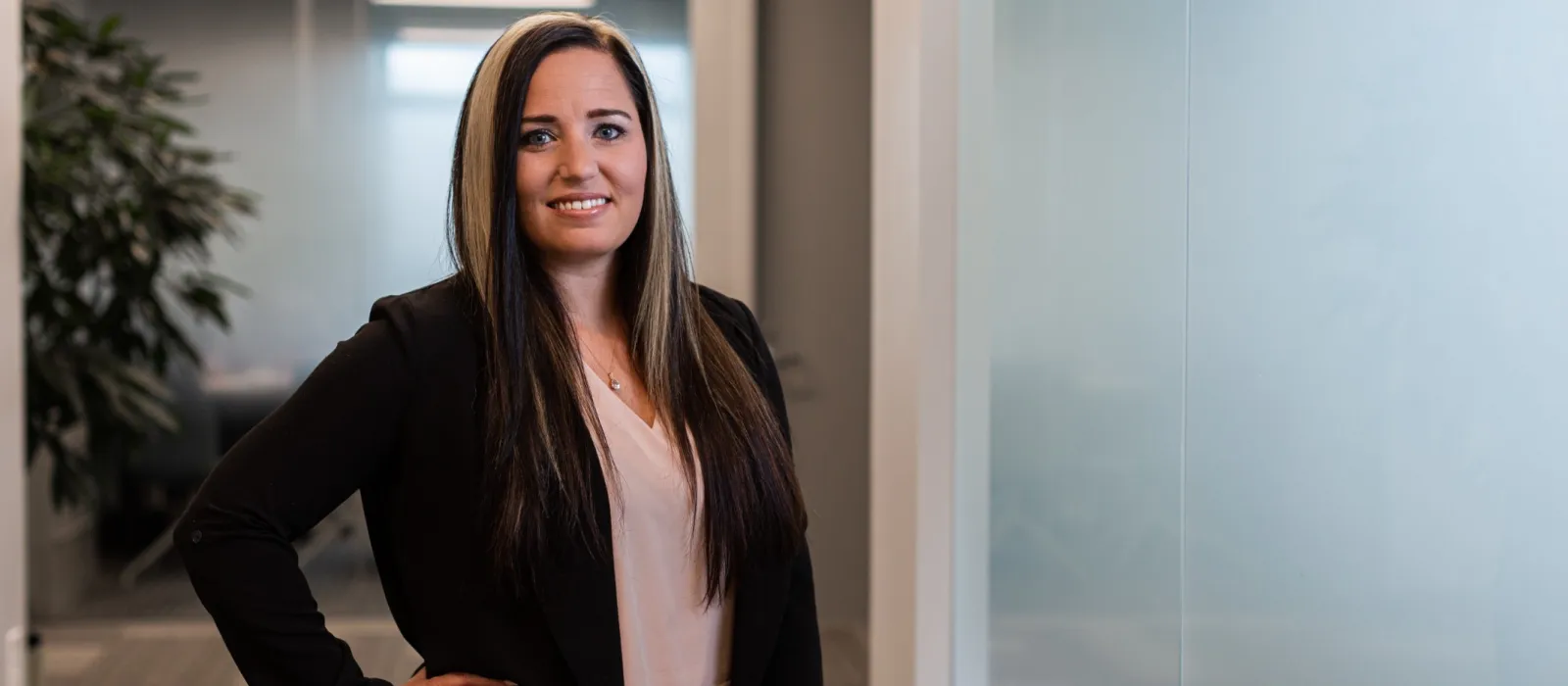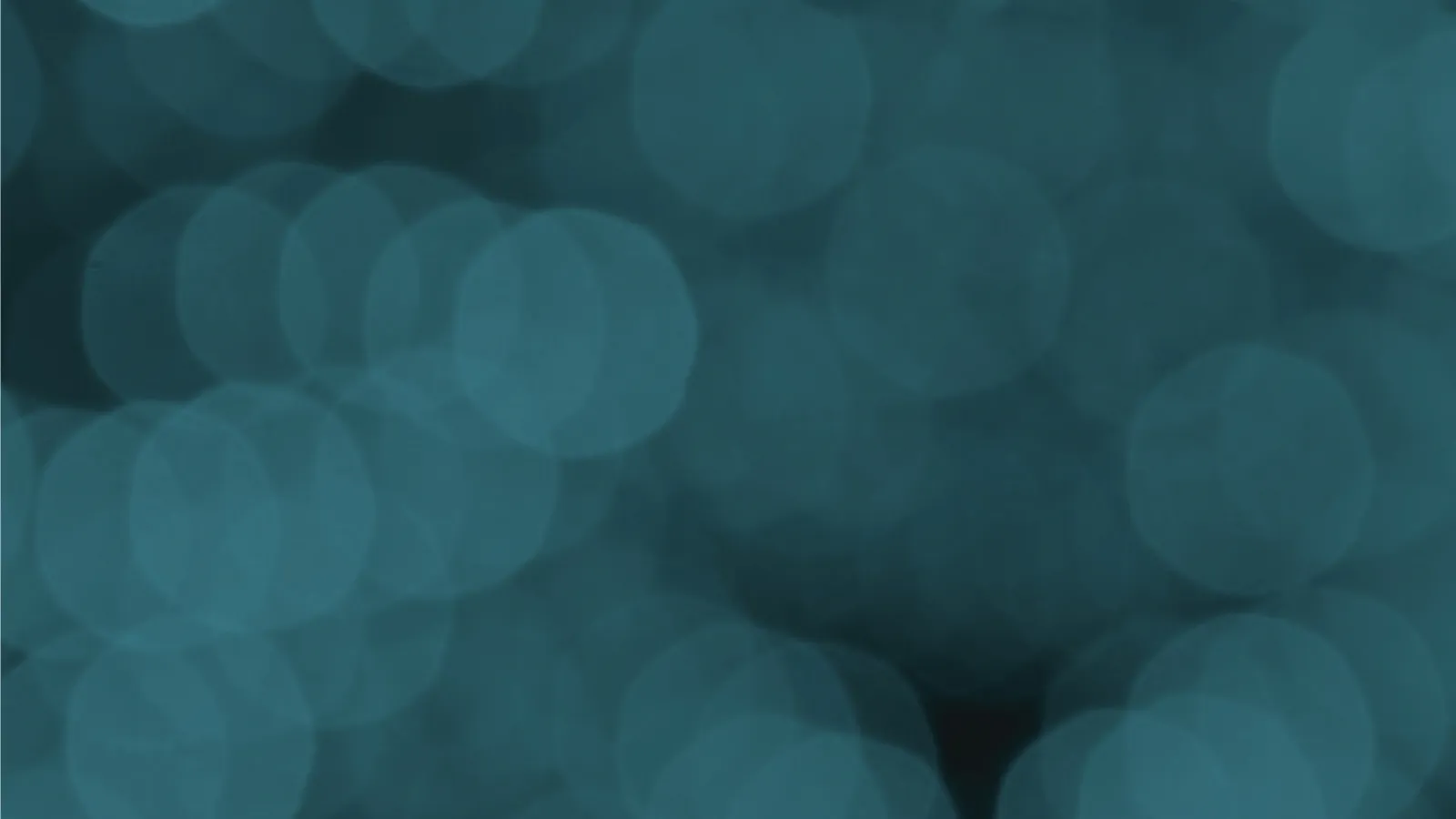 Molly (Dyer) Kilgore
Business Accounting Services
Molly is a supervisor in WBL's Business Accounting Services department. She reviews and supervises the preparation of compiled financial statements, prepares projections and forecasts, prepares property and sales tax returns, resolves payroll issues, offers QuickBooks support and training, and provides controllership and business advisory services. Molly ensures that accounting and bookkeeping services are provided in accordance with WBL's rigorous professional guidelines.
Prior to joining WBL in 2010, Molly served as a staff accountant at a small CPA firm in Stockbridge, Georgia. She is a Certified QuickBooks Proadvisor.
A native of Winterset, Iowa, Molly now lives in Monticello, Georgia, with her husband Mike, his children, Maverick and Madelynne, Harvey the Basset Hound and Dottie the pot-bellied pig.
Education
American Institute of Business (AIB) College
Bachelor of Science, Accounting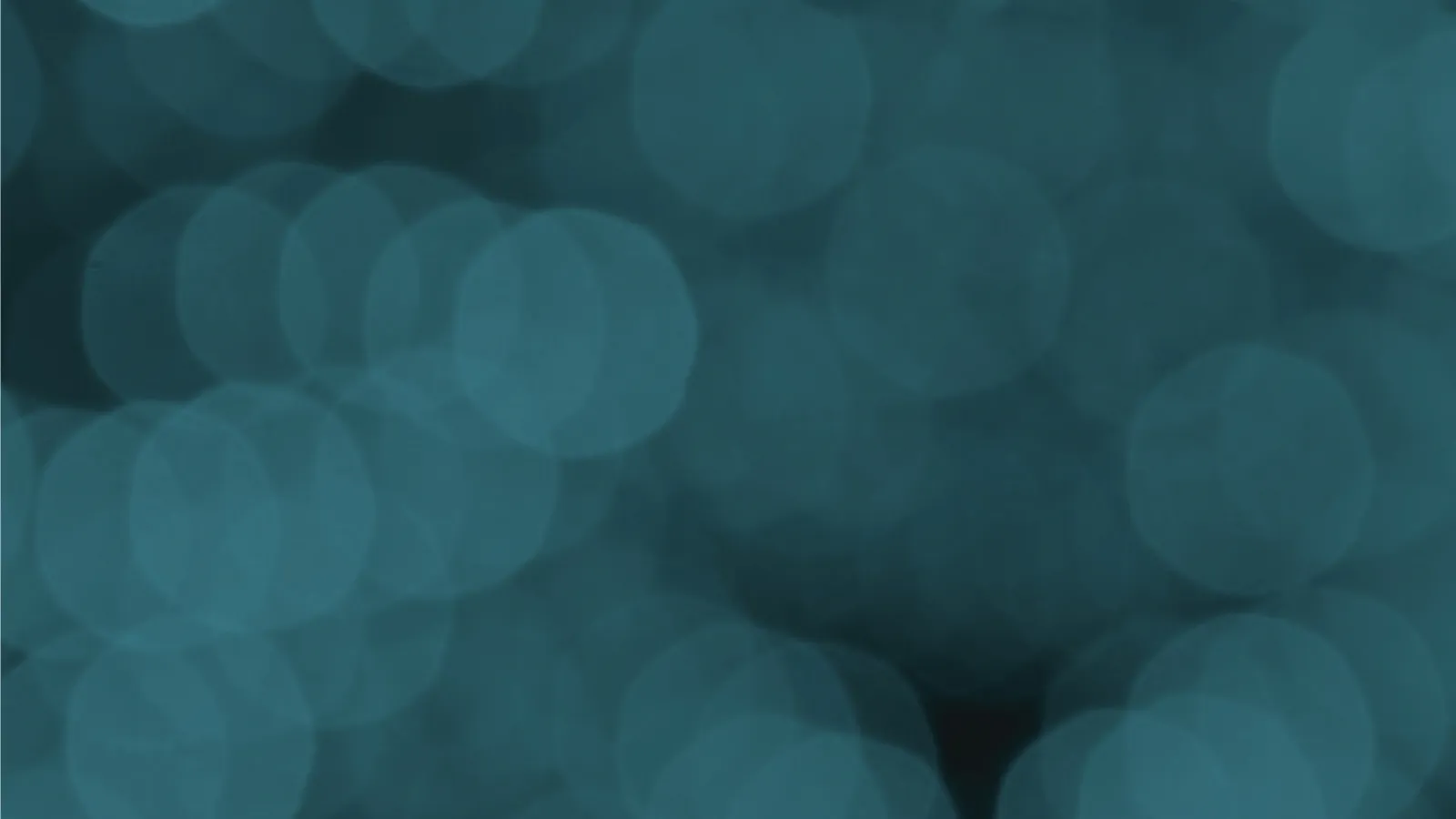 "I have always liked numbers and puzzles. I took my very first accounting class in high school and couldn't get enough of it. Right then I knew I wanted to major in accounting in college. Now I get to help clients solve their accounting puzzles and I enjoy working on whatever comes my way."