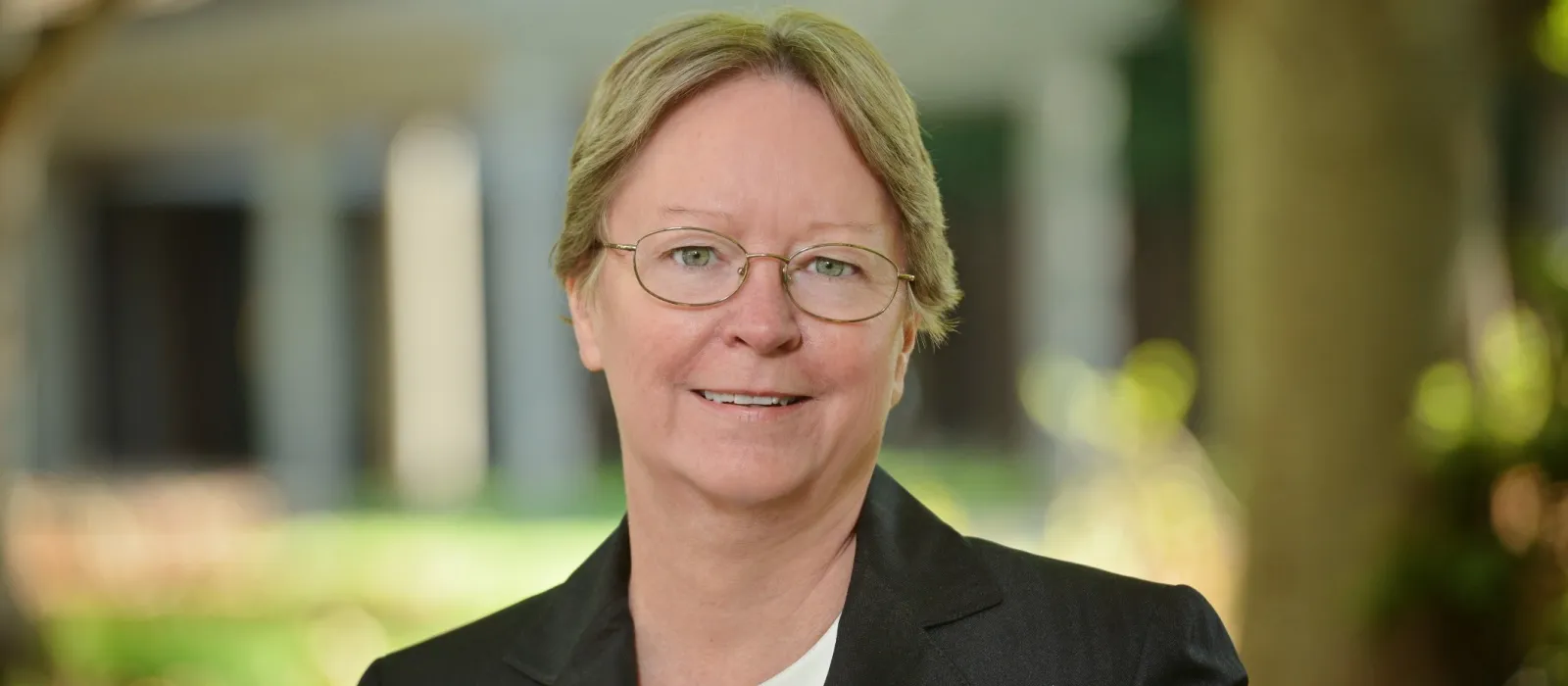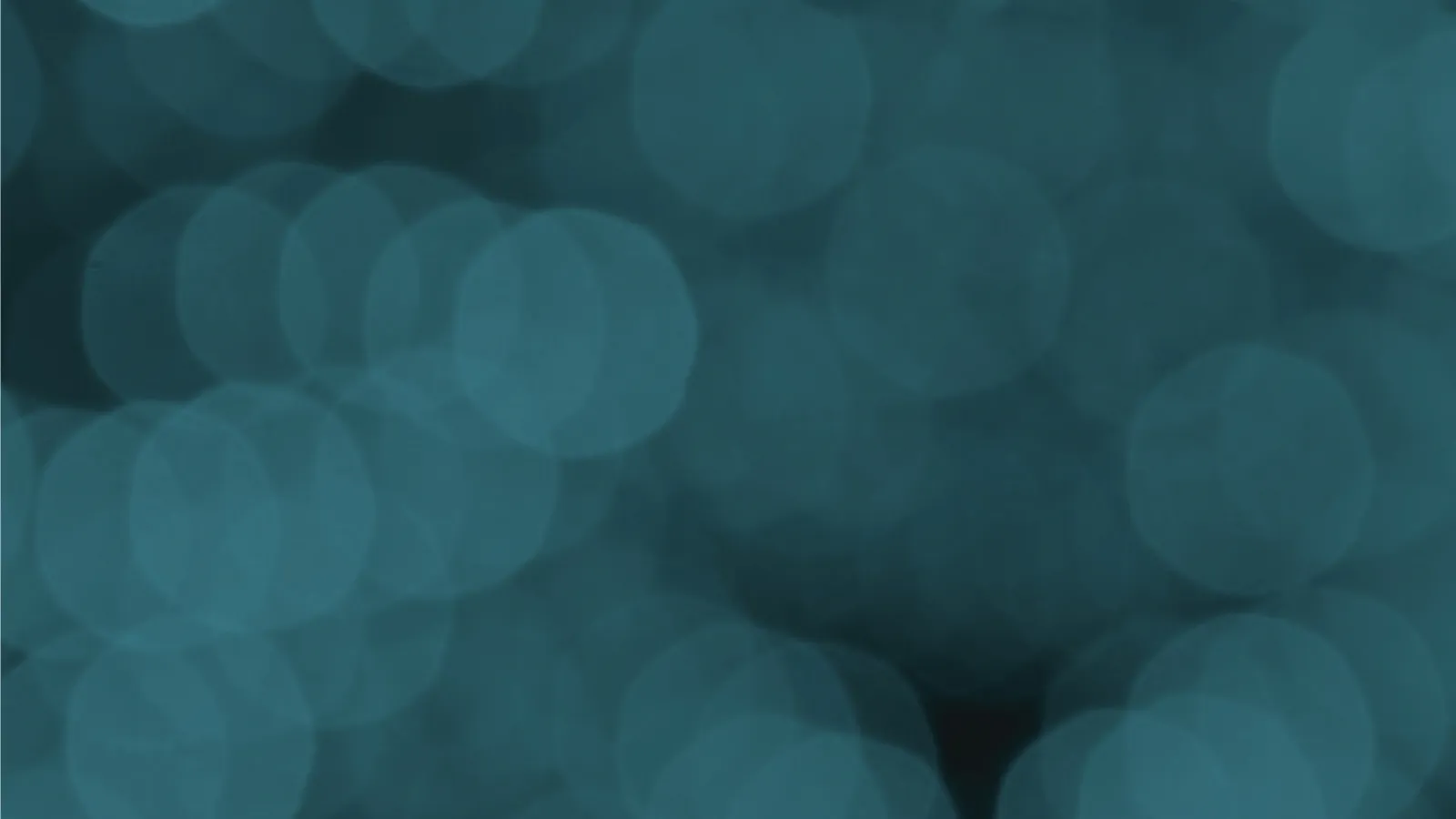 Laura E. Speir, CPA
Director of Business Accounting Services
Laura is a partner and the director of WBL's Business Accounting Services. Since joining the firm in 1986 Laura has provided clients with assistance in controllership services, including establishing accounting systems and processes for their businesses. She also leads her team in providing bookkeeping services, financial management and reporting, placing or training accounting personnel, accounts payable/receivable, coordination of tax returns and reports, evaluation and recommendations for health and other insurance, and training or implementation of accounting software. She is experienced in multiple industries including healthcare, manufacturing, software development, distribution, real estate, and professional services companies.
Laura was born and grew up in the small town of Camden, Alabama, graduating in a high school senior class of just 22. She enjoys collecting antiques as well as preparing unique recipes from the herbs, fruits, and vegetables she and her partner Clare grow in their garden. They're passionate animal lovers who stay busy with various community pet rescue organizations and their many dogs, cats and fish.
Education
Troy State University
Bachelor of Business Administration, Accounting
Memberships
American Institute of Certified Public Accountants
Georgia Society of Certified Public Accountants
Alabama Society of Certified Public Accountants
Featured Post
1099 Filing: Keys to Compliance that will Keep the IRS from your Doorstep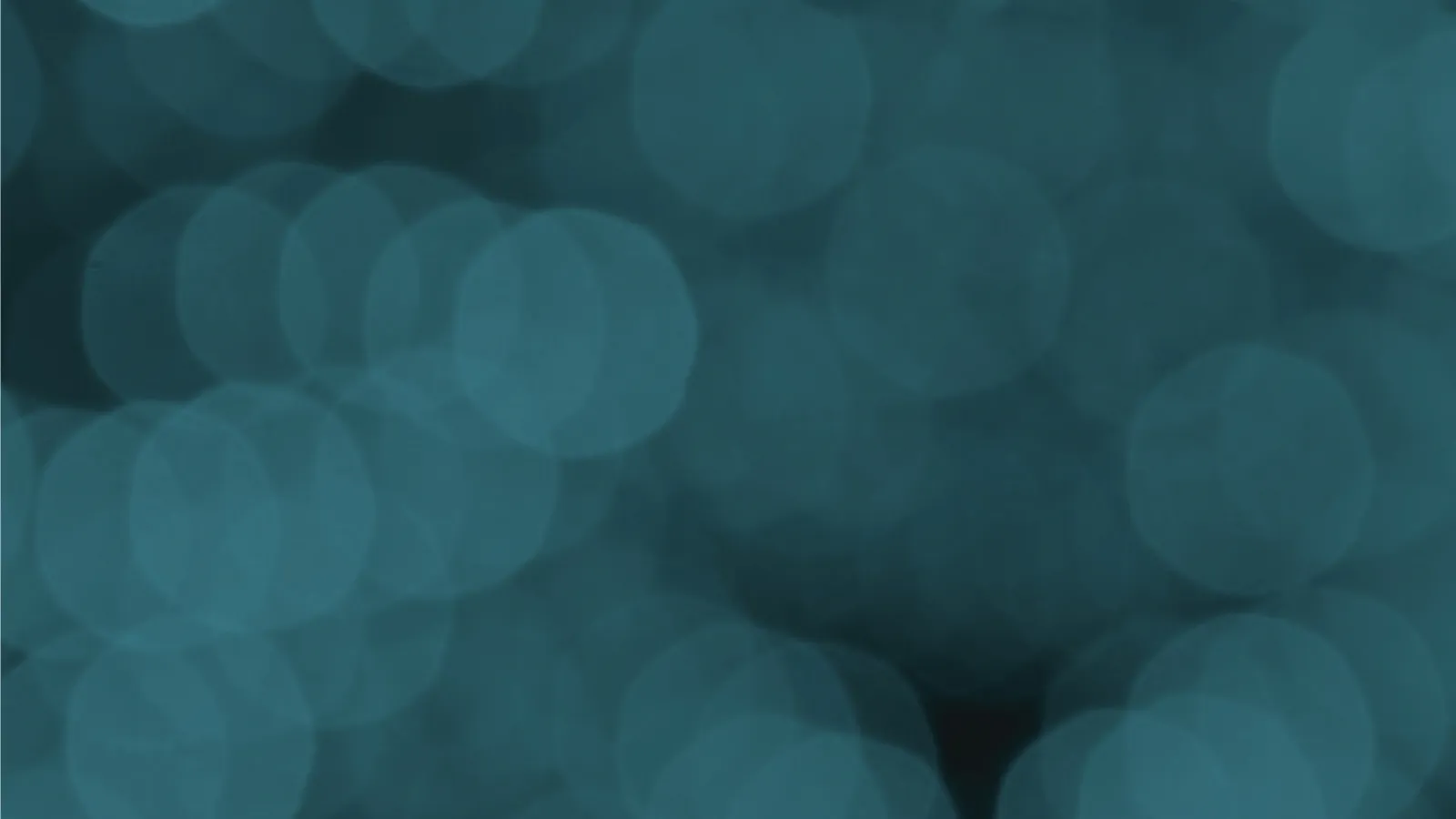 "There weren't many women in the profession when I started this journey, but it never occurred to me that I couldn't pursue this business and advance my career to whatever level I wanted to achieve. One of things I enjoy most about what I do is sharing my knowledge of the intrinsic rewards and benefits of this profession with students and staff just starting their careers."