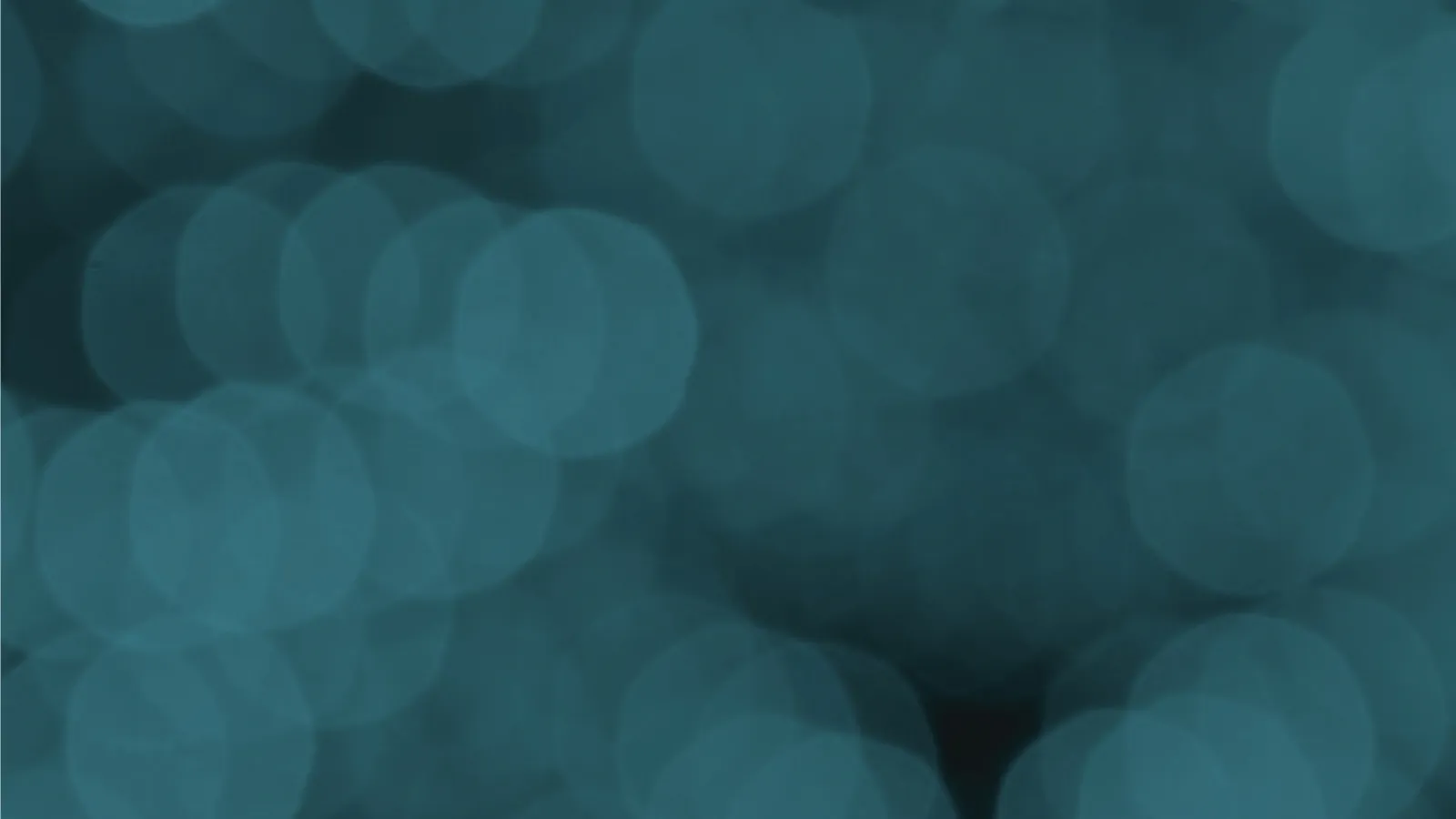 David Schenbeck
Assurance Services
David is a supervisor in WBL's Assurance Services department. Since joining the firm as an intern in 2012, he has provided assurance services including financial statement and employee benefit plan audits, reviews and compilations for clients in the manufacturing and staffing industries, as well as for nonprofit organizations and trade associations. David worked for more than a decade in the retail consumer electronics sector before embarking on his accounting career.
There's more to David than meets the eye. He was born in New England and grew up in Boulder, CO, where his parents got their doctorate degrees in music, and in Georgia where they taught at local universities. David's father taught him DOS when he was six and he's been programming and building his own computer systems ever since. He's an avid gamer and technology enthusiast, and can often be found researching the latest PC performance parts. When he's not auditing 401(k) plans or building computers, David enjoys reading fiction, playing golf—"regular" and disc—watching the Atlanta Braves and traveling. In 2015 he visited Lebanon and is planning to visit Tokyo's Akihabara district soon.
Education
Kennesaw State University
Bachelor of Business Administration, Accounting
Memberships
Georgia Society of Certified Public Accountants, Associate Member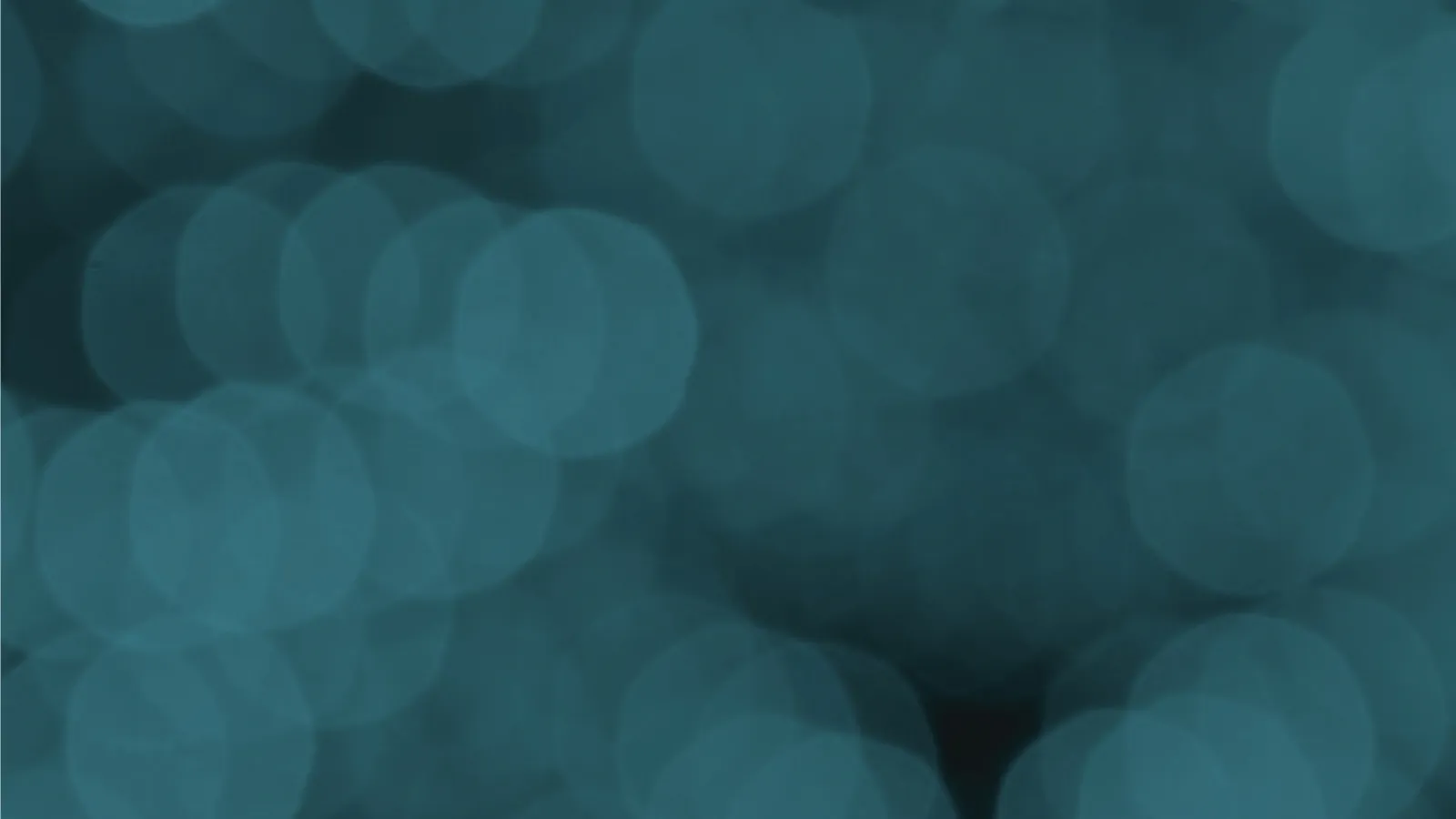 "The exactness of numbers appeals to me in this career. I think our clients work with WBL because we recognize that their numbers are their lifeblood, and that's how seriously we treat them. We combine that commitment to exactness with a level of expertise that the other guys don't provide. I guess you could say we are master cardiologists of the accounting world!"