Employee Testimonial
Todd Koransky
Meet Todd Koransky, CPA—tax partner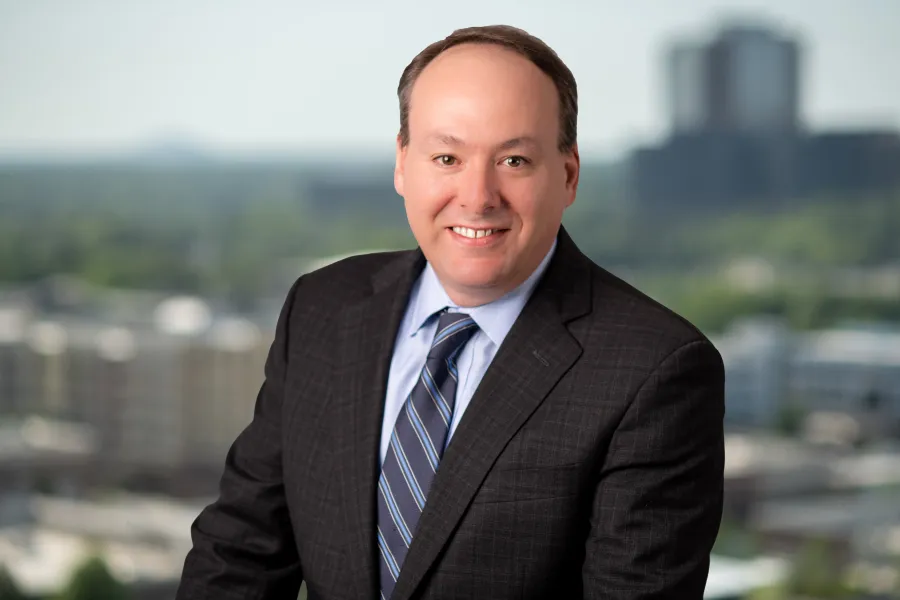 On the Opportunities at WBL

As an intern and new staff member, I asked tons of questions and found that I could always go to the partners and managers for answers. WBL gives you the tools you'll need to succeed and doors are always open. I liked that I got to work on a wide variety of returns and try different things. Sometimes I was given tasks outside of my comfort zone, but I was never expected to know it all and there was a lot of support. It really helped me grow and gave me a good start. I also really liked that I could build relationships with clients. I knew that at larger firms, it would be years before I'd have that kind of opportunity.

On What's Best About the Job
I like working with closely held businesses and their owners; being able to help them and building personal relationships. We have sophisticated clients so every tax situation is unique. There's always a challenge, a problem to solve and a chance to learn something new—even after 13 years.
On the Culture
The culture at WBL is collaborative, not competitive. It is a laid-back, open-door environment. It's quiet in that there's very little drama and you have the autonomy to find a way to get your work done that's best for you. You get rewarded and recognized for working hard and taking initiative. I think that's what makes us a great firm.

On What Type of Candidate Will Thrive at WBL
We're looking for people who have a good perspective, are willing to learn and apply what they learn, are well balanced, and understand the importance of working hard while maintaining a strong relationship with family and friends. We want staff to succeed and grow within the firm. We don't have a "churn and burn" mentality like some firms that try to get as much as they can from junior staff and then let them go. The right fit is important because we want our staff to grow with us.