Employee Testimony
Jaymini Patel
Meet Jaymini Patel — auditor, world-traveler
On Changing Priorities
I started my career with an international consulting firm in Zimbabwe, where I grew up. I wanted to fulfill my passion for travel and establish myself as a professional auditor. Being with an international firm you are in a highly competitive, fast-paced environment, and the size of the clients you serve dictates your work schedule. There are distinct advantages to developing your career with an international firm, and I have learned there are advantages to working at local/smaller firms, as well.
When I came back to the U.S. for the third time, I had the time to reevaluate my priorities. I wanted a career where my contributions are recognized and where the people matter; where I am part of a team working toward a common goal and not just meeting deadlines. It was a personal choice to look for work with a smaller firm and I found the environment at WBL really fit with my new priorities.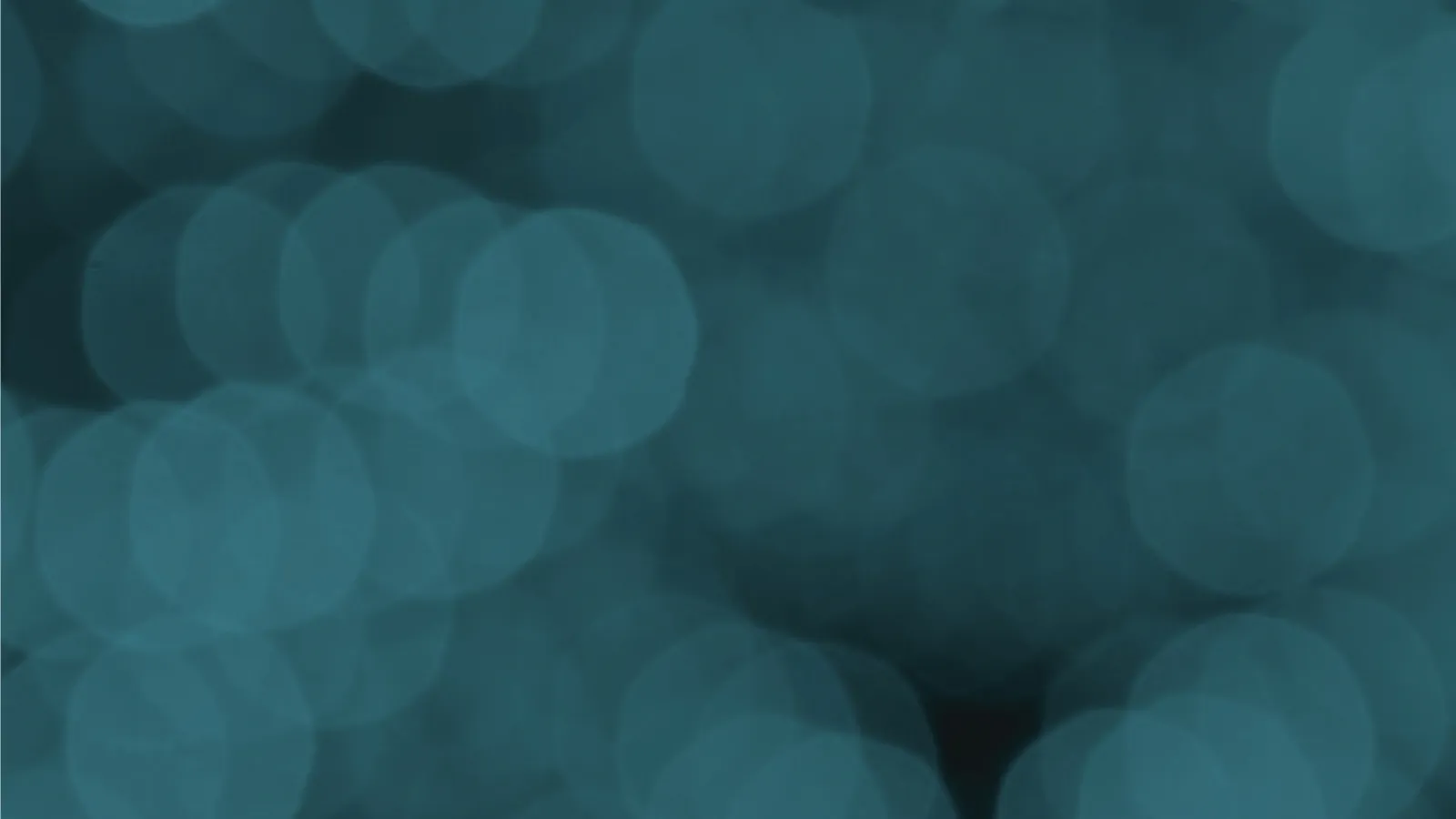 I've had the best of both worlds. I wouldn't change what I did before and I know that the culture at a smaller firm is more in line with my goals now.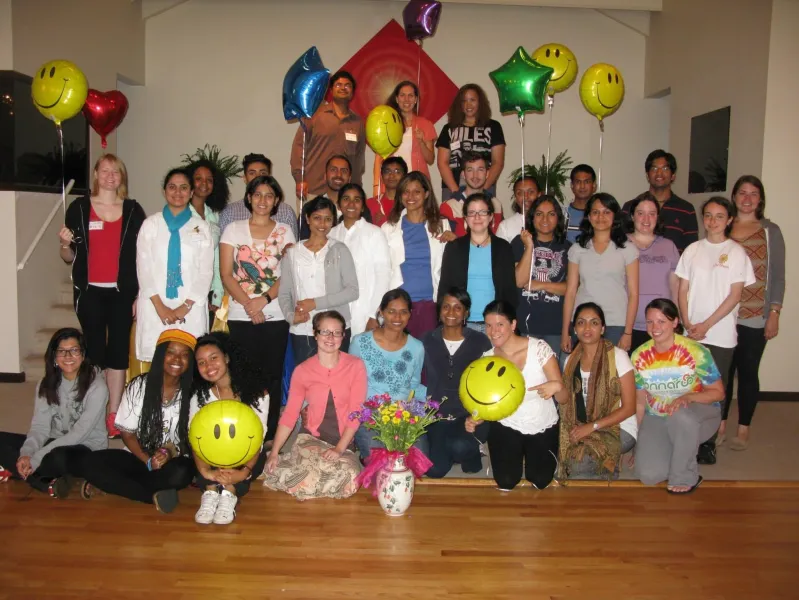 On the Importance of Relationships
I believe value can only be added when you develop an understanding of a client's business and unique operating situation. This is often achieved through collaborative relationships with client personnel and with your team members.

At a larger firm, there are barriers to developing relationships with clients when you're at the staff level; you're likely not to have opportunities to speak with the CEO or CFO. Often at larger firms it is challenging to connect with managers and partners because of time constraints. At WBL, you get a lot of exposure to the clients and have complete access to the managers and partners within the firm. These are the leaders of businesses and so invaluable to your personal network and growth. At WBL there is a sense of camaraderie and you work with almost everyone and so are exposed to a pool of skills to compliment and strengthen your own.

On the Type of Person Who Will Thrive at WBL
If you are self motivated, have an easy-going nature and have a desire to contribute, you will thrive at WBL. It's not a competitive environment, but rather a place conducive to learning; you will receive ongoing support from all levels of staff, which creates a positive working environment and is an ideal fit for someone right out of school. If you are an experienced candidate, your knowledge will be seen as an asset at WBL, you will serve as a mentor to the team and your experience will be valued by our clients. I genuinely feel that everyone here has a vested interest in your career advancement. Featured Posts