Employee Testimony
Danny Melo
Meet Danny Melo, CPA—tax manager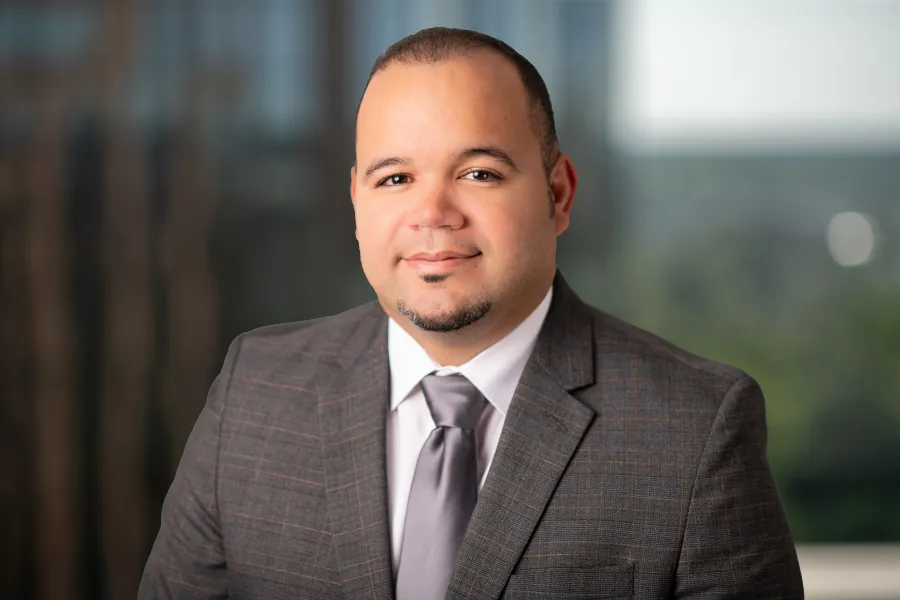 On Why He Decided on a Mid-sized Firm
I had heard horror-stories about working for a Big Four firm, how they overworked their staff, and I knew it wasn't an option for me. I was already married and we planned to start a family. I had worked all through undergrad and grad school, so I was experienced even though I was just graduating. WBL seemed to value that. I knew I wanted to work at a smaller firm because you get to do a little bit of everything. There's more variety and it can be more challenging. I like that I get to see how my clients run their businesses and how our partners run the firm, in case I ever want to start my own firm.

On Work/Life Balance
I like the flexibility at WBL. You do whatever you need to do to get your work done. I come in and leave early to beat the traffic. If I have to, I can work at home. Others like to stay late because that works better for them. There is not a lot of pressure to match everyone else. At WBL, you feel like you're part of the family, not just a person in a cube on some random floor.

On Living Through Busy Season
My first busy season was a little overwhelming. I wasn't sure I was going to make it. I had the work ethic, but learning accounting in school is very different from putting it to use in real life. It really helped that at WBL you can talk to people at every level. When I had questions, I could just walk in and talk to partners. I'm in my third busy season and now that I have learned a lot about the system and I'm more organized, it's really not too bad.