Accessible. Insightful. Personal.
Since WBL CPAs + Advisors opened our doors in 1982, our mission has been to build relationships that benefit our clients, associates and community. We start by doing what we promise without errors or surprises, working with you as a team to build trust and accountability. You get the best service possible. Getting to know you and your business is a priority, so we can provide you with fresh ideas that help you take the next step toward your goals.

Our Services Are
Your Solutions
You expect more from your business consultants than drive-by transactions. You need advisors with a deep understanding of the unique conditions in which your business operates, who will customize services to meet your needs, and who invest time and energy to help you reach your goals.

Connect with Your CPA Team that is
Accessible. Insightful. Personal.
We enjoy and respect the relationship so much, we have nearly doubled the work in the last couple years. We are very satisfied with the quality of work, attention to detail, the extremely knowledgeable and responsive staff, accessibility to partners, and WBL's familiarity with our industry.

Controller of a regional real estate development group
As an entrepreneur, I want to be sure I have someone protecting my interests, asking me the questions that I don't know to ask, and making sure the answers they give me are the right ones. I've been working with WBL since the mid-90s and there's never been one second of reflection on my part, no moment of doubt, not one tiny thought that maybe I should be using another firm.

Serial entrepreneur, second-generation family business owner
WBL provided me with alternate solutions and helped me make informed decisions on how to handle my unique financial situation. I feel such relief that their team is working in my best interest and that I have a solid plan now.

Private individual
In 17 years of undergoing audits, I have never experienced such professionalism from an audit team, top to bottom. Our team is extremely pleased with the switch to WBL!

CFO of a software company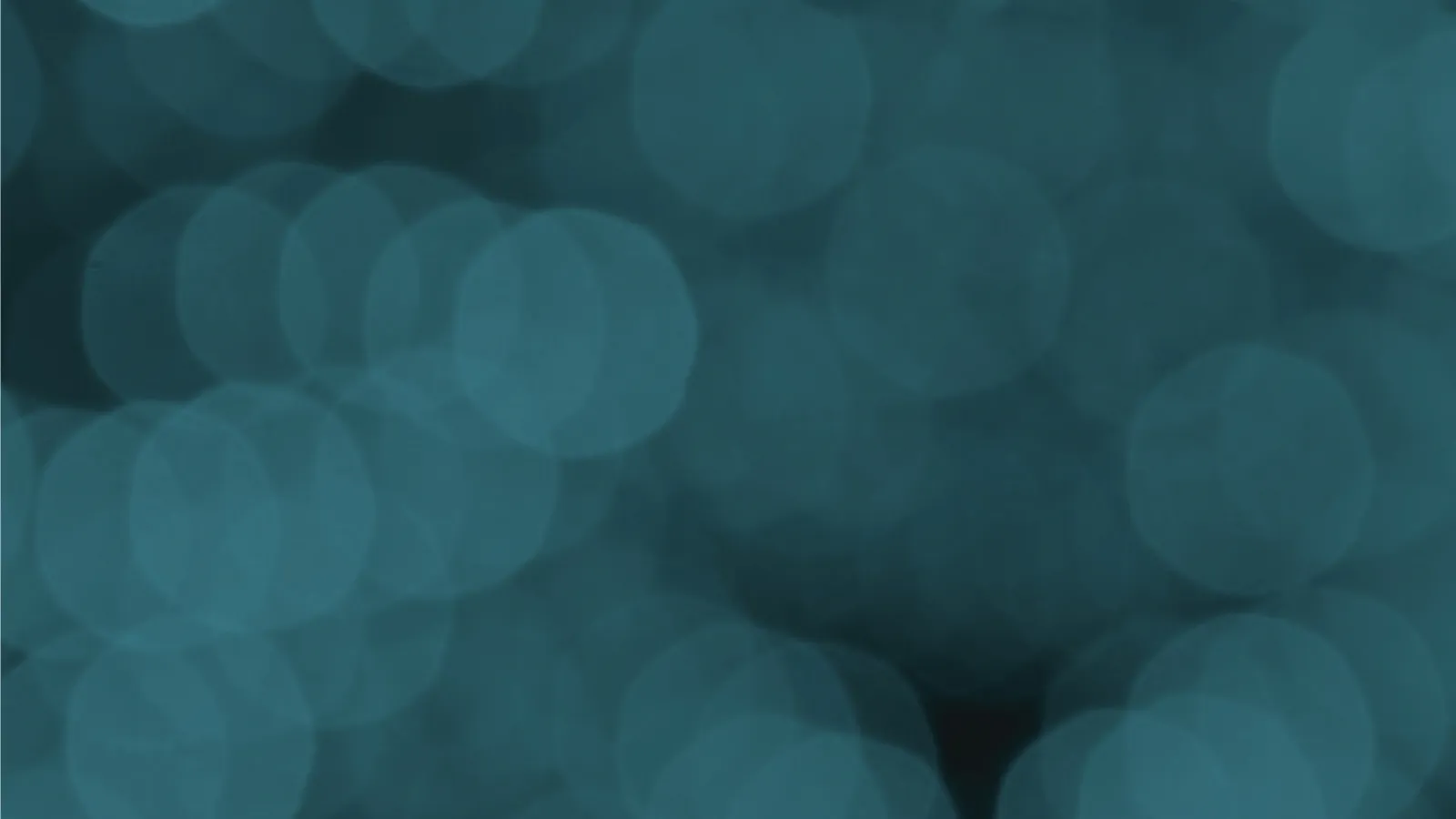 82
2022 Net Promoter Score
(accounting industry average: 39)

41
Years of service to our clients
14
Average number of years clients are with WBL

10
Consecutive years WBL has been on the "Best Accounting Firms to Work For" list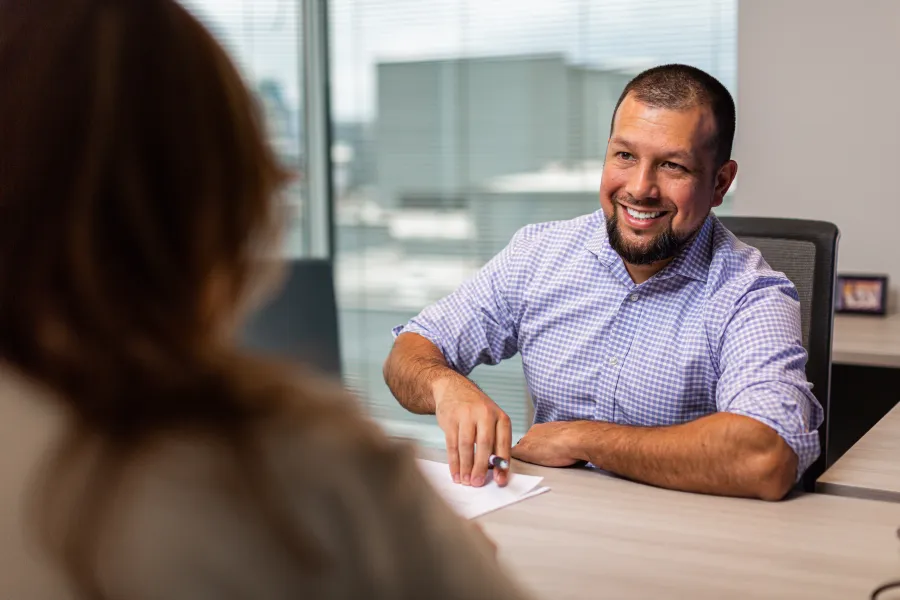 Meet Our Experts Who Go
Above and Beyond
WBL's top-notch accounting professionals go beyond the tax or accounting transaction to really get to know you, understand what you want to do, and help you get to where you want to go. We take our work and relationships seriously without taking ourselves too seriously.
Interested in Joining
The Amazing WBL Team?