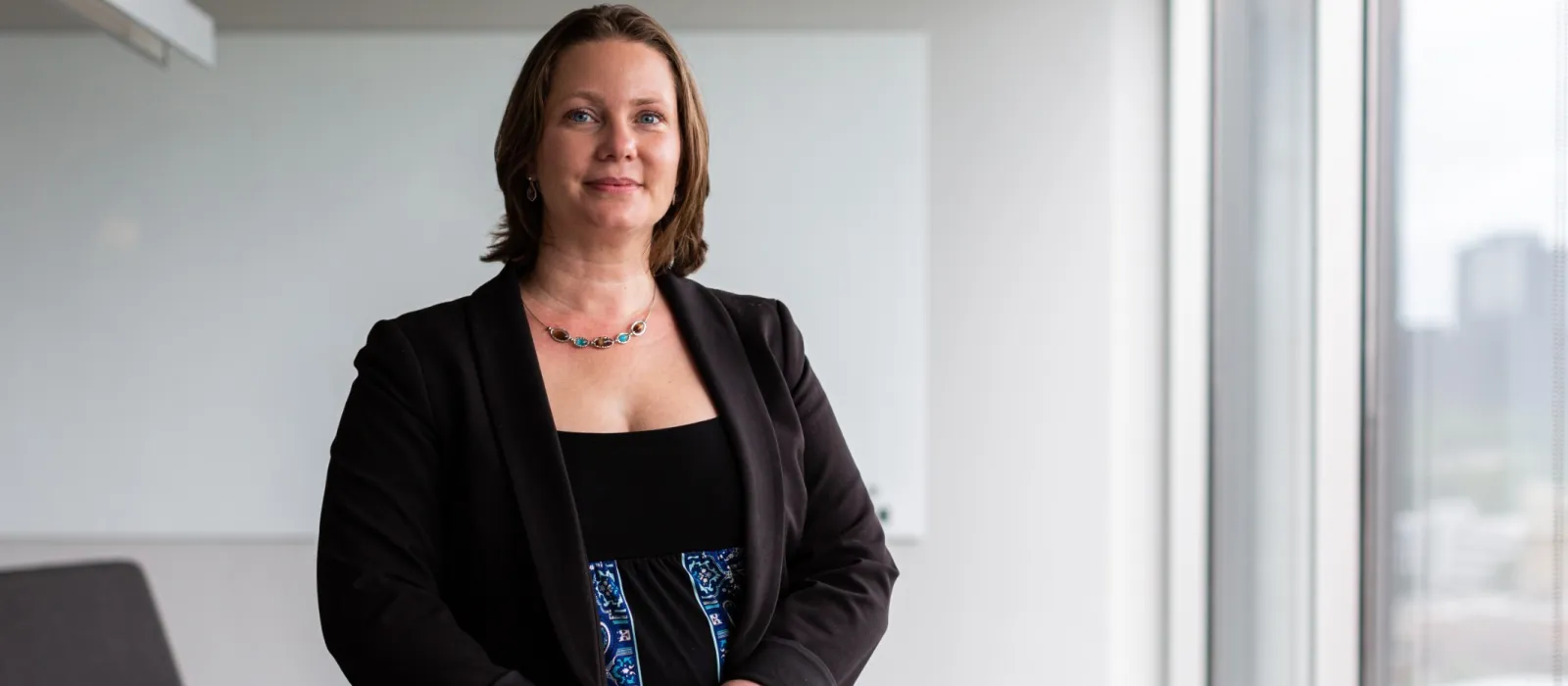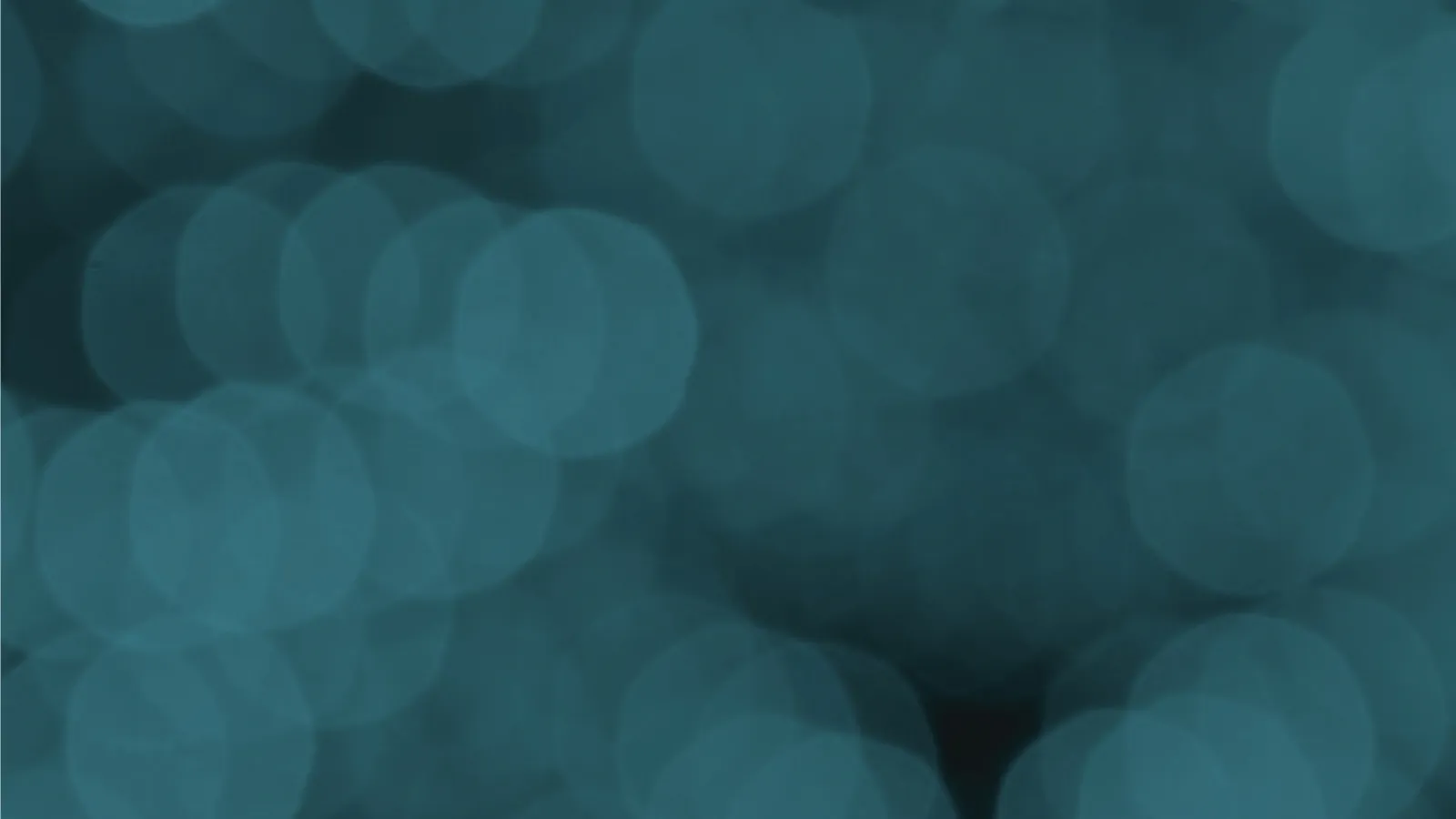 Stephanie Hott, CPA
Assurance Services
Stephanie Hott is a manager in WBL's assurance services department. She has more than 16 years' experience providing audit and attestation services to clients in the manufacturing, technology and construction industries, nonprofit organizations and employee benefit plans. Stephanie manages teams of auditors as they prepare and review financial statements and analyze data. She is an effective communicator and a good listener who enjoys building relationships with her clients, organizing data and analyzing trends. The insights she gains from auditing financial statements and reviewing control procedures allow her to help her clients better understand their businesses.
Stephanie was born in Mississippi and moved to Tifton, GA, when she was 11. Her father encouraged Stephanie and her sisters to get involved in the local 4-H program showing cattle and her parents showed them how to keep records of their costs for feed and supplies, as well as prize money, in a ledger book throughout the year. She started helping keep records of her family cattle herd in accounting software and enjoyed looking at the family financial reports. Her interest and enjoyment of the financial side of her family's business led her father to suggest she study accounting in college.
Stephanie enjoys gardening and spending time outdoors, watching Braves baseball with her husband, Dan, and watching their son, Holden, and daughter, Kaelyn, grow. She lives in Kennesaw with her family.
Education
Valdosta State University
Bachelor of Business Administration, Accounting
Kennesaw State University
Memberships
American Institute of Certified Public Accountants
Georgia Society of Certified Public Accountants