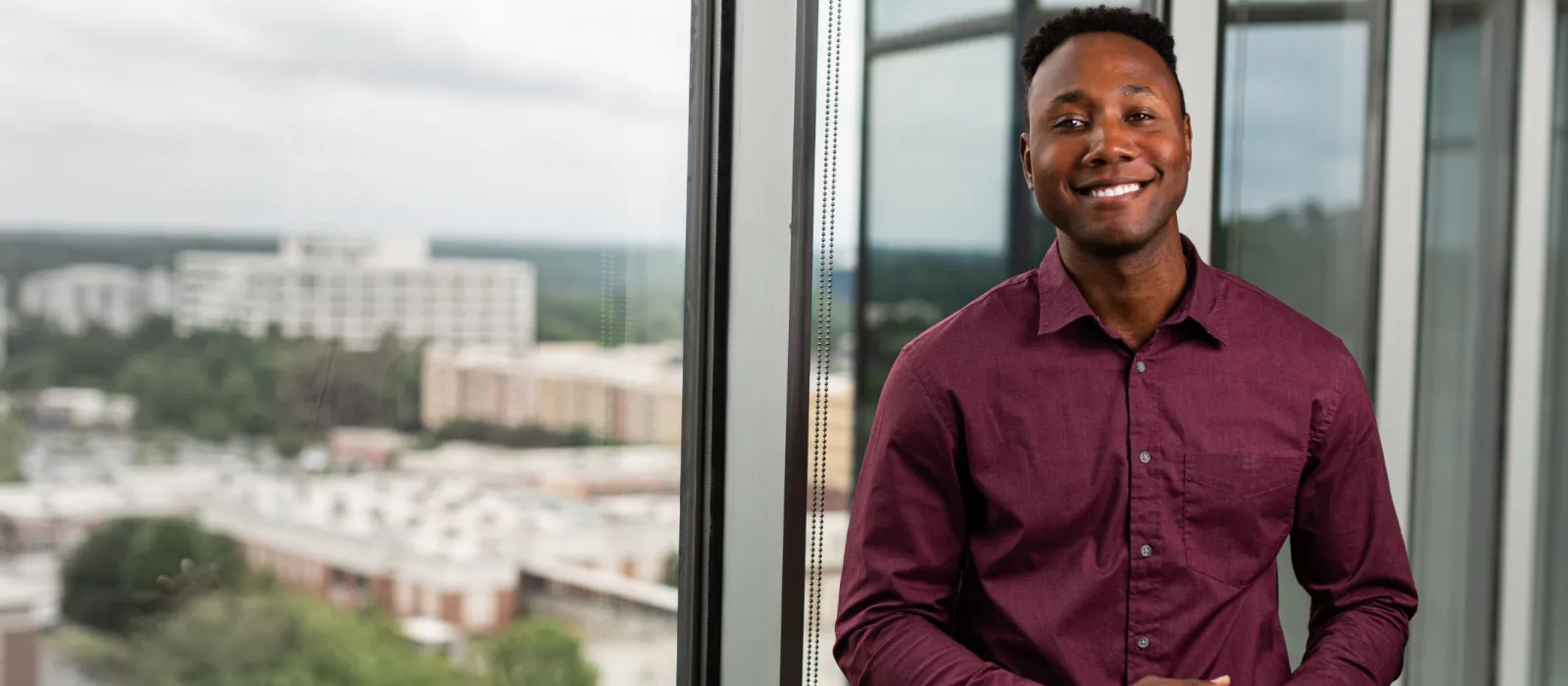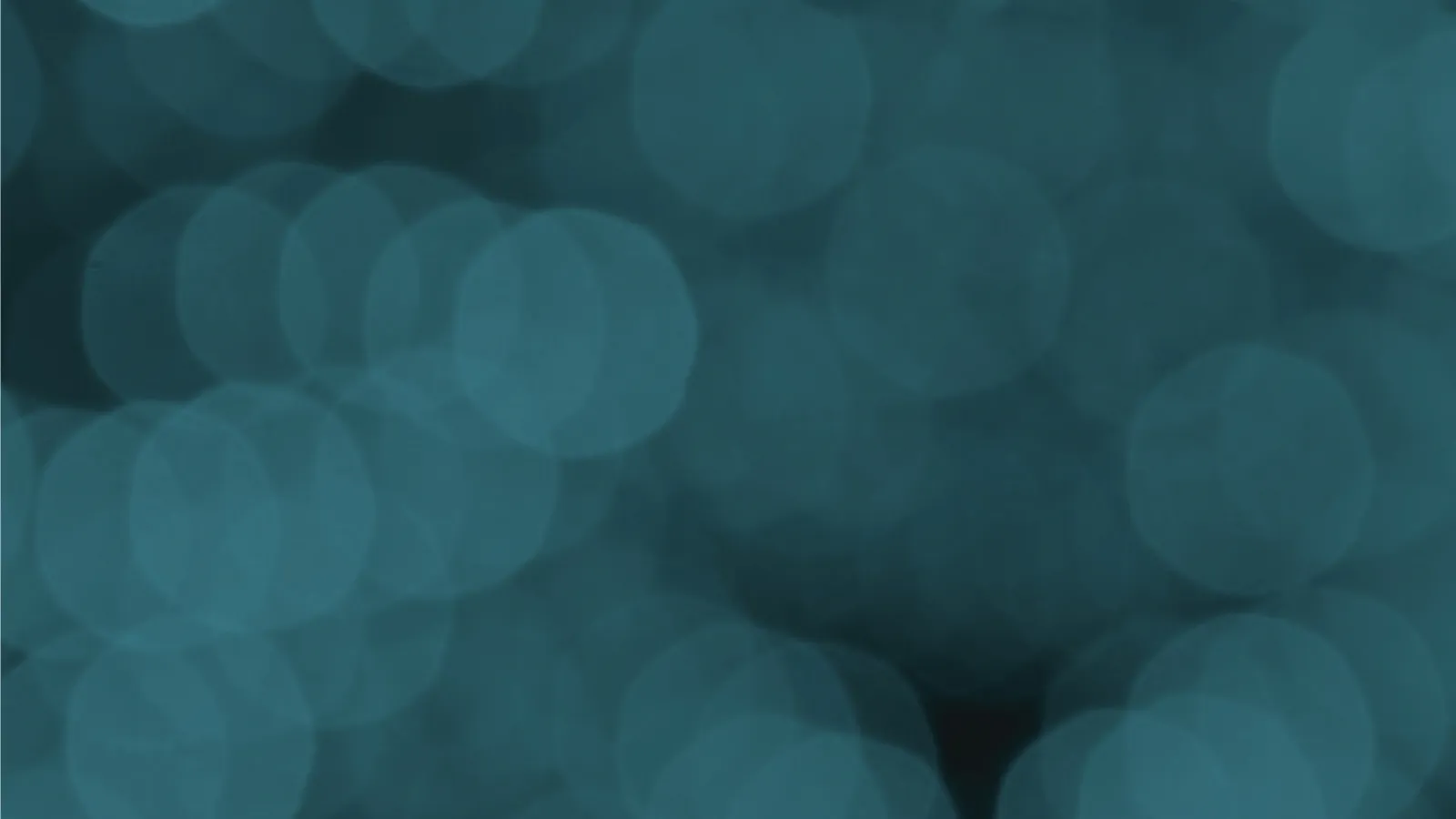 Josh Reynolds
Talent Acquisition
Josh is a talent acquisition specialist in WBL's HR department. He specializes in recruiting, training, leading teams and helping the firm grow. Prior to joining the firm in 2022, Josh served as a Senior Account Manager at ChemStation and Senior Talent Acquisition Director for Soliant Health.
Josh was born and raised in New Orleans. He relocated to Atlanta due to Hurricane Katrina. When he's not finding the firm's next superstar, he enjoys playing basketball, fishing and watching anything that's a sport. Josh, his partner and their infant daughter live in Gainesville.

Education
Georgia State University
Bachelor of Arts, Psychology
California Southern University
Master of Sports Psychology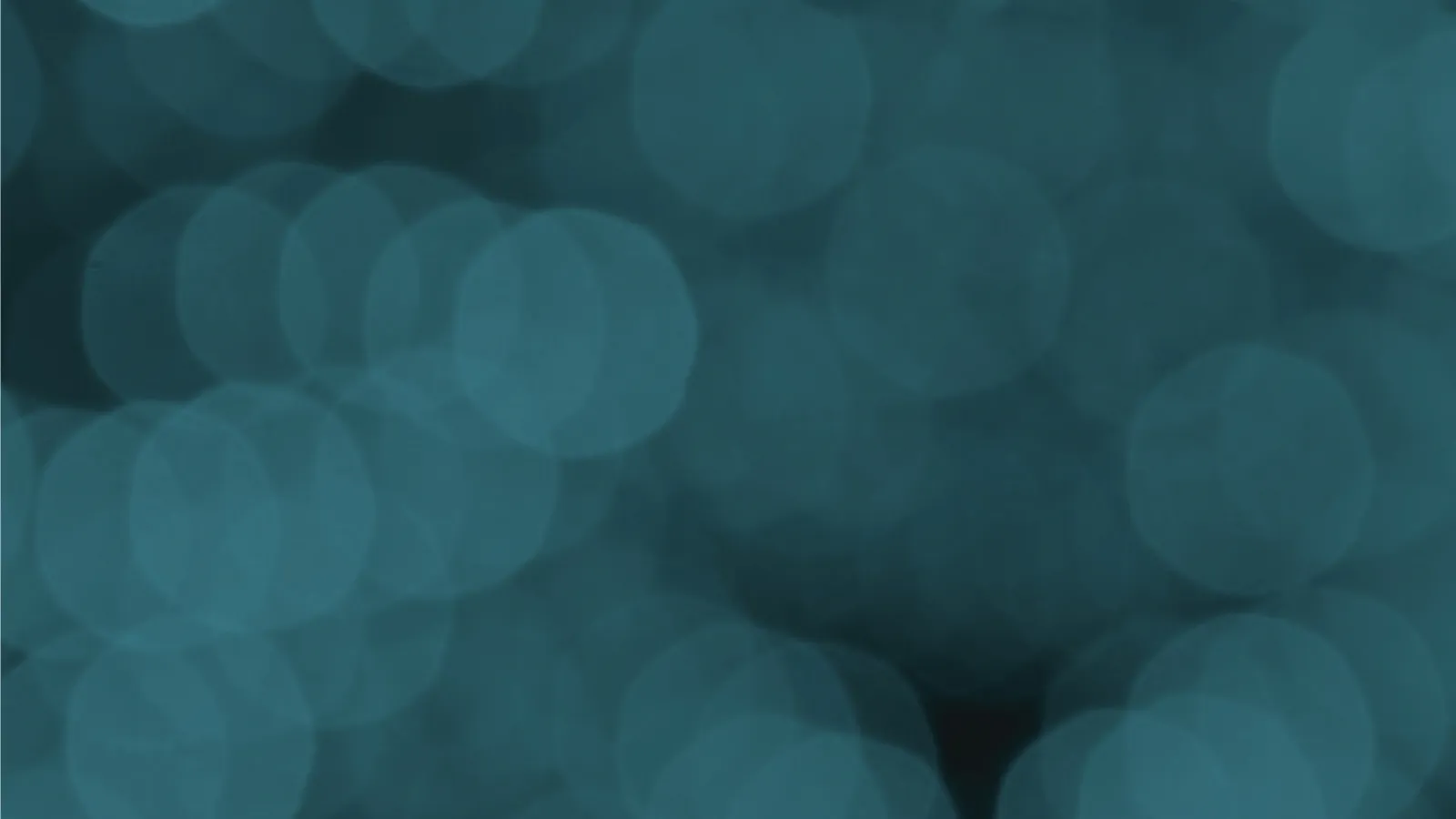 "I decided to join WBL because I loved the culture and opportunity to work for a firm where I truly feel appreciated. WBL offers the perfect balance of work hard, play hard."